Pets are prohibited on our farm.
​​​​​​​No outside food or drinks may be brought on the premises.

​​​​​​​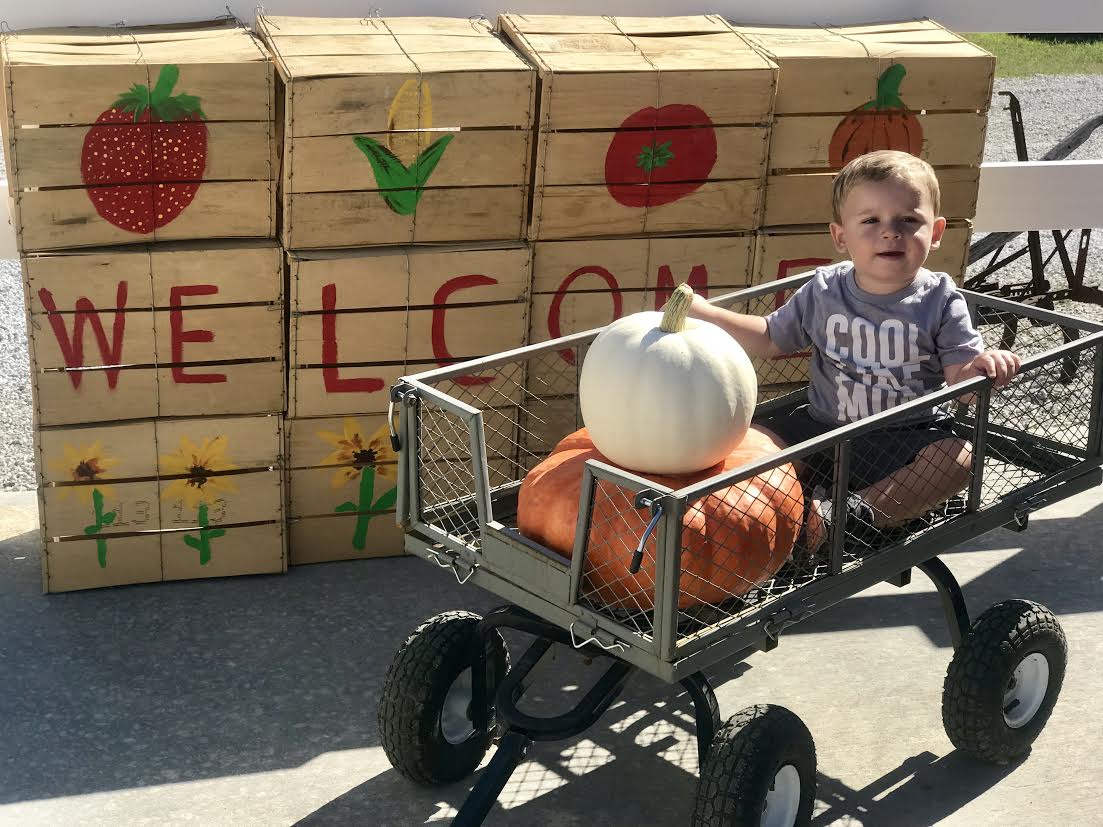 AFTER SCHOOL ACTIVITIES:
SEPTEMBER 29TH - OCTOBER 28th
Monday - Friday only through October 31st
*Wagon rides leave at 3:00 pm AND 5:00 pm each day.
*Last admission and wagon ride at 5:00 pm everyday.
*Fall activities are not open to the public before 2:00 pm. However, our market is open for shopping only during normal business hours.*
Food concessions are available on Sat. & Sun.
​​​​​​​​​​​​​​
Pets are prohibited.
Adults and Children - $8.00 per person
-------------------------------------------------------------------------------------------------
Adults and Children - $12.00 per person
$12.00 cost
Applies to: Fall Breaks / October 7th, 10th, 14th, 17th
Fall Break - All Activities Open: $12.00 per person

Friday October 14th, 2022 - 10 am - 6 pm
Monday October 17th, 2022 - 10 am - 6 pm
AVOID THE WEEKEND CROWDS AND COME DURING THE WEEK!
$8.00 admission includes the following activities plus the wagon ride to the pumpkin patch. If you pick a pumpkin in the patch, it is an additional $5.00.
Wagon Ride to the pumpkin patch
U-Pick pumpkin--

$5.00 additional cost
Basketball Hoops

NEW 2022!
**Jumping pillow, inflatables, and zipline are ONLY offered on weekends with the exception of certain fall breaks.**
PLEASE NOTE:
*Everyone must purchase a General Admissions Wristband whether you participate in the activities or not.
*Concessions, pumpkins, and other purchases are not included in the general admission pricing.