Our Fall Season has now ended. We hope to see you next year in 2020!

"Family Fun on the Farm" will begin September 21st and continue each weekend in October with the last day being on October 27th, 2019.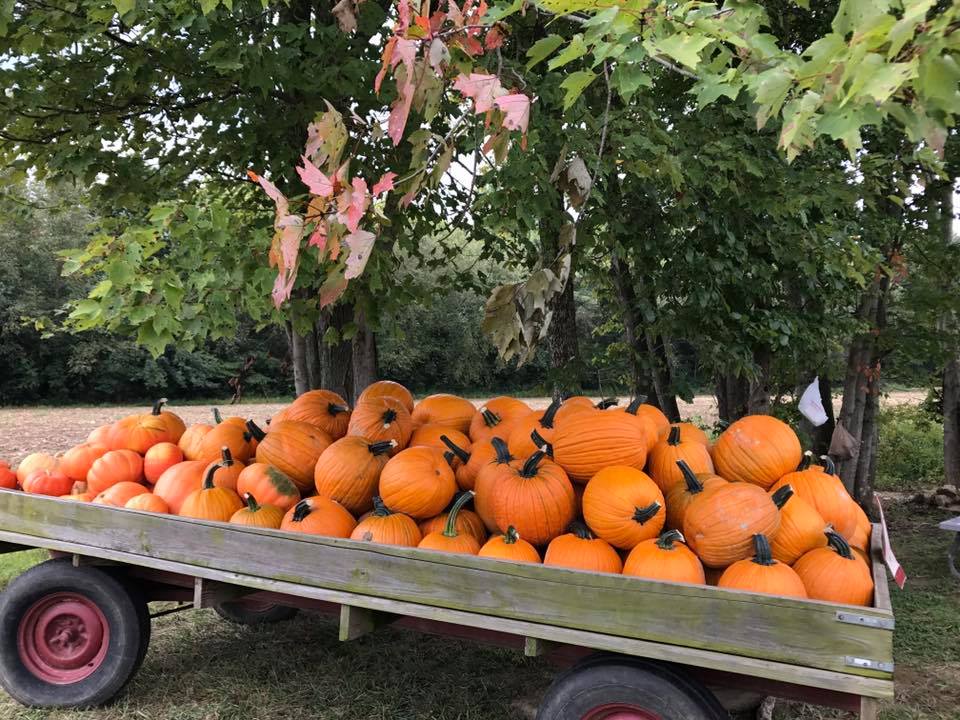 Saturday 9:00 am - 6:00 pm
Sunday 10:00 am - 6:00 pm
​​​​​​​(First wagon ride begins one hour after fall activities open. Last wagon ride and admission at 5:00 pm both days.)

PRICE

General Admission Wristband


Adults - $9.00 per person

Children - $9.00 per person

Age 2 & under free


Groups of 15 or more - $7.00 each
Church groups, organizations, and corporate groups - $7.00 each

Military Discount - $1.00 off with I.D.
PLEASE NOTE: Even If you do not wish to participate in the activities, you will still need to purchase a wristband to be admitted.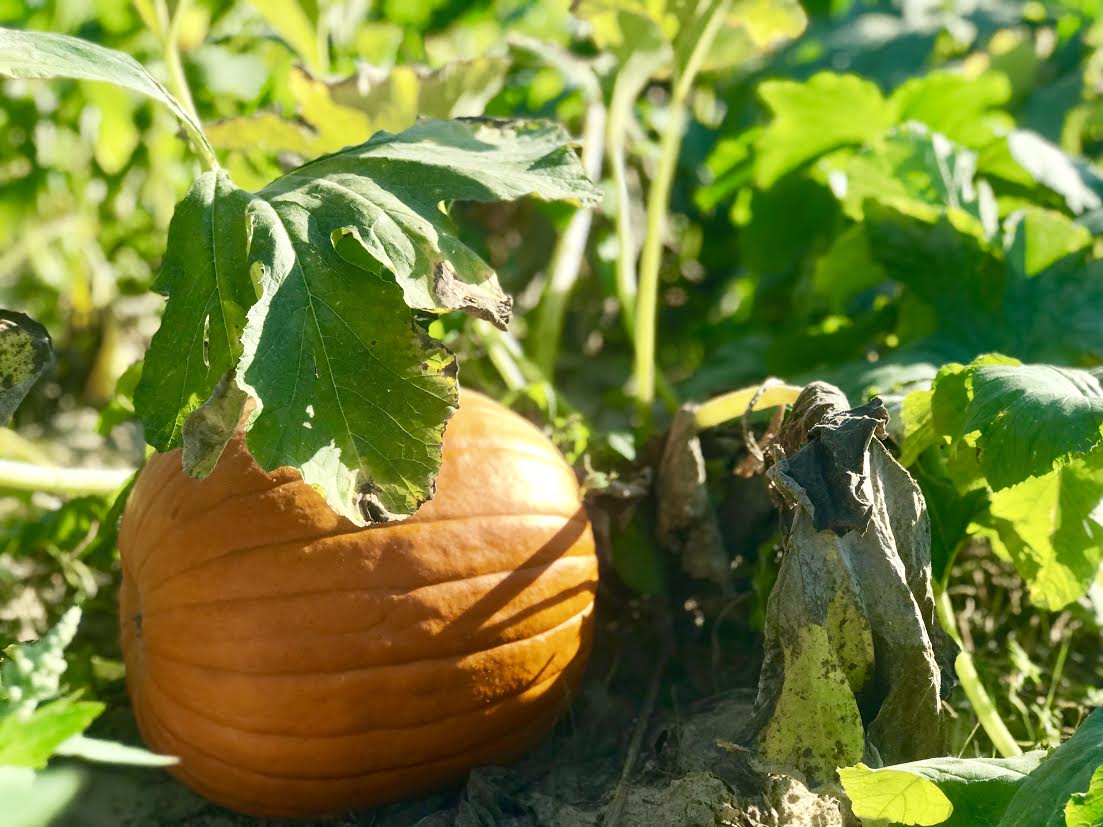 FEATURED ATTRACTIONS FOR SEPTEMBER/OCTOBER WEEKENDS 2019​​​​​​​

Wagon Ride to the pumpkin patch

***see below



UPick pumpkin--Additional $5.00

Photo opportunities

5 acre corn maze adventure
20 foot corn field slide
Old McDonald's Corn Maze
Straw Bale Maze
Jumping Pillow
Corn Dig
Ping Pong
Farm Animals
Straw Castle

Corn Stalk Tunnel
Duck races
Wildly Fun Rat Race
Corn Hole & Farm Yard Games
See Saw Fun
Tractor Swings
Tire Swings

"Granny's Clothesline" Zipline
Ball Toss & Dart Game
​​​​​​​PLEASE NOTE: Concessions, pumpkins and other purchases are not included in the General Admission pricing.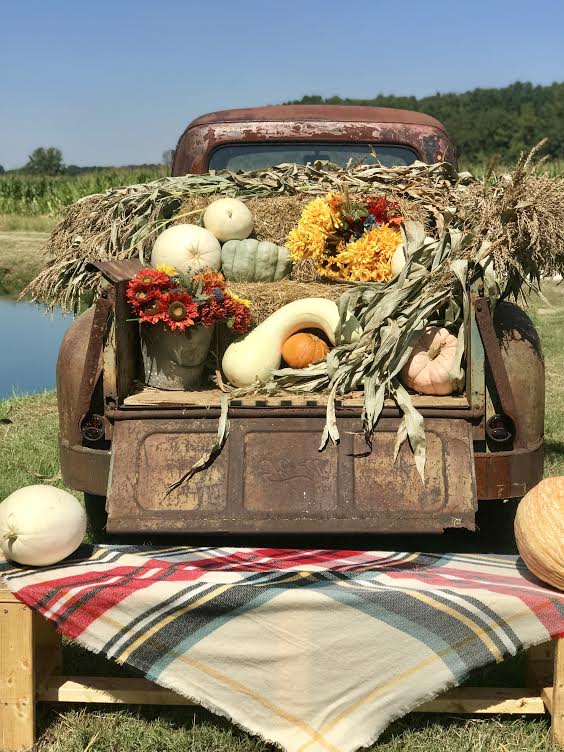 Remember- "There's no crying on the farm. The only time you cry is when you leave." Paul Mayse