Mon - Sat:
08:30 AM - 06:00 PM
These are our normal market shopping hours only. Fall activities have different hours. Please see information below..
LESS THAN TWO WEEKS LEFT FOR FAMILY FUN ON THE FARM!
​​​​​​​
Fun on the Farm will
run everyday and weekend through Oct. 31st, 2020.
Food consessions will begin the weekend of October 3rd and continue every weekend.
**Wagon rides run at 3:00 pm and 5:00 pm ONLY.**
**Wagon rides begin one hour after activities open. Wagon rides run continuously throughout the day**
Last admission at 5 pm all days.
PETS ARE PROHIBITED UNLESS IT IS A SERVICE ANIMAL.
PROFESSIONAL PHOTOGRAPHY DURING FALL
Professional Photography is when a photographer is being paid by a client(s) to take their photos. Therefore, if a client is paying you any type of service or exchange, you are considered a photographer. No exceptions.
This does not include cellphone photography.
We have taken the time and put a lot of effort into our props so we ask you to abide by our photography policy. We have the setting and props, you have the camera!
No props may be brought into our farm unless confirmed.
Weekdays:
Monday through Friday ONLY.
Must schedule in advance. 1-812-963-3175
$50.00 per client(s) - clients must pay the $9.00 admission as well.
Weekends:
Sat: $100 Day Pass Option ONLY - Unlimited client(s) and unlimited time
Sun: $100 Day Pass Option ONLY - Unlimited client(s) and unlimited time
Must schedule your day in advance or check in at register. 1-812-963-3175​​​​​​​
*Client(s) must pay the $9.00 admission as well*
Photographer must check in at register inside of market.
A Mayse Farm Market staff member will be walking around the grounds to ensure there is permitted photography taking place.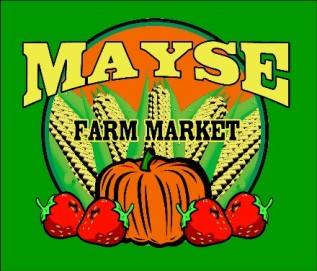 Mayse Farm Market has been providing the Tri-State area with right out of the field homegrown goodness for over 75 years. We provide spring tomatoes and strawberries, summer sweet corn along with other fruits and veggies, fall pumpkins and fall family fun activities on our 90 acre farm. Our mission is to provide the community with a farm friendly atmosphere, and our fresh-farm produce right to your table!
"SERVING HOMEGROWN FRESHNESS TO THE COMMUNITY FOR OVER 8 DECADES; AND NOW 4 GENERATIONS!"

We have small, medium, and large pumpkins perfect for your Halloween festivities!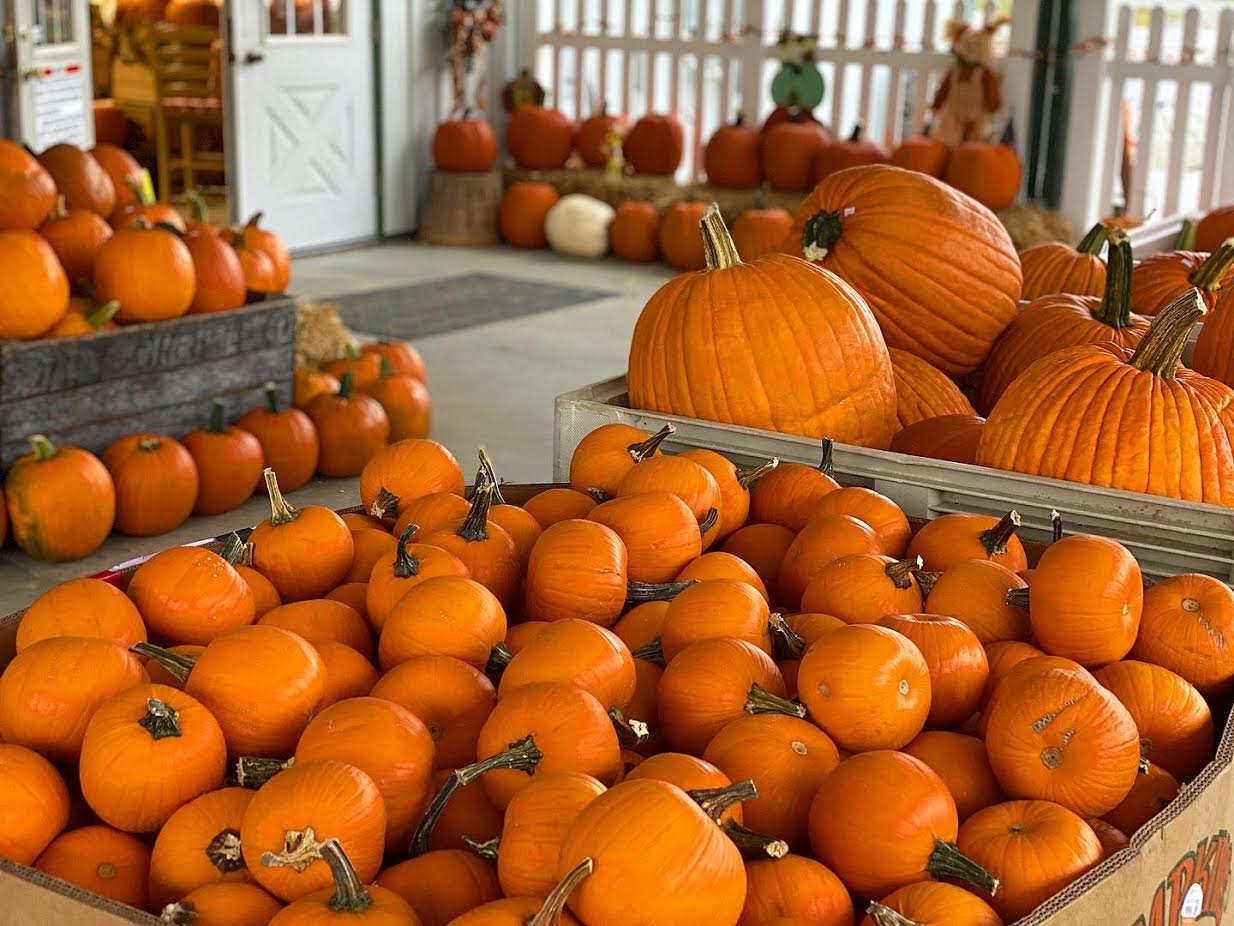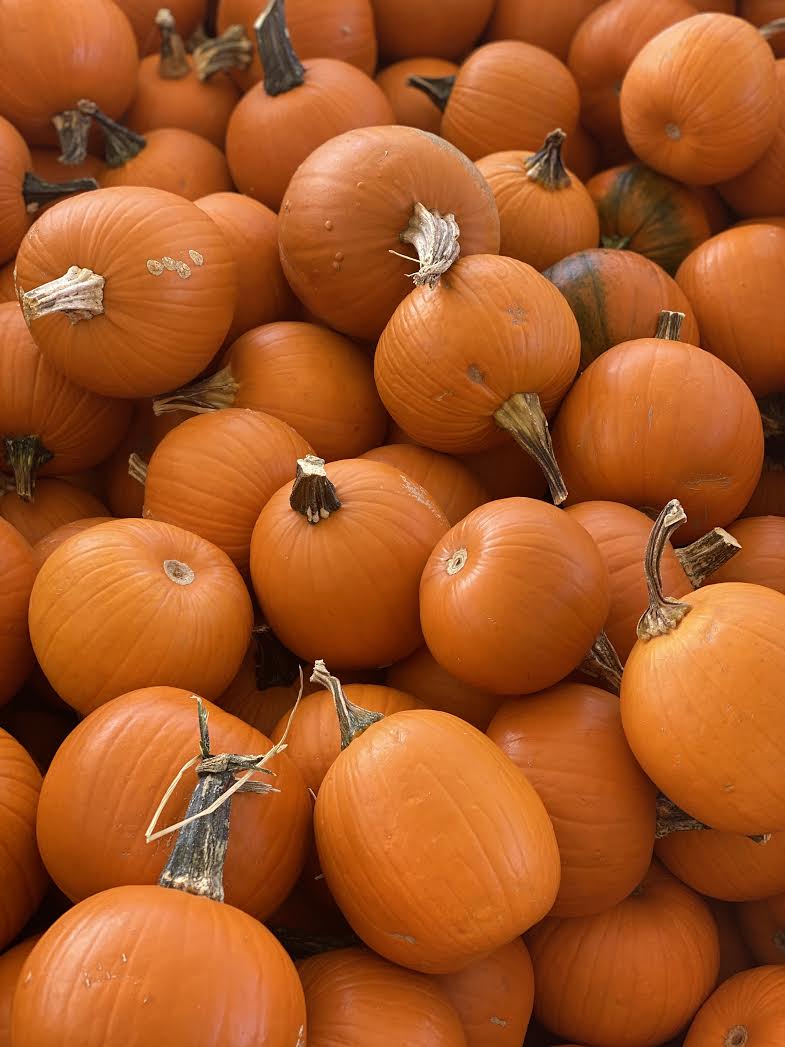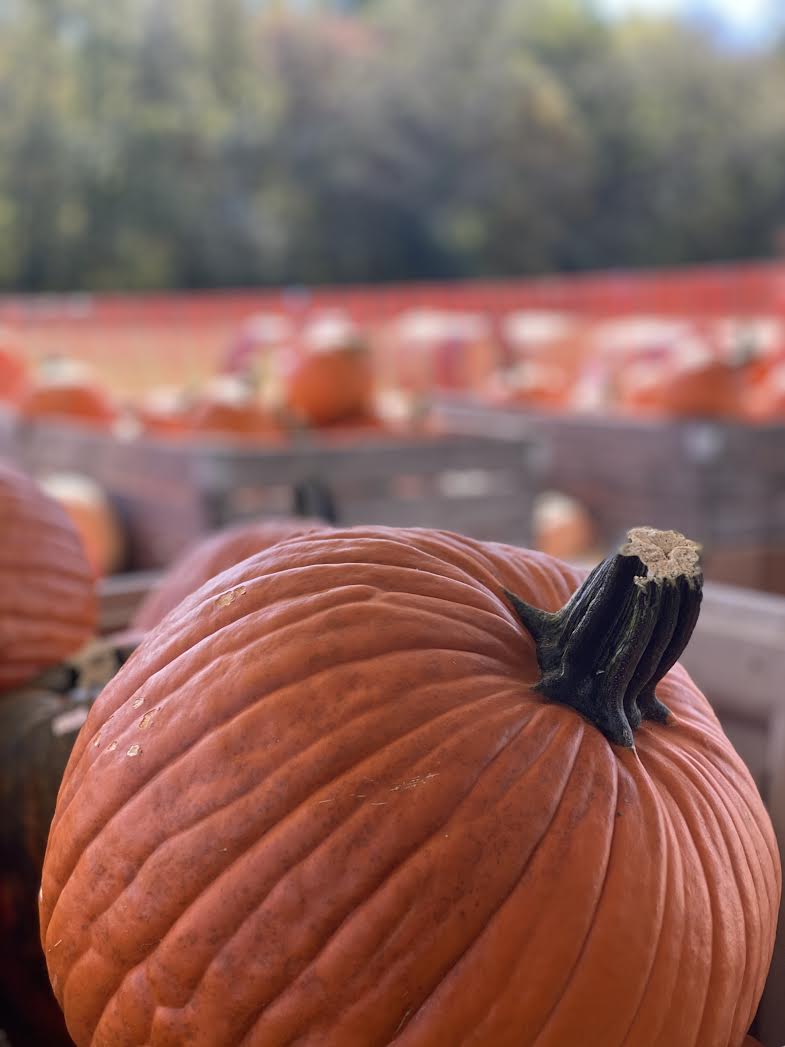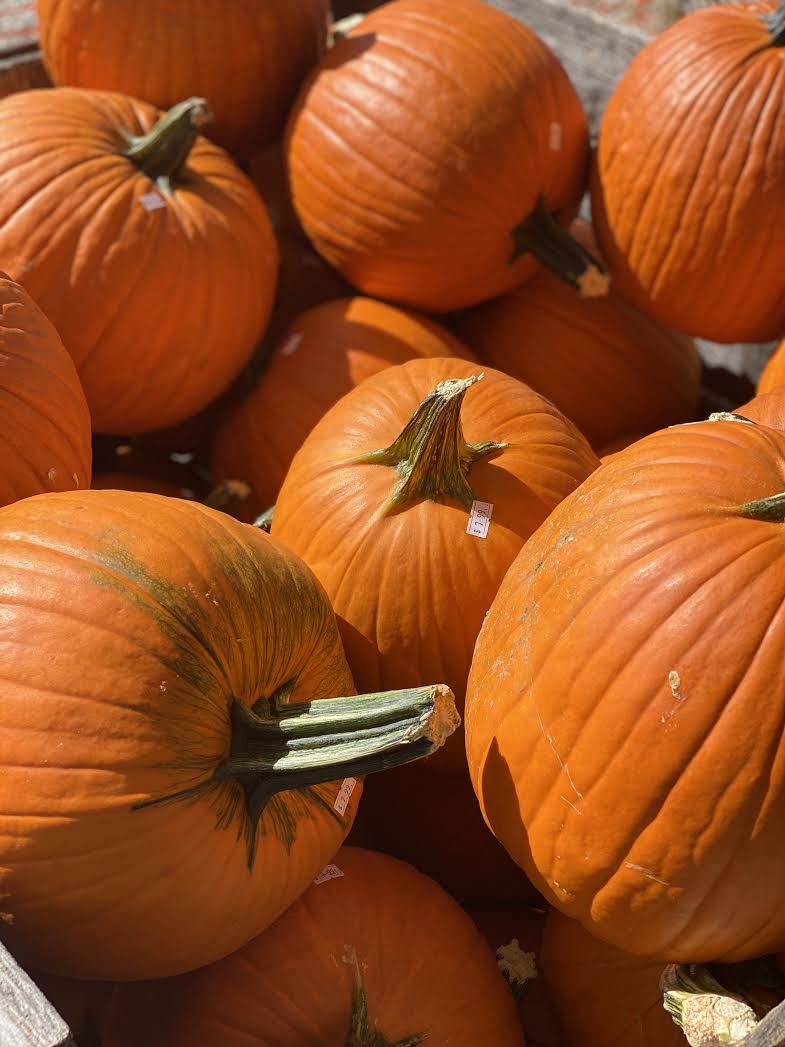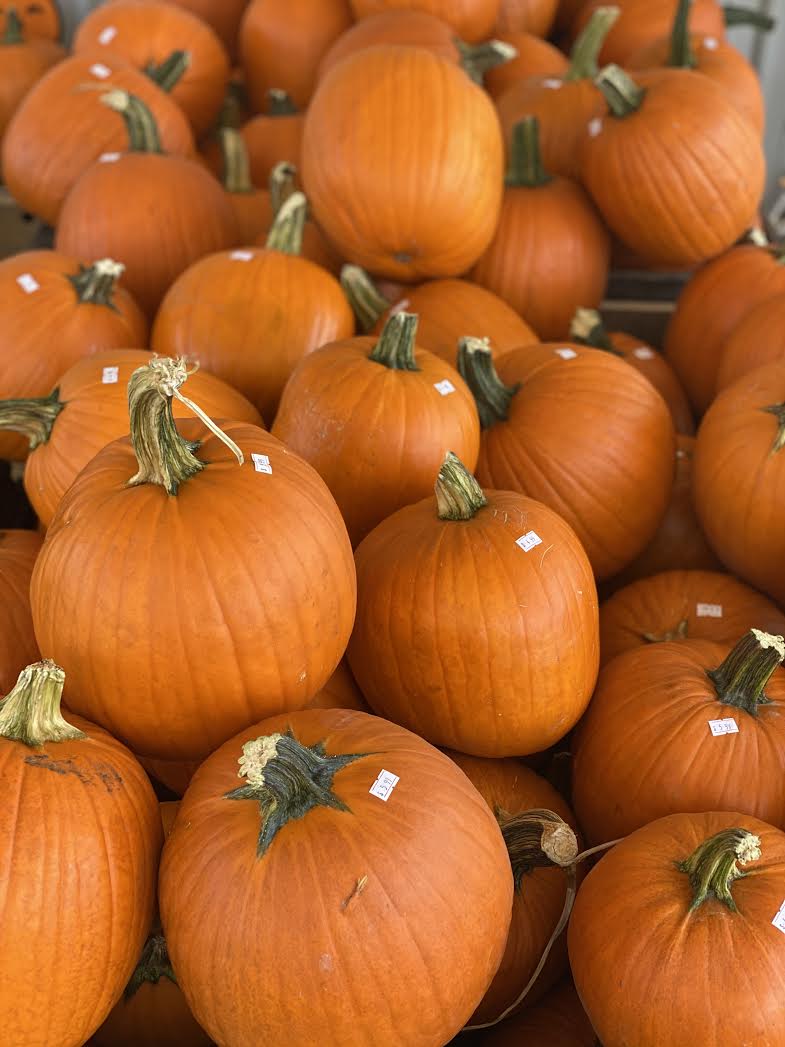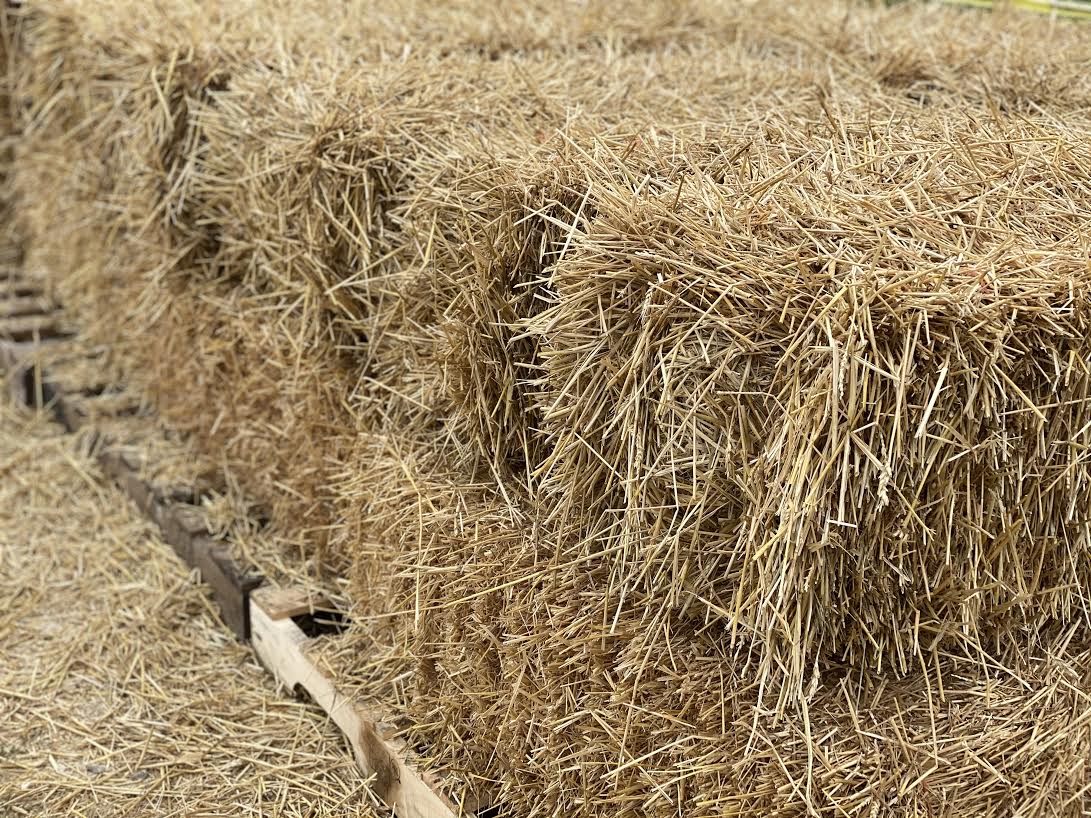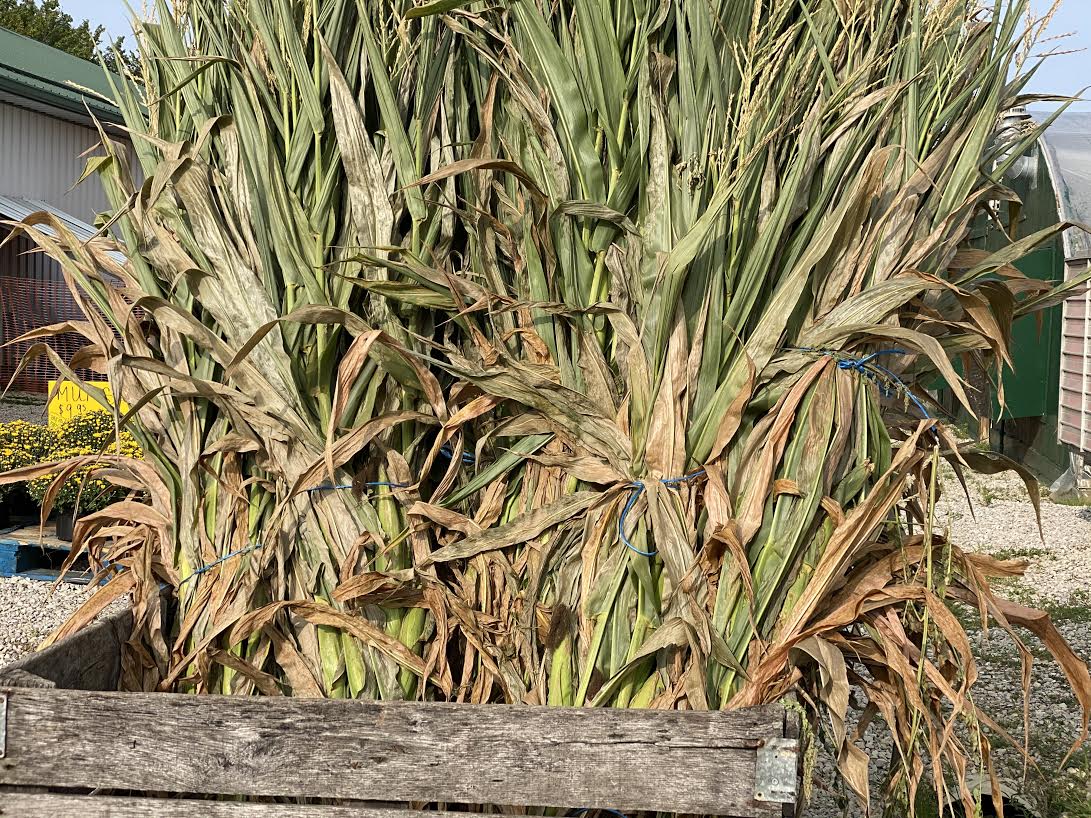 Large Selection of Products in our Market

Bolga baskets, fresh fruit cider & syrups, on-the-farm honey, applesauces(no high fructose corn syrup, gluten free, & no preservatives), homemade fudge, fresh popped kettle corn, variety of candy, large assortment of jams, jellies, preserves, & fruit butters, Amish teas, spices & seasonings, Amish noodles & cheeses, summer sausage, fresh local eggs, and MORE!

NEW THIS YEAR
: Artisan Homestead Goat Milk Soaps
Our on the Farm Bakery
Our on the farm bakery is fresh up and running. We are making our signature fruit breads (banana & blueberry), fruit pies, fresh yeast breads, cookies, turnovers, brownies, and muffins.
**We highly encourage you to place an order-1 day prior-for breads and pies if you plan to come to our market next day!**
"FROM OUR FIELD TO YOUR TABLE THE SAME DAY!"
Mon - Sat:
08:30 AM - 06:00 PM