AUGUST 24TH - SEPTEMBER 8TH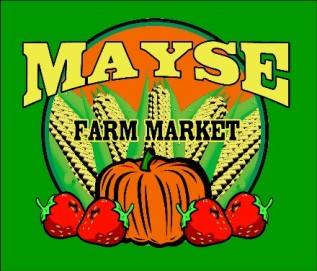 Mayse Farm Market has been providing the Tri-State area with right out of the field homegrown goodness for over 75 years. We provide spring tomatoes and strawberries, summer sweet corn and other fruits and veggies, fall pumpkins and fall family fun activities on our 90 acre farm. Our mission is to provide the community with a farm friendly atmosphere, and our fresh-farm produce right to your table!
"SERVING HOMEGROWN FRESHNESS TO THE COMMUNITY FOR OVER 8 DECADES; AND NOW 4 GENERATIONS!"

SILVER QUEEN! SILVER QUEEN! SILVER QUEEN IS BACK!
OUR HOMEGROWN BI-COLOR SWEET CORN IS IN AS WELL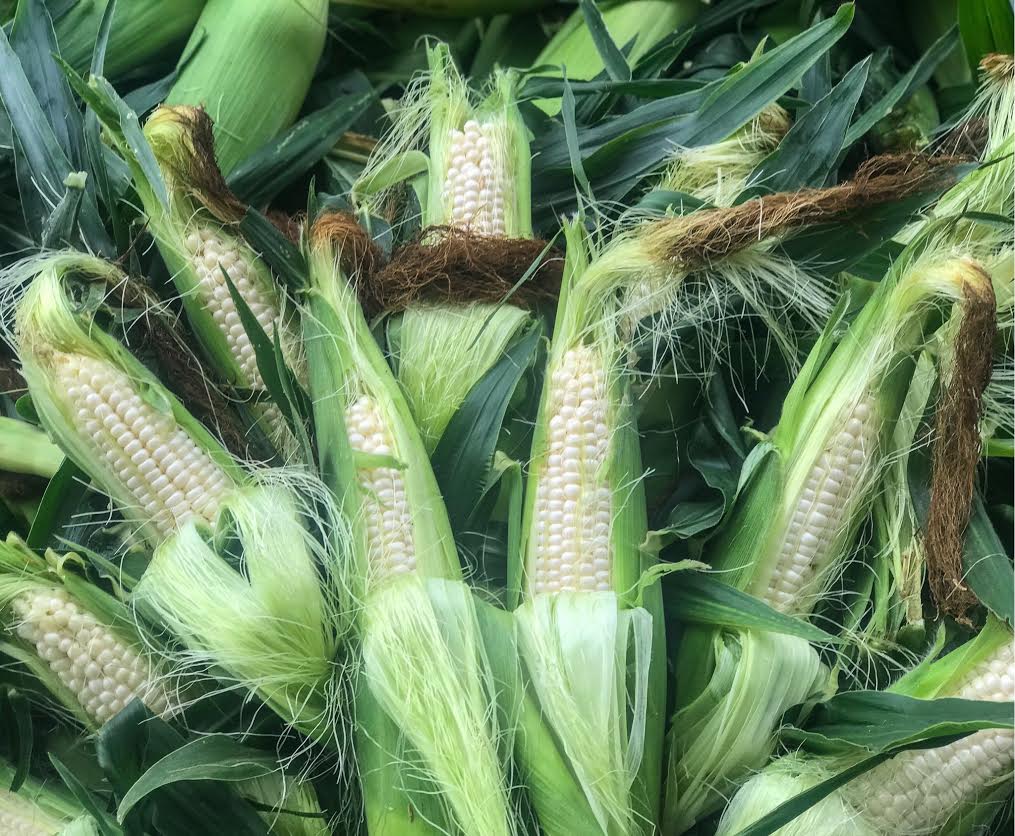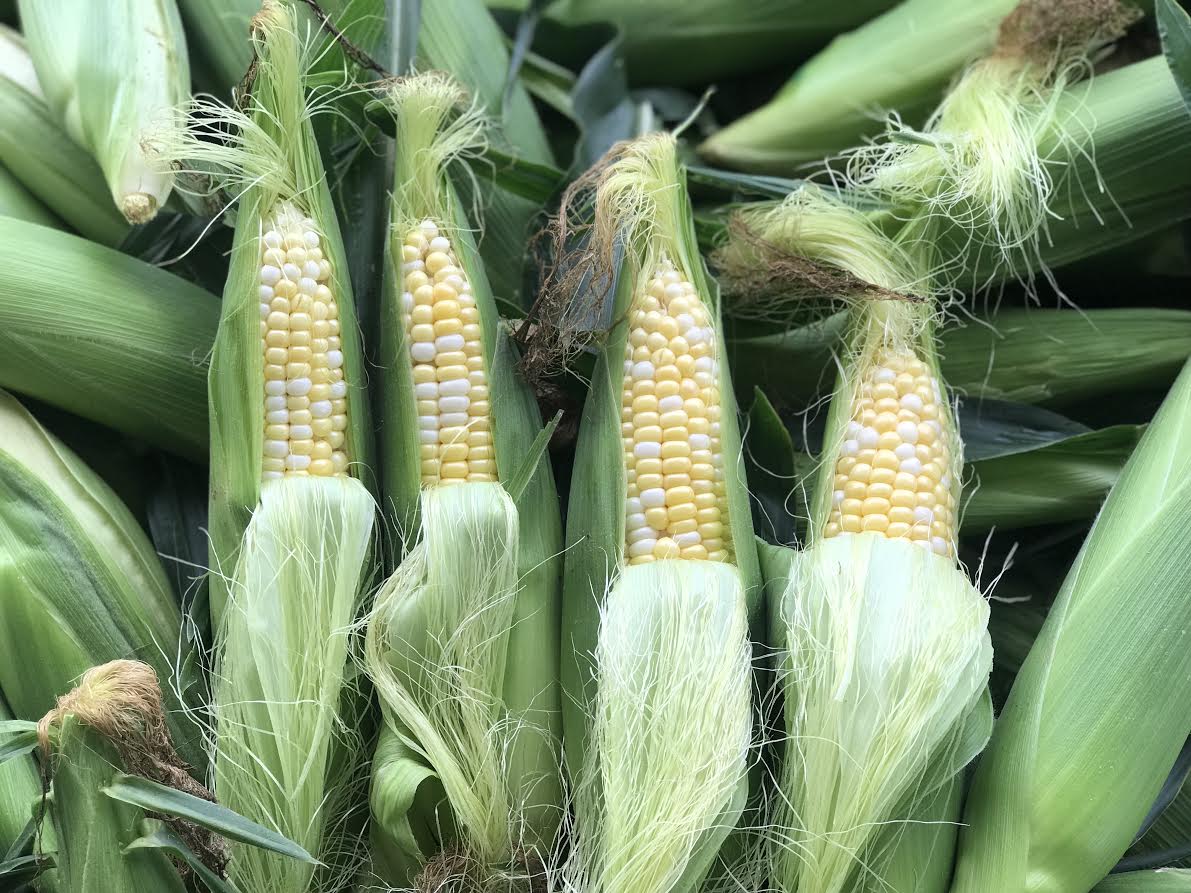 FRESH PRODUCE IN THIS WEEK: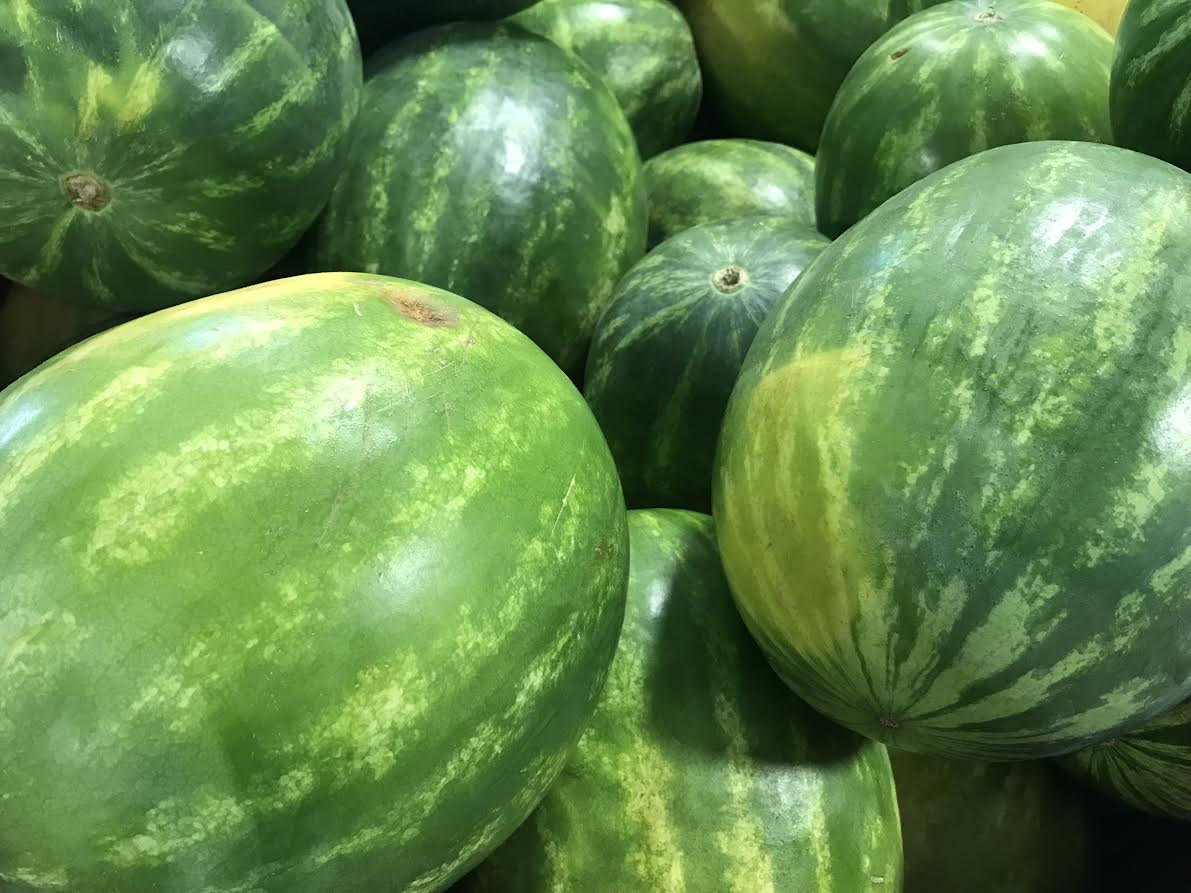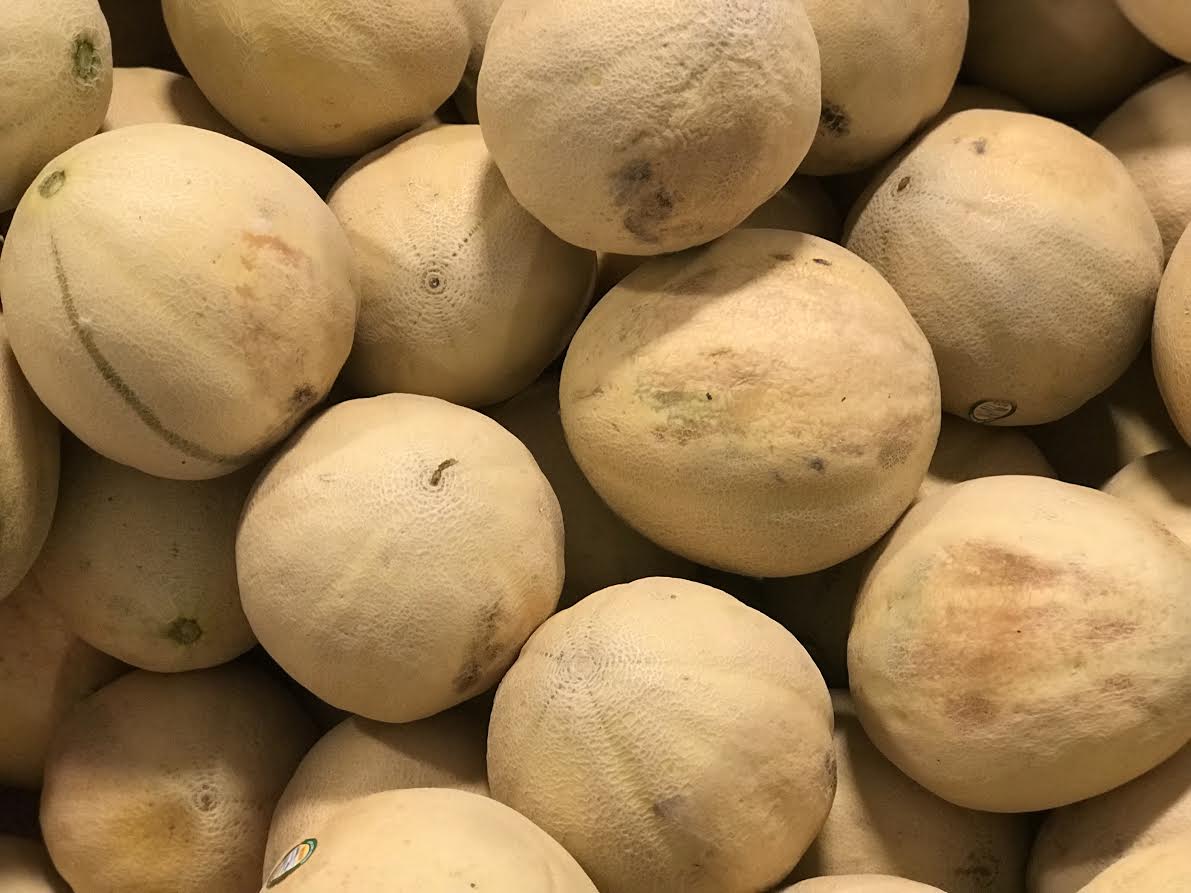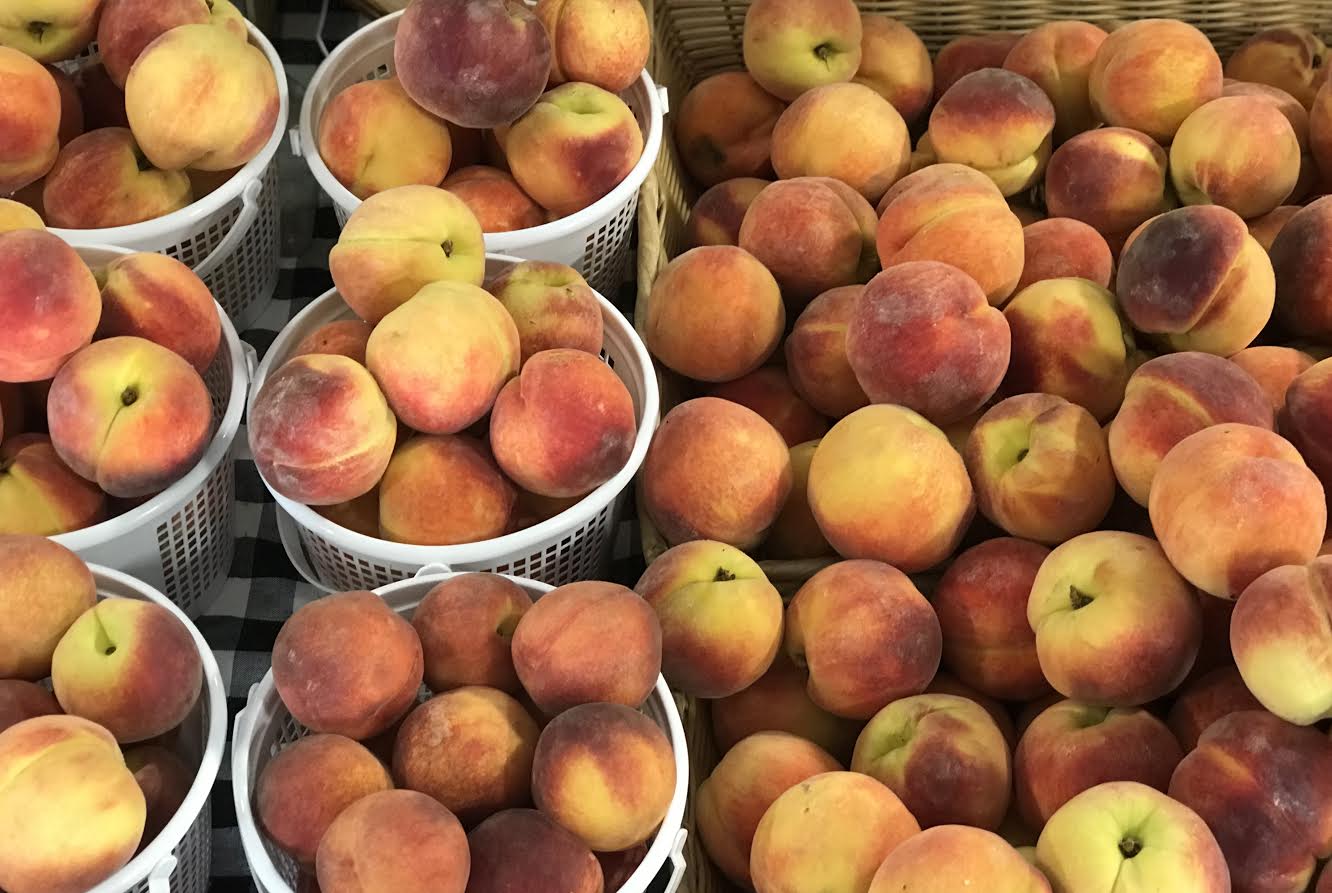 • Our signature

Tomatoes

are ripe and ready,

Blueberries &

Southern Peaches

are in, and other homegrown fruits and vegetables are available as well!
• We have added a lot of new products to our market including more varieties of jams, jellies, spreads, preserves, and fruit butters, fruit dips, ciders, syrups, and select snacks.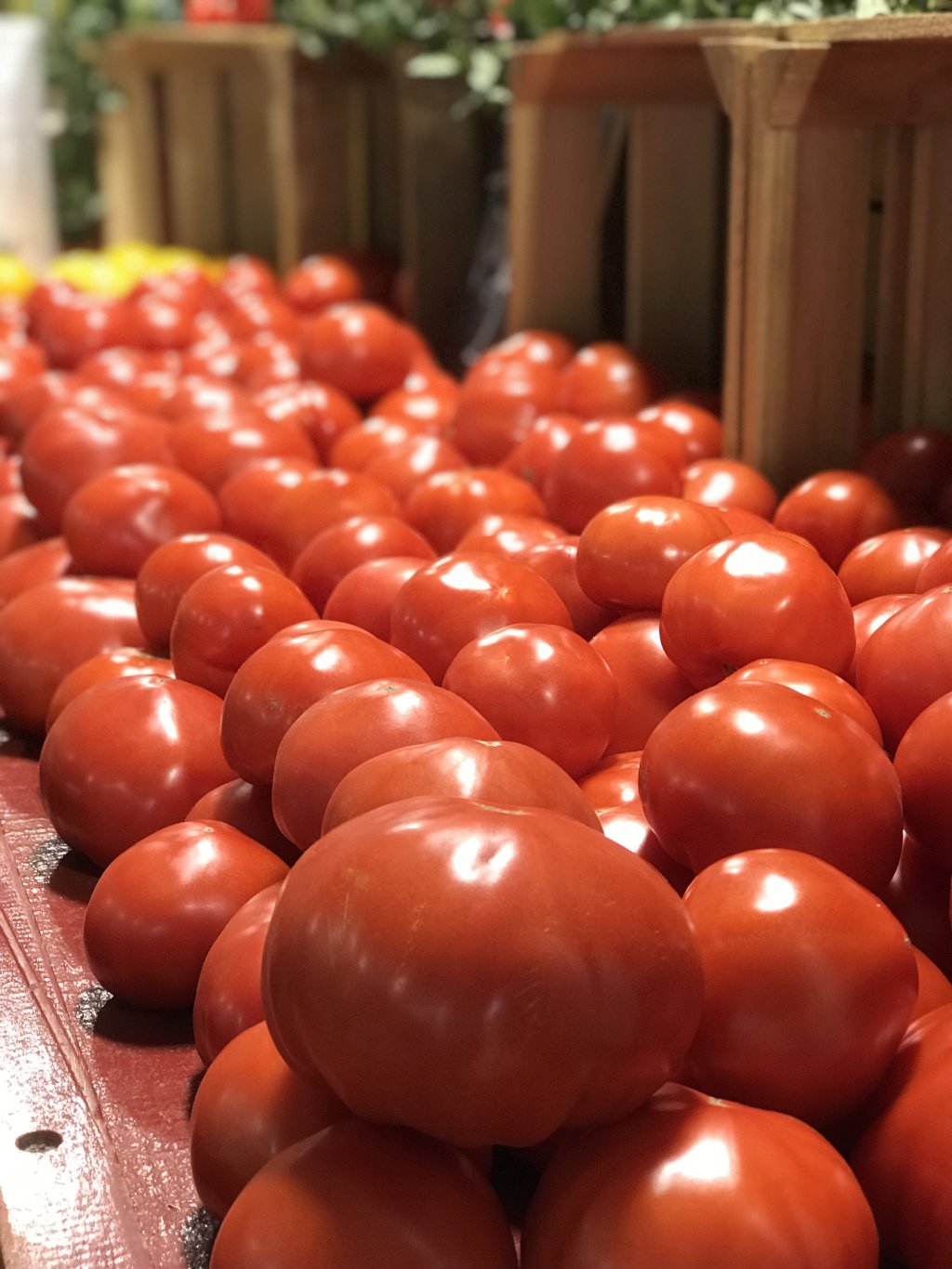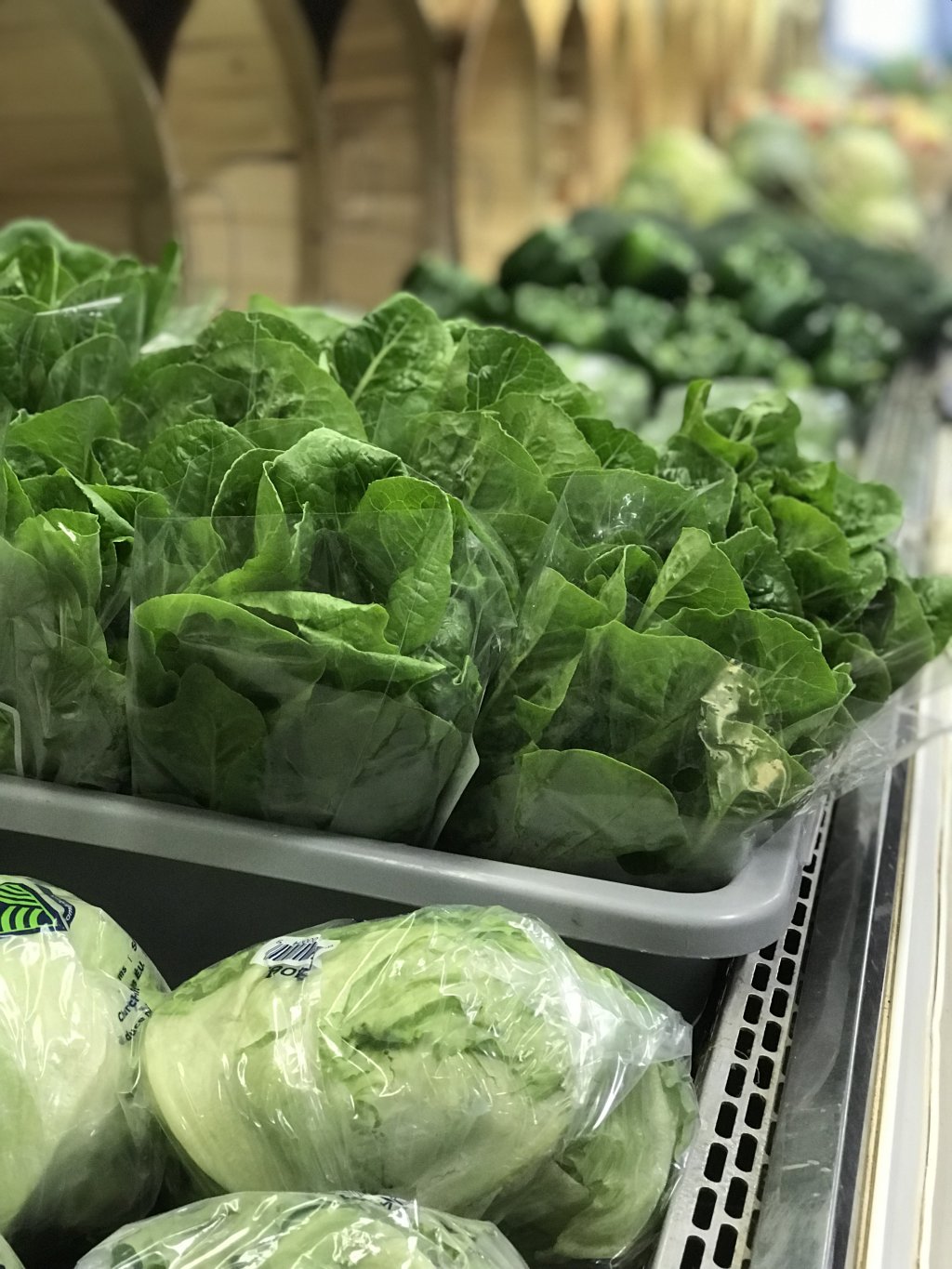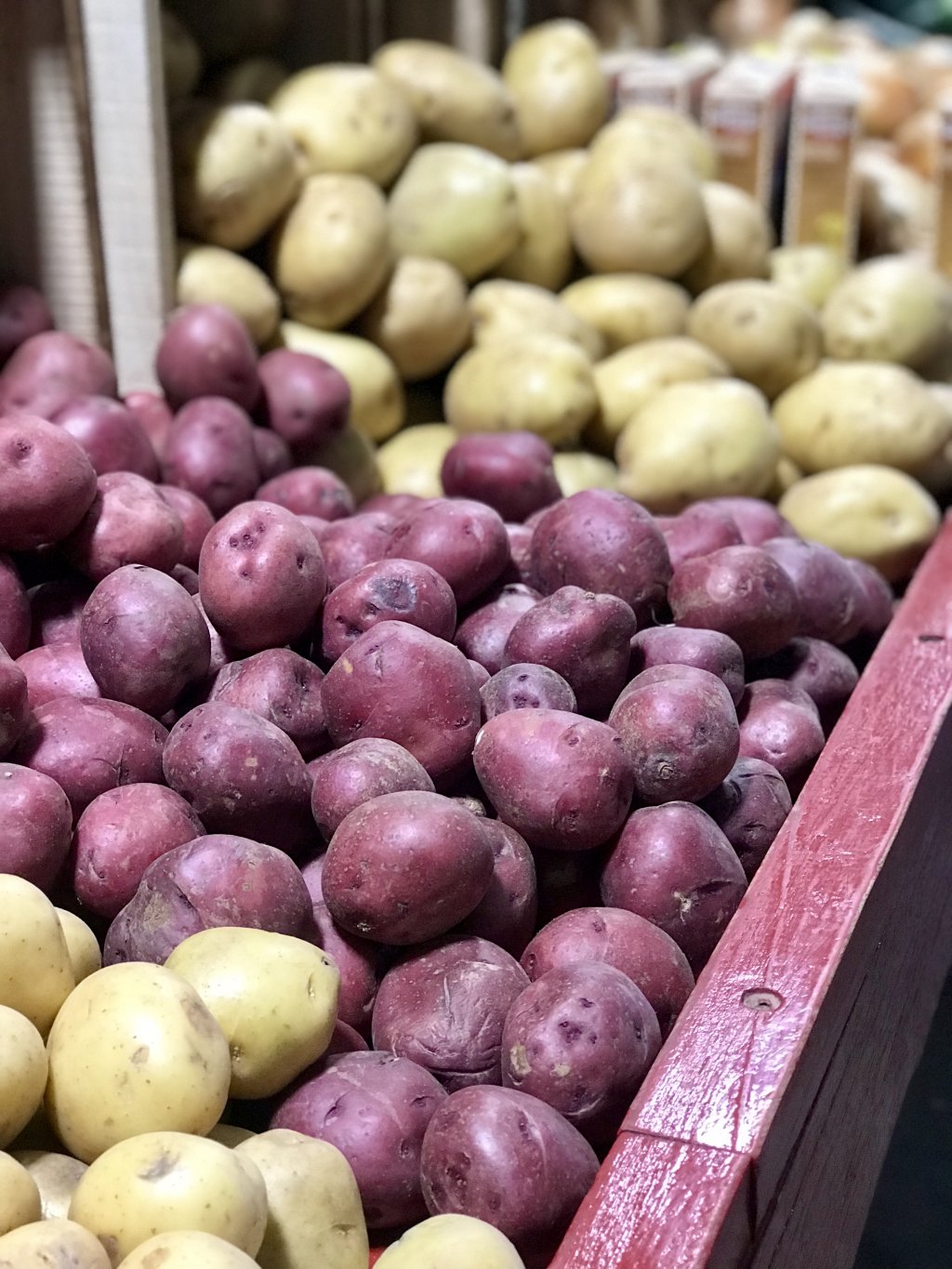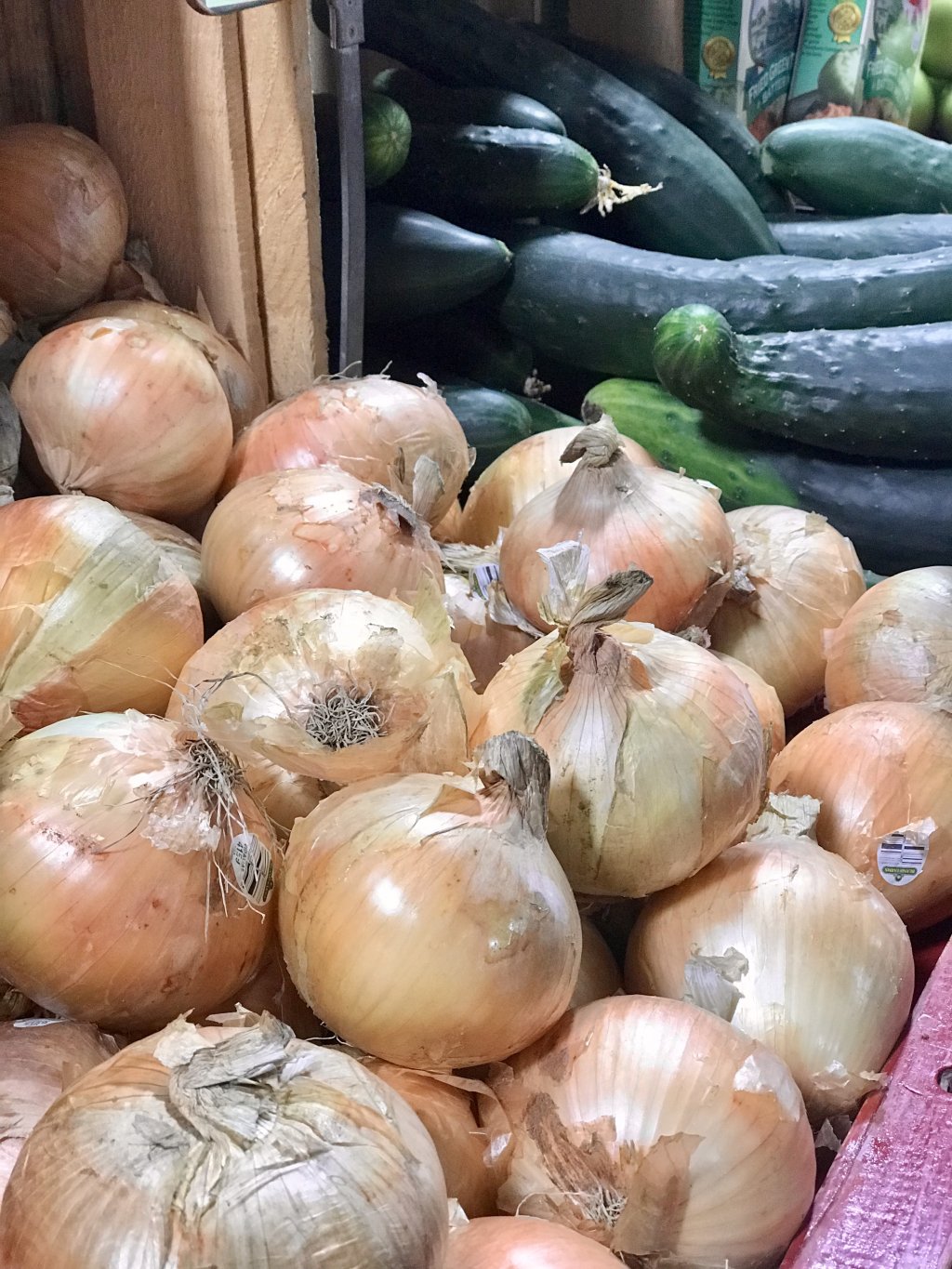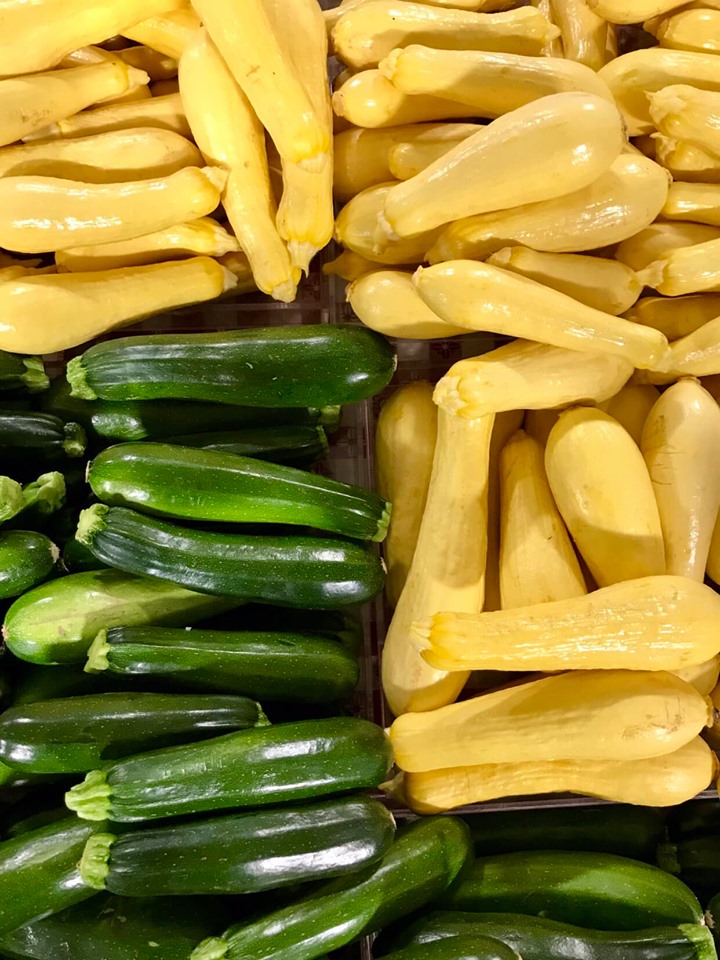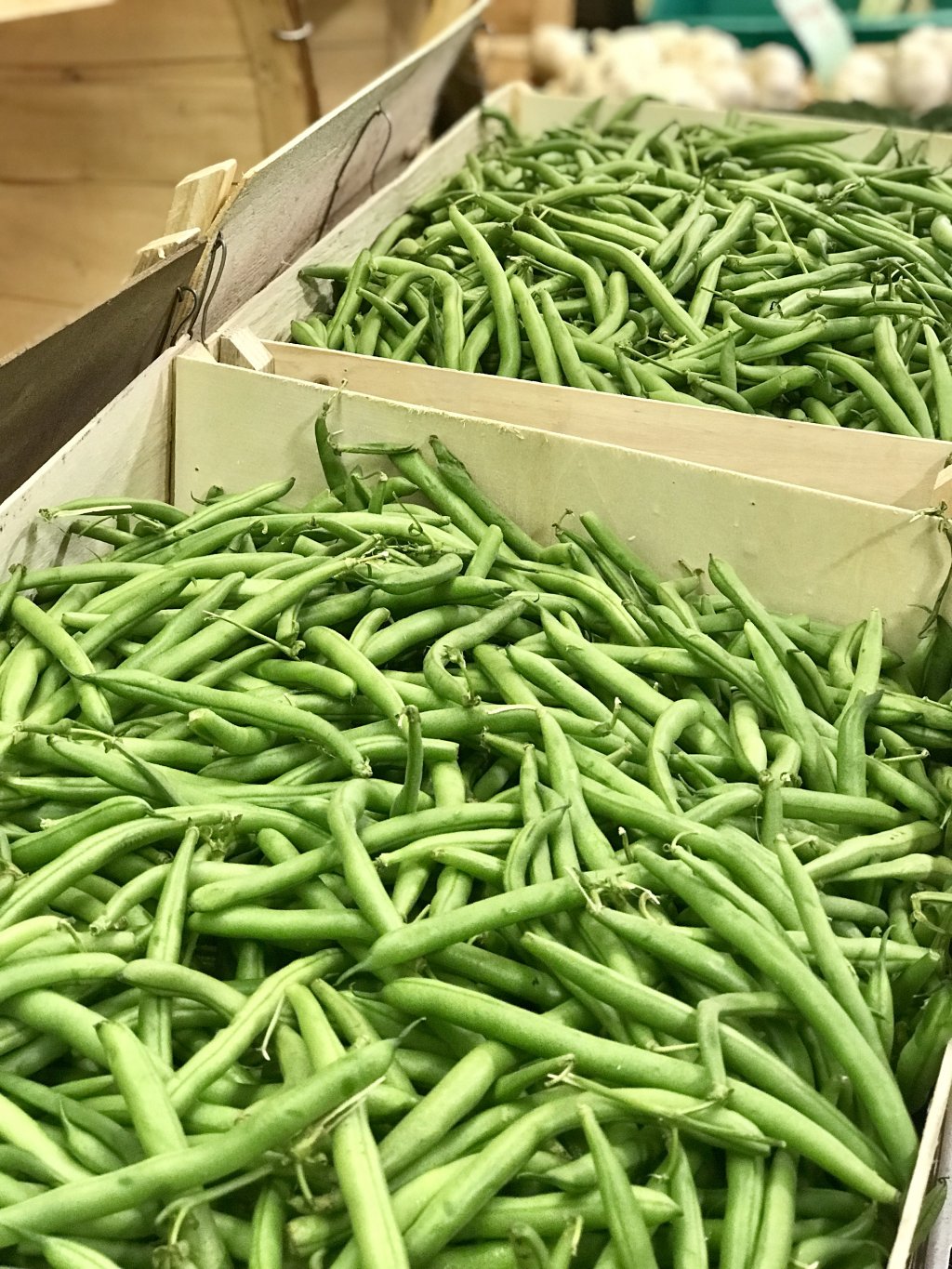 We added a selection of assorted pre-packaged Amish meats such as jerky and summer sausage.

Bacon Cheese, Sharp Yellow Cheddar, Marble, Colby, Pepper Jack, Mild Cheddar, Green Onion, Ghost Pepper, Mango Fire, and Goat Cheese

Now offering Large Cage-Free Brown Eggs locally grown!

We also added a variety of Amish gourmet cheeses and on-the-go salads!

Salads are: White Chicken Salad, Ham Salad, Pimento Cheese, and Hot Pimento Cheese Spreads, and they taste JUST like grandmas!

We also offer loose-leaf, herbal, natural Amish tea!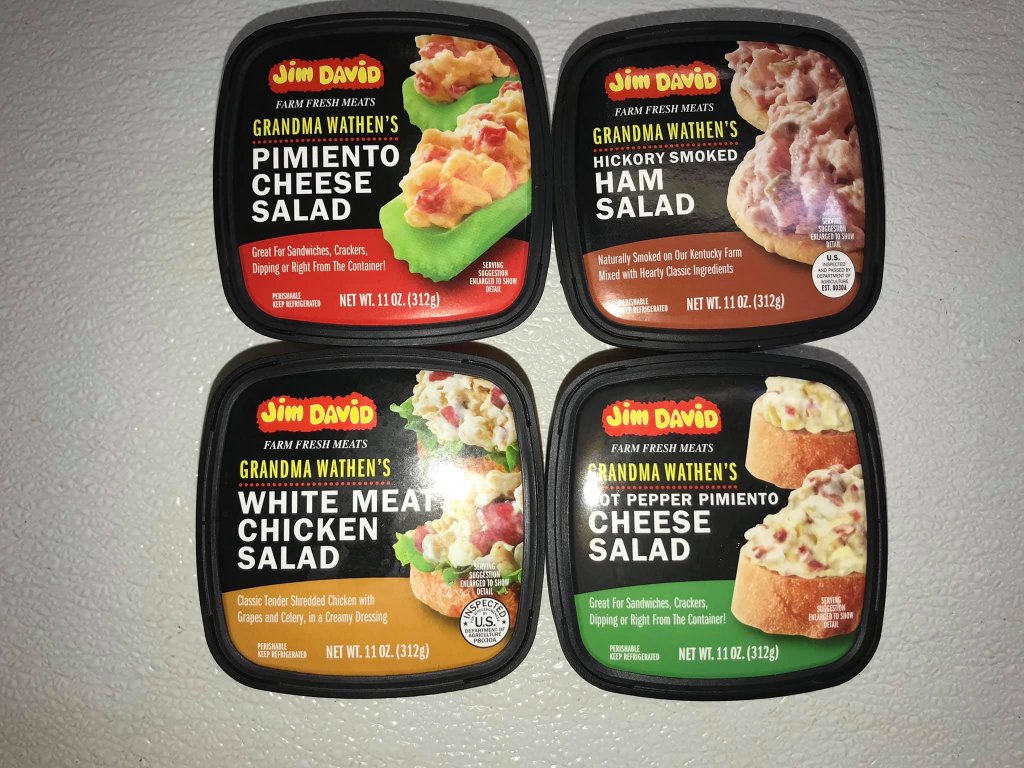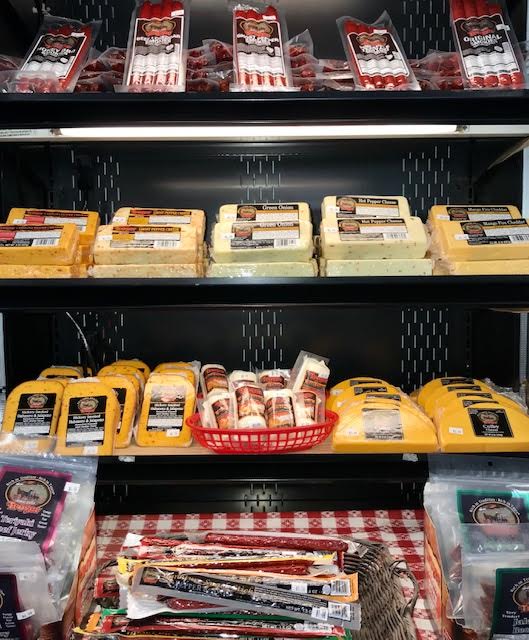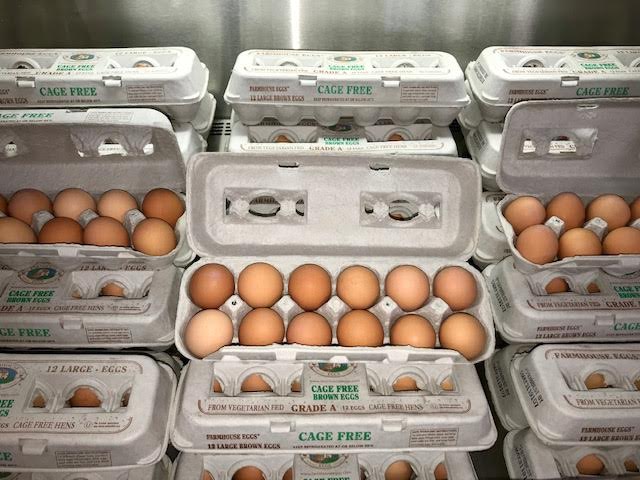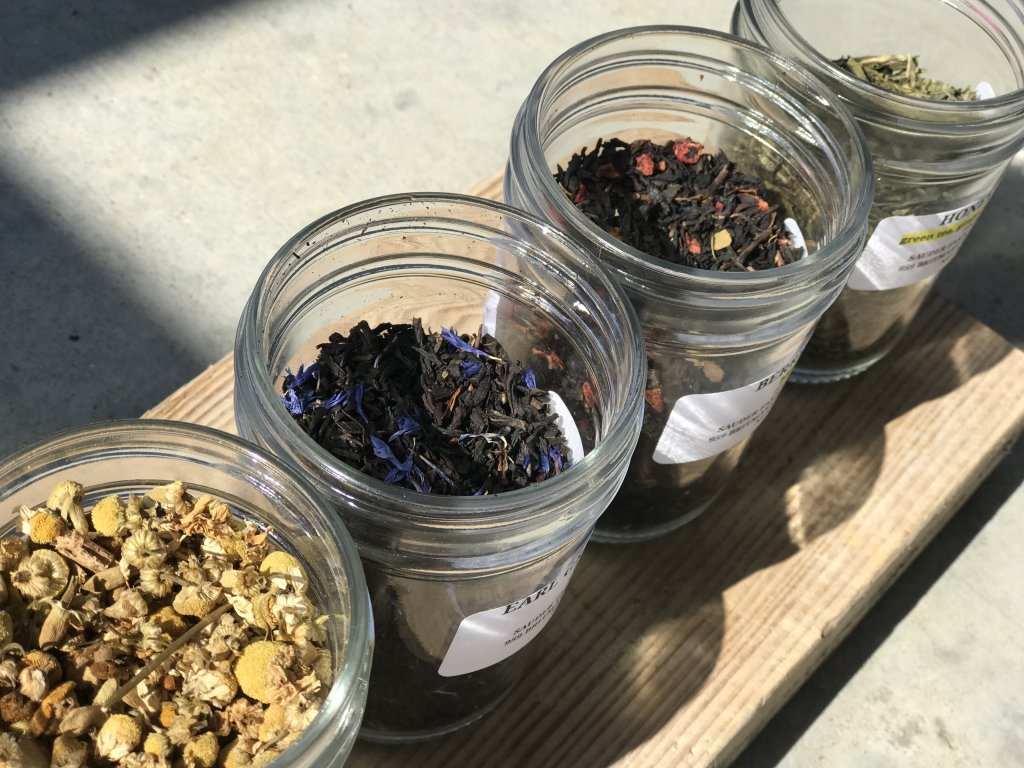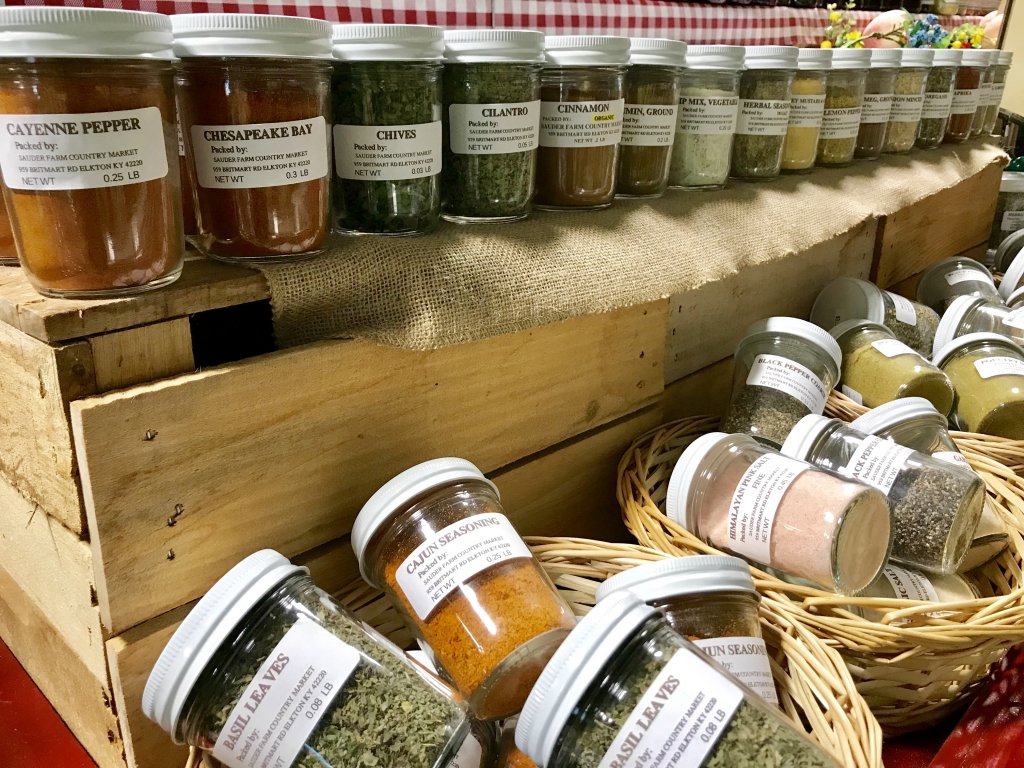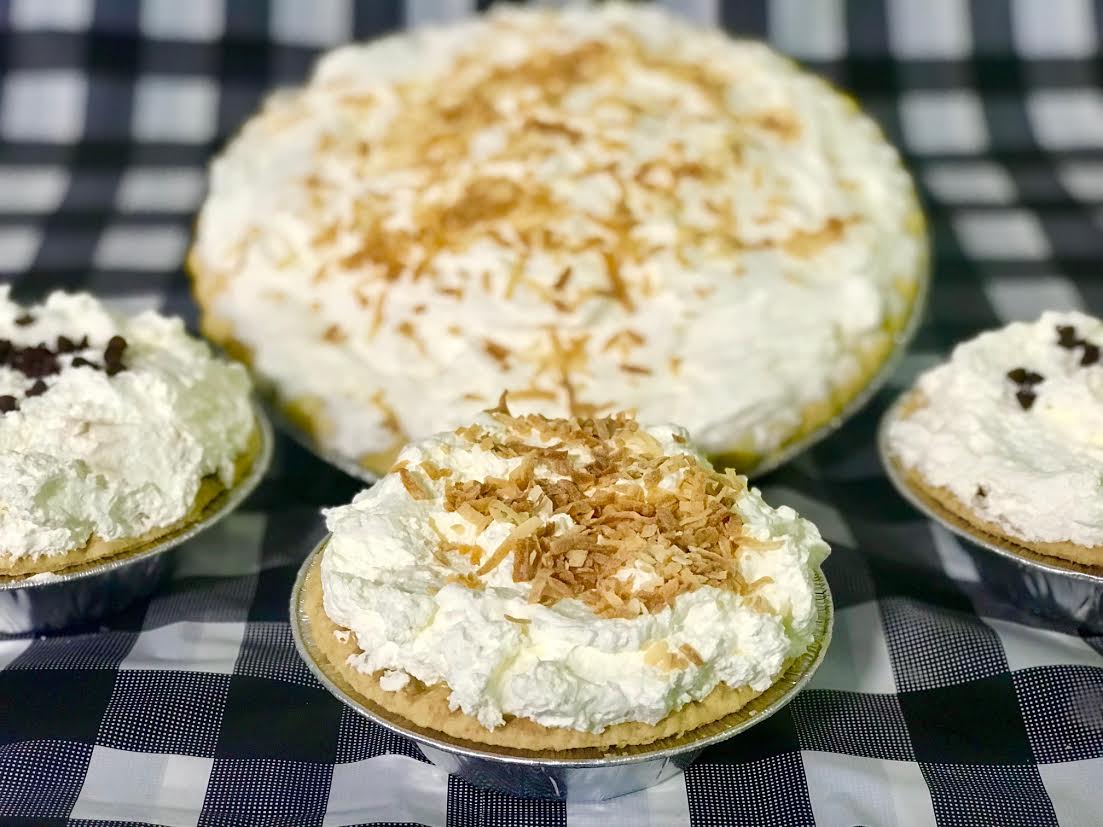 We now offer mini pies

Coconut Cream

Chocolate Cream
​​​​​​​
These are the perfect size for any individual, especially kids!
**Ordering one of these mini pies in advance is highly encouranged since we do not always have them on display! Give us a call at 812-963-3175 to reserve one of these cute little pies!**
Mon - Sat:
08:30 AM - 06:00 PM
Open May 1st - October 31st, 2019
Re-open Thanksgiving 2019- January 2020
"FROM OUR FIELD TO YOUR TABLE THE SAME DAY!"