Home
OUR MARKET IS OPEN FOR THE SUMMER!
​
Welcome to Mayse Farm Market where you will find down-on-the farm freshness and that homegrown flavor in a beautiful country atmosphere!
Listed below is produce, from our fields and locally grown, that is now available in our Farm Market.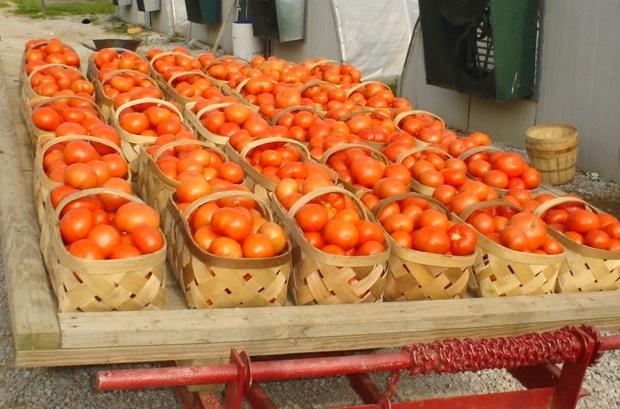 Our greenhouse tomatoes are now red and ready for you to enjoy. We have green for frying and red and yellow tomatoes for BLT sandwiches!
​Local asparagus is still available in the Market!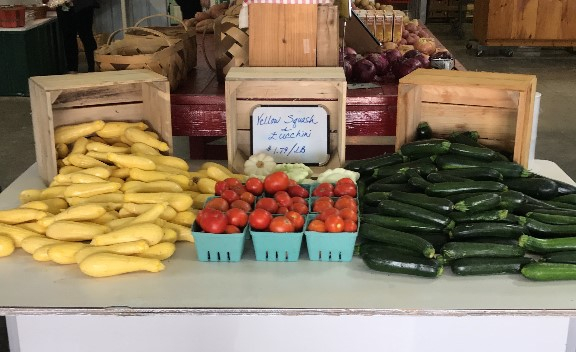 Fresh from our fields: cucumbers, squash, patty pan squash, and zucchini.
NEW SHIPMENT OF BOLGA BASKETS HAVE ARRIVED!!

Mon-Sat 8:30-6 and
Sun 10-4
​
​ ​
​​Location: 6400 N. St. Joseph Ave.
Phone:​ 812-963-3175
"FROM OUR FIELD TO YOUR TABLE THE SAME DAY"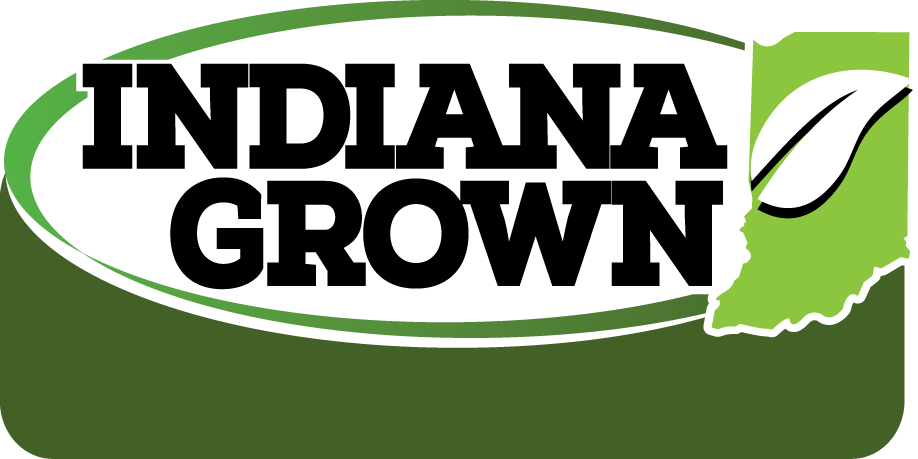 WE ARE AN "INDIANA GROWN" FARM AND MARKET!!!
Thank you for visiting us on our website!
BELOW, PLEASE ENJOY OUR SEASONAL PHOTO GALLERY.