Tue - Fri:
09:00 AM - 05:00 PM
Open through Mid-January 2023.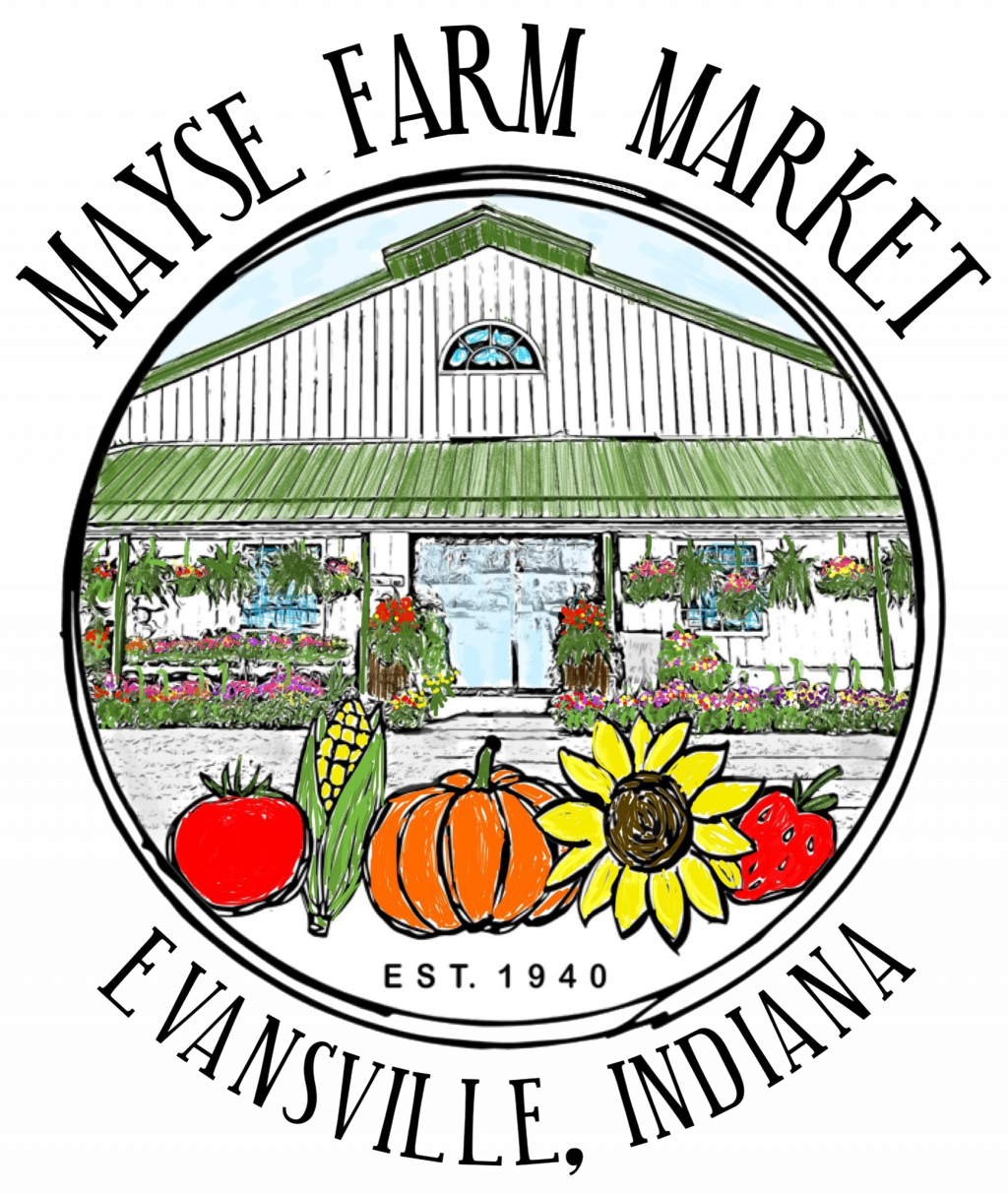 Mayse Farm Market has been providing the Tri-State area with right out of the field homegrown goodness for over 80 years. We provide spring tomatoes and strawberries, summer sweet corn along with other fruits and veggies, fall pumpkins and fall family fun activities on our 90 acre farm. Our mission is to provide the community with a farm friendly atmosphere, and our fresh-farm produce right to your table!
"SERVING HOMEGROWN FRESHNESS TO THE COMMUNITY FOR OVER 8 DECADES; AND NOW 4 GENERATIONS!"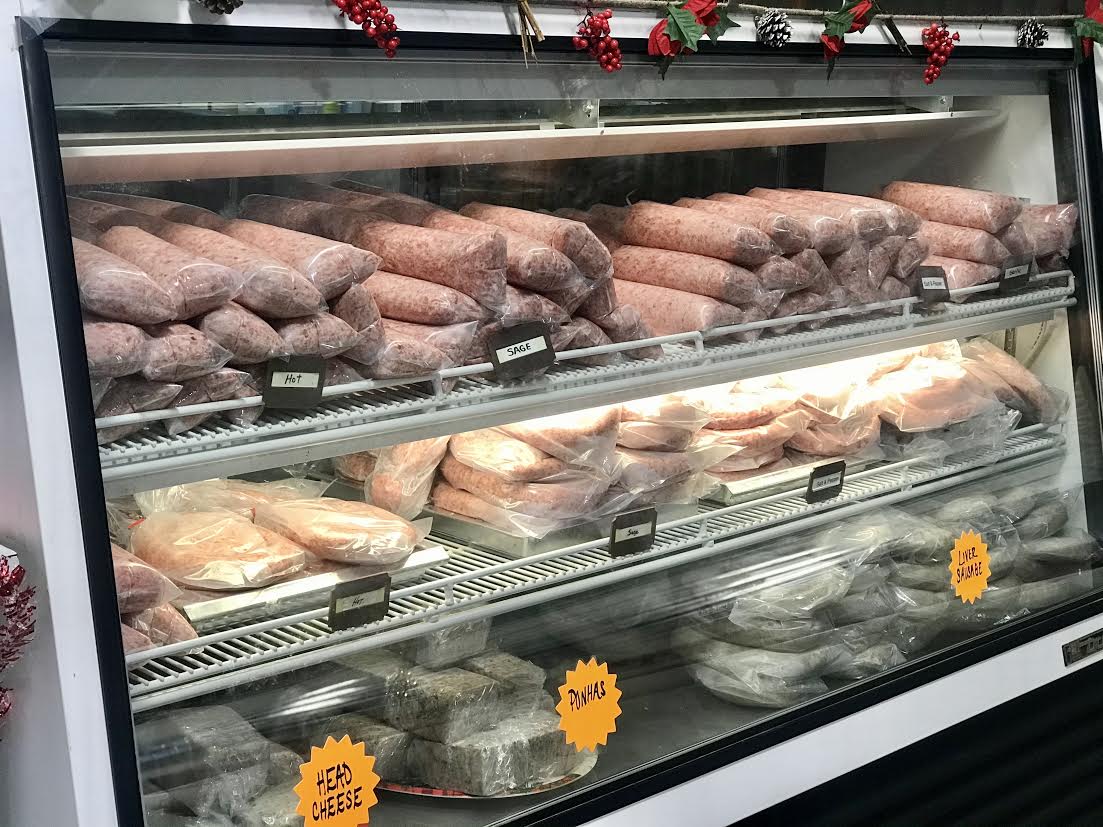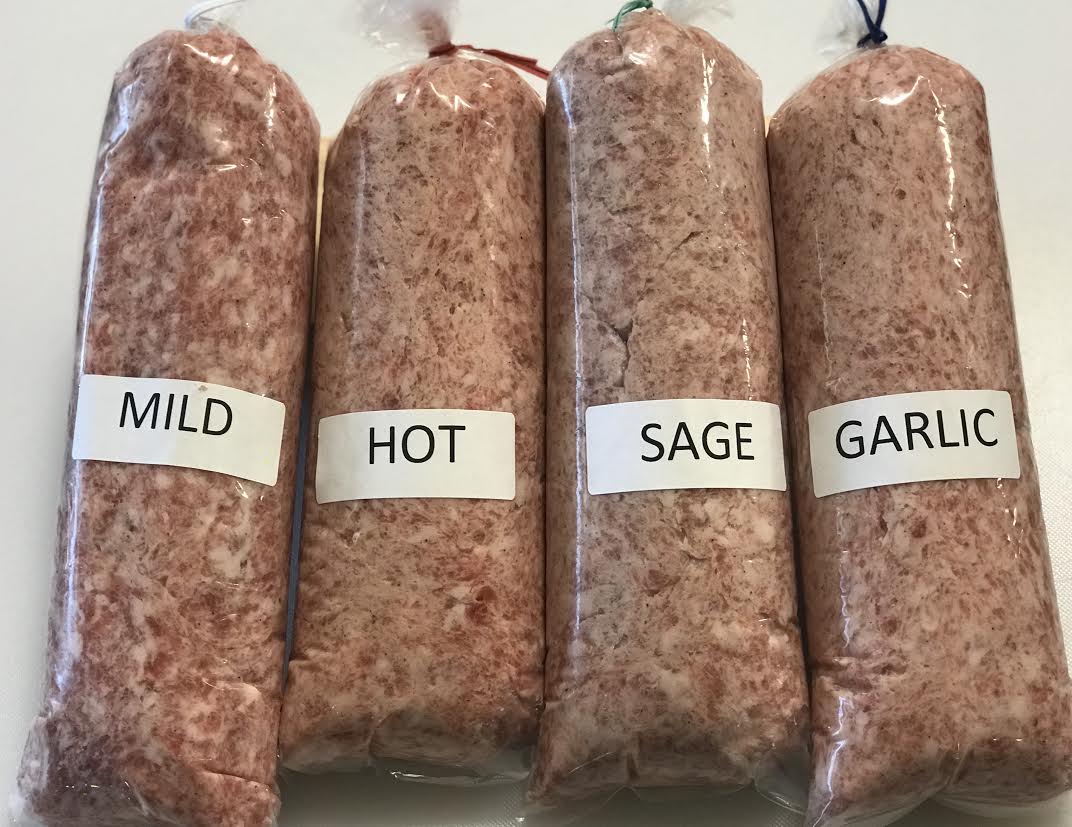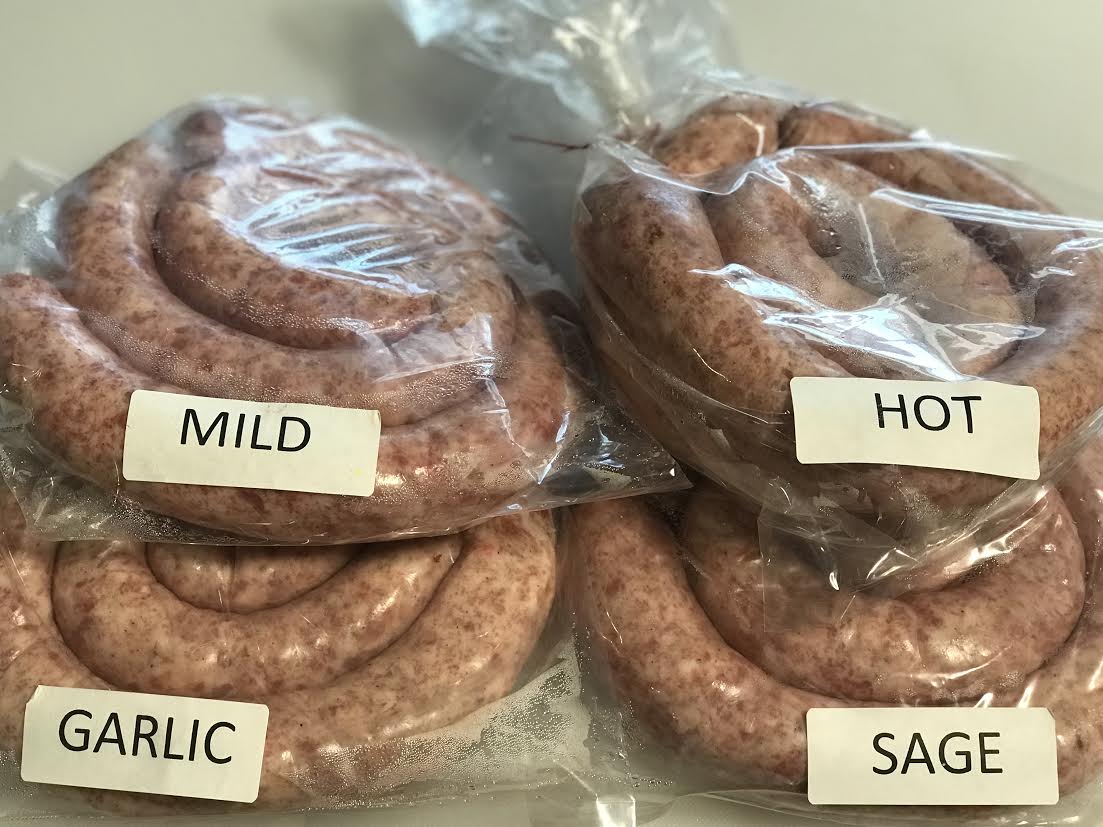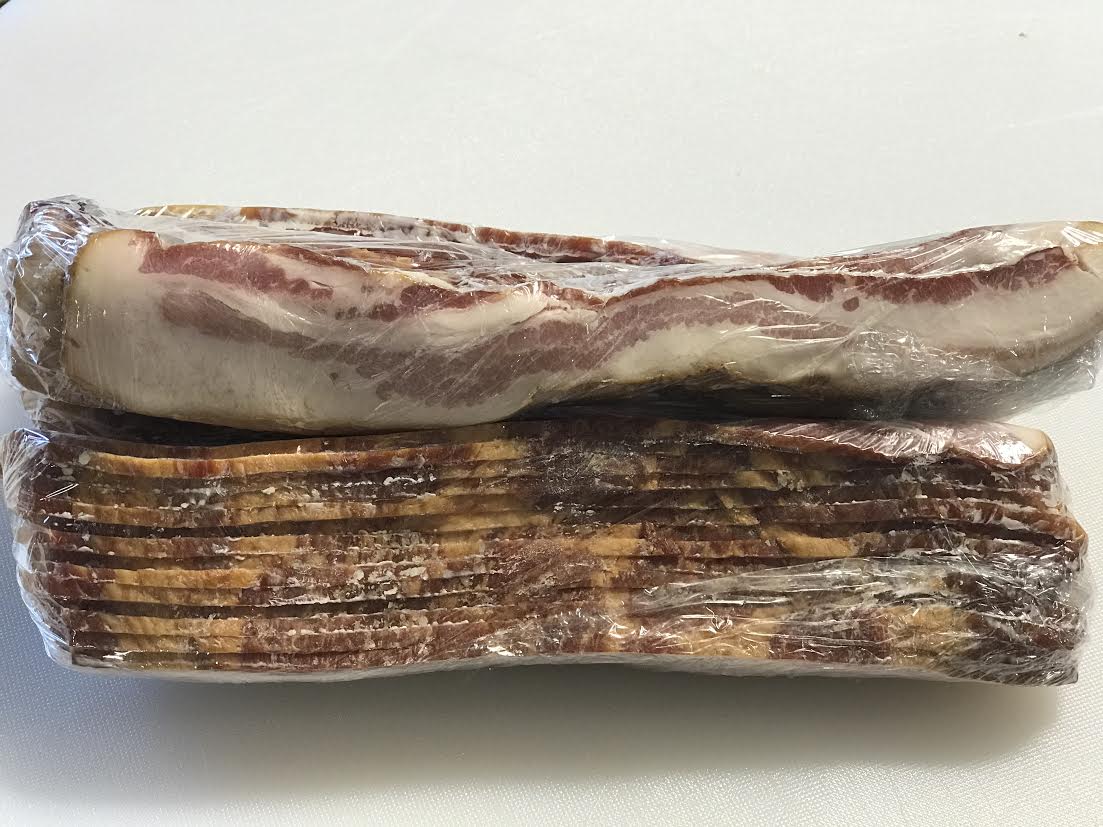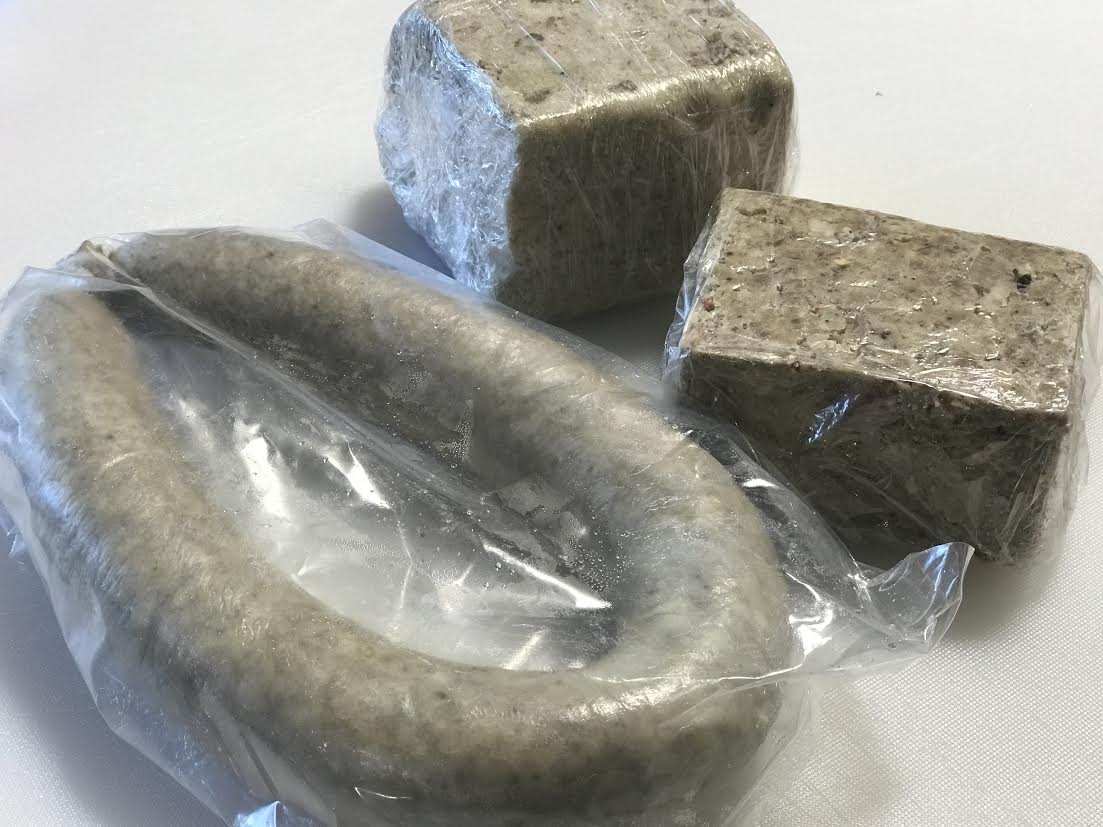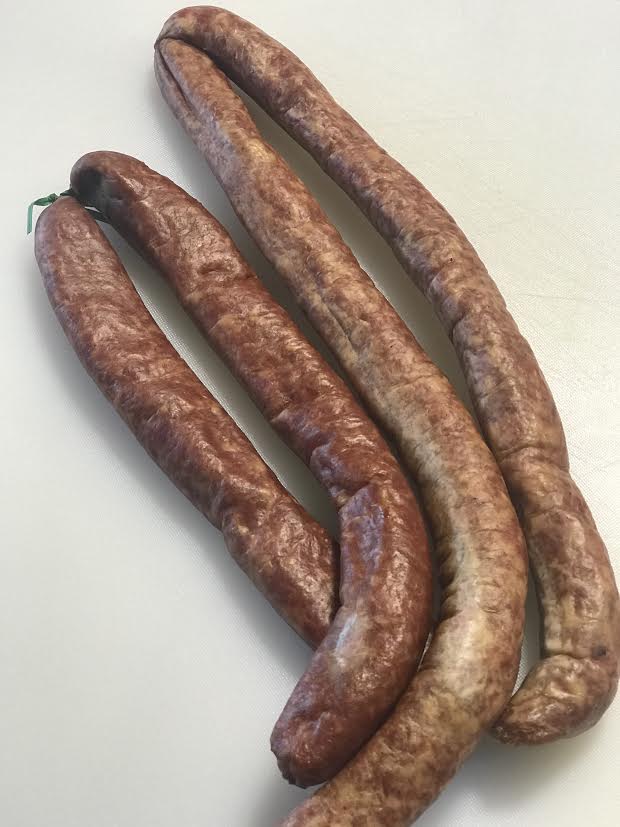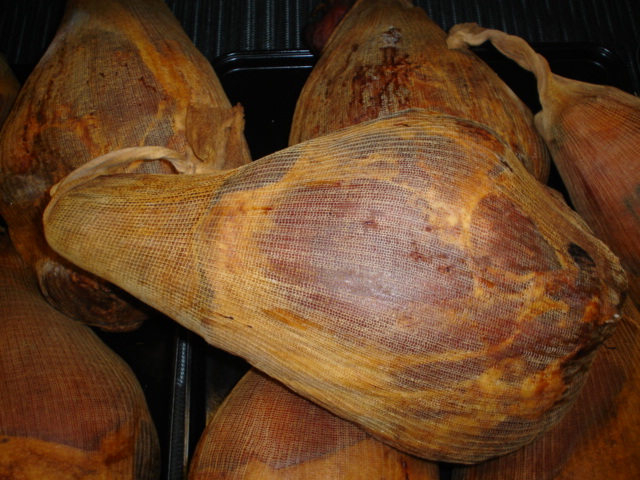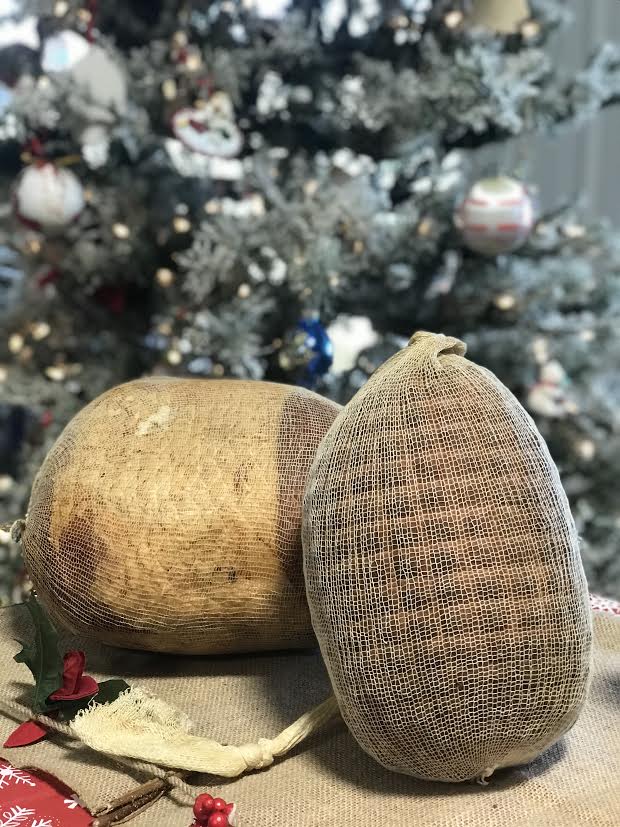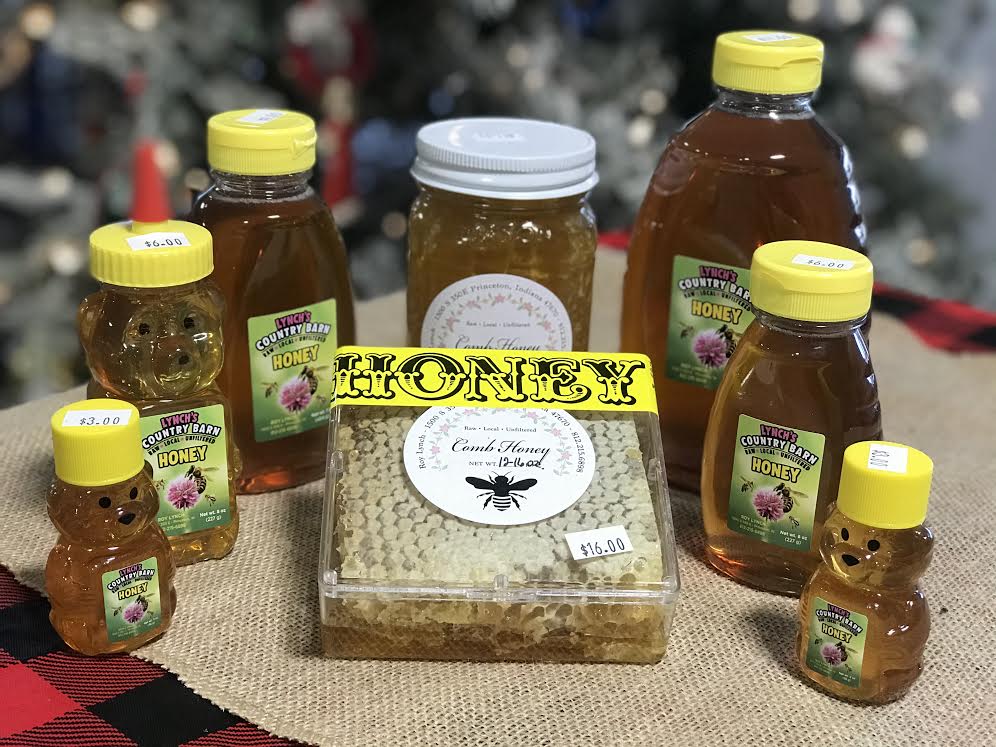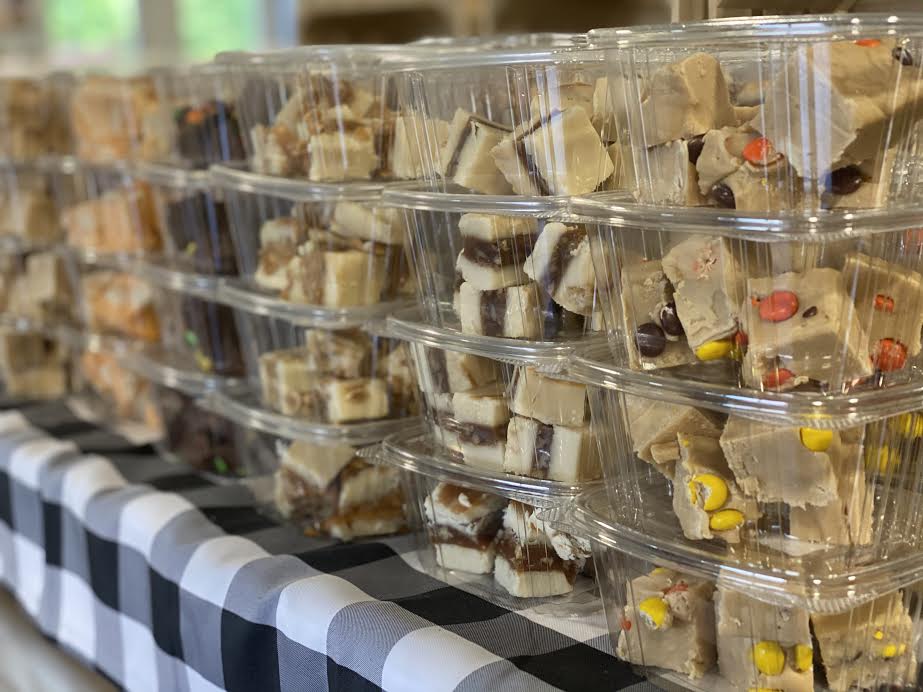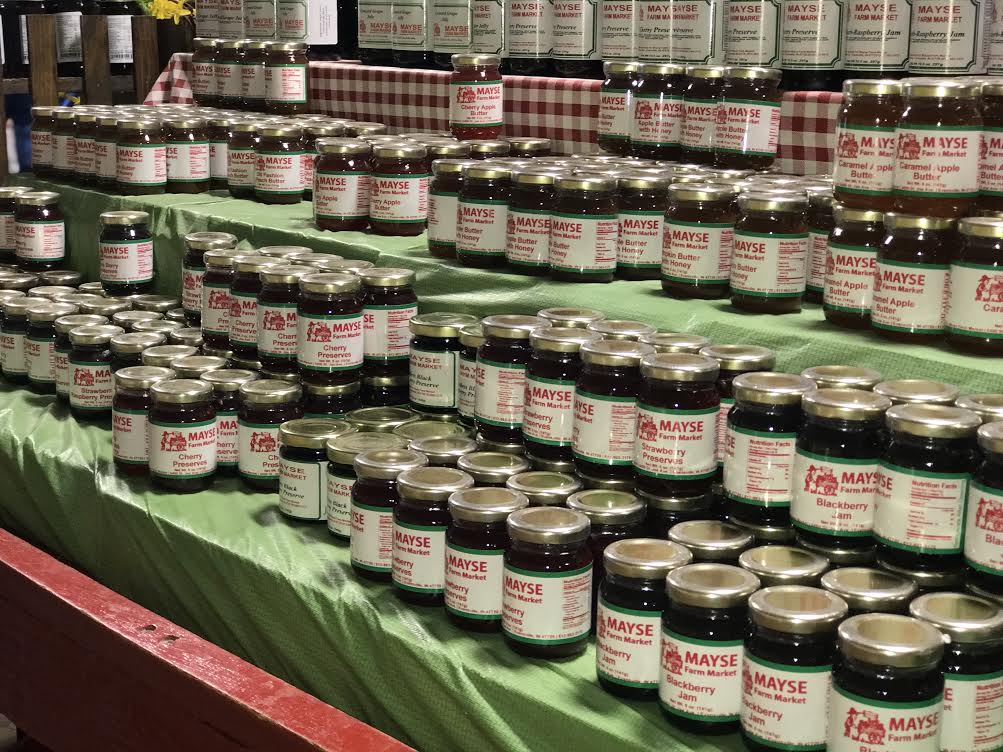 Now accepting your Christmas bakery orders for the holidays! 812-963-3175

Winter in the Bakery
During this time of the year, we do not offer a full-service bakery.
It is best to order items in advance to ensure availability.
812-963-3175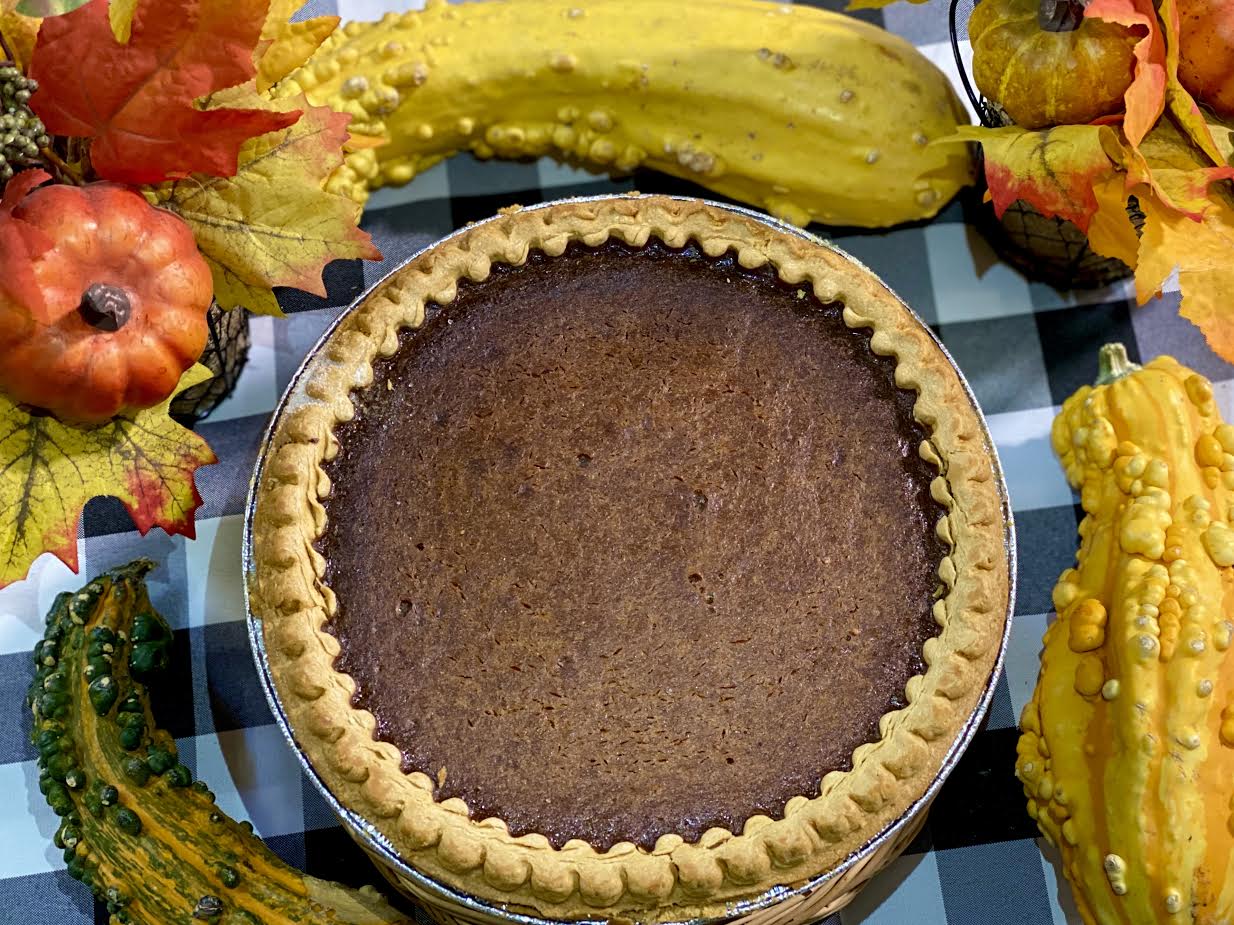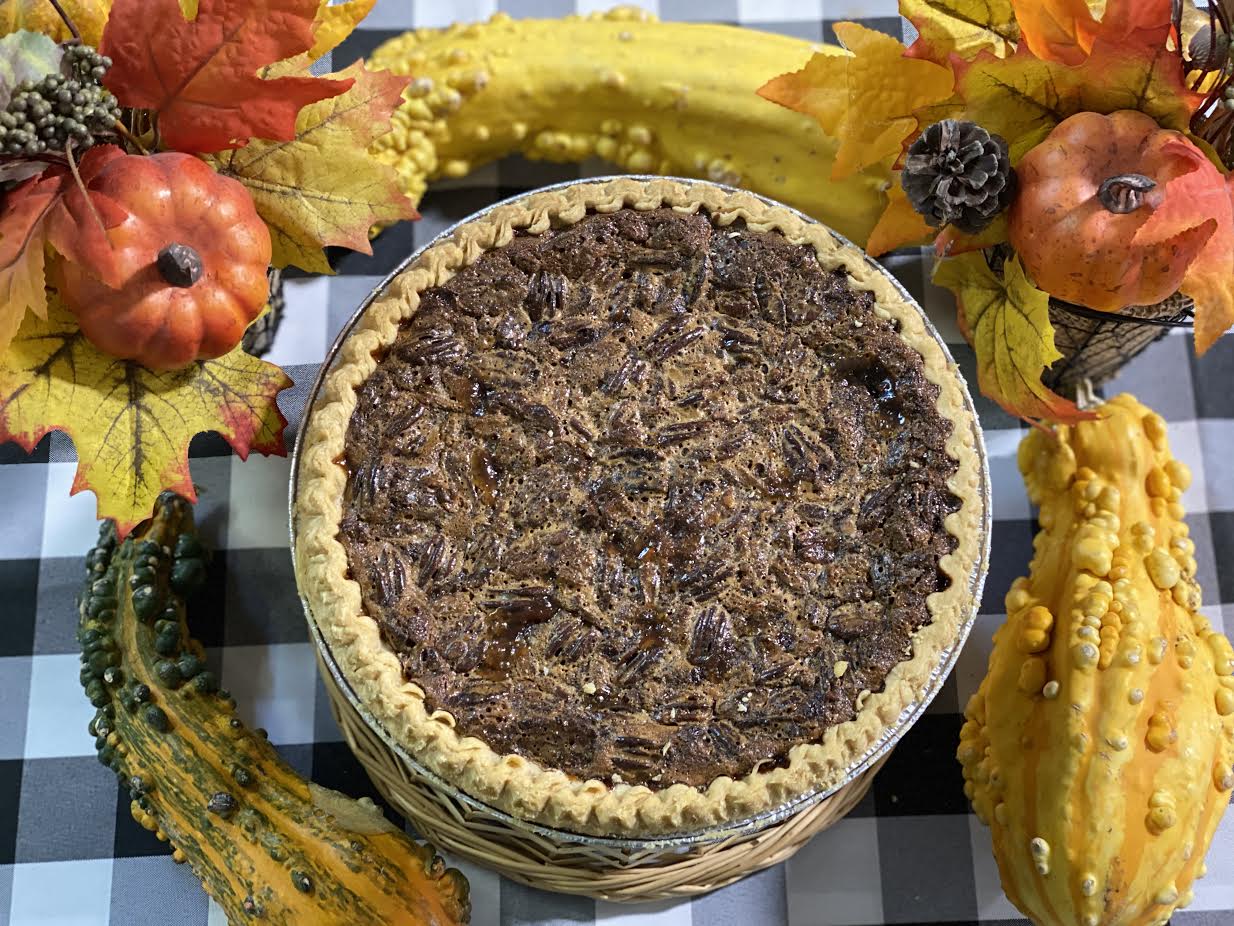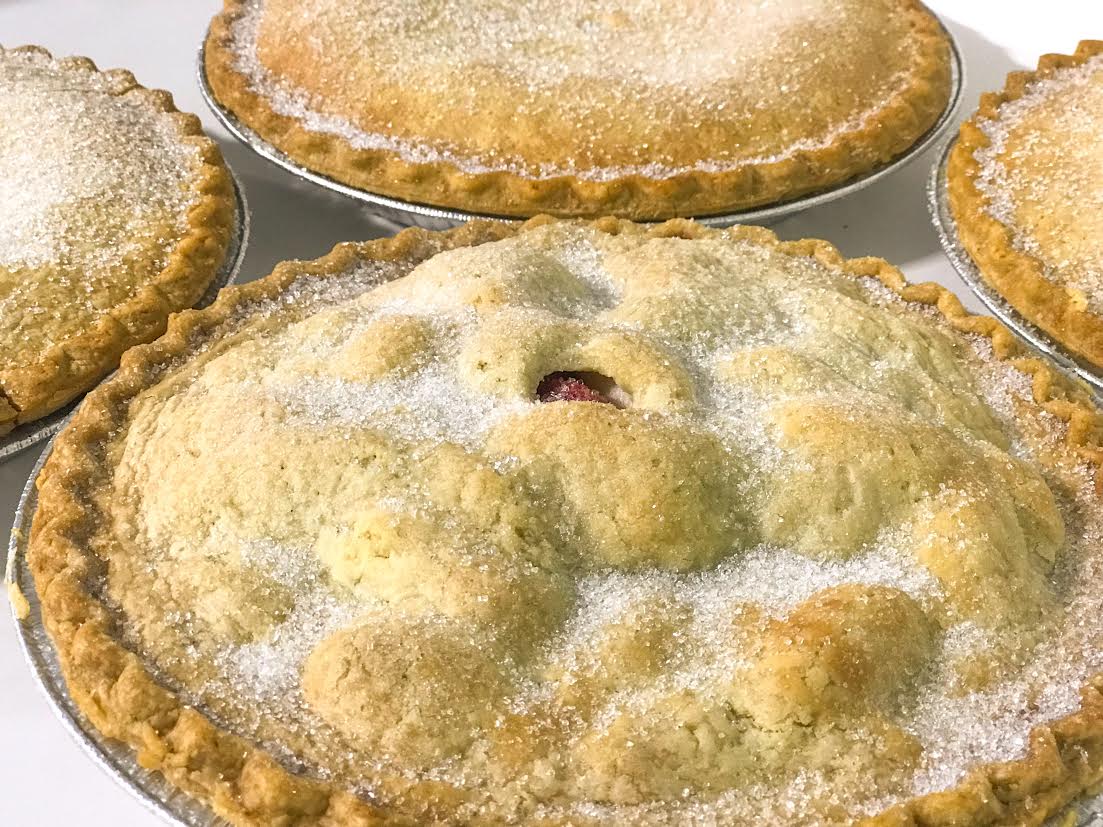 Offering: Country Apple, Dutch Apple, Cherry, Fruit of the Farm, Rhubarb, Strawberry Rhubarb, Pecan, Pumpkin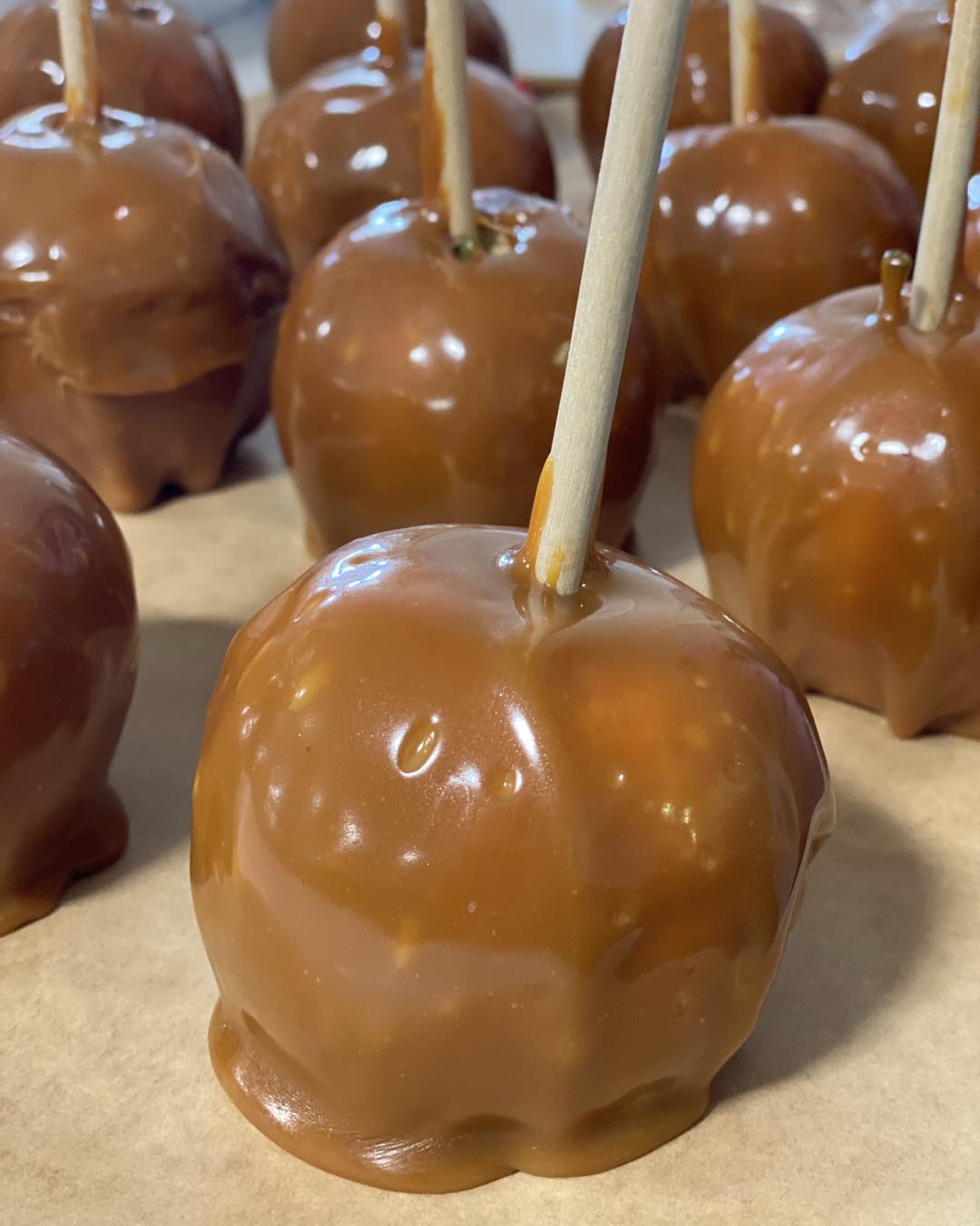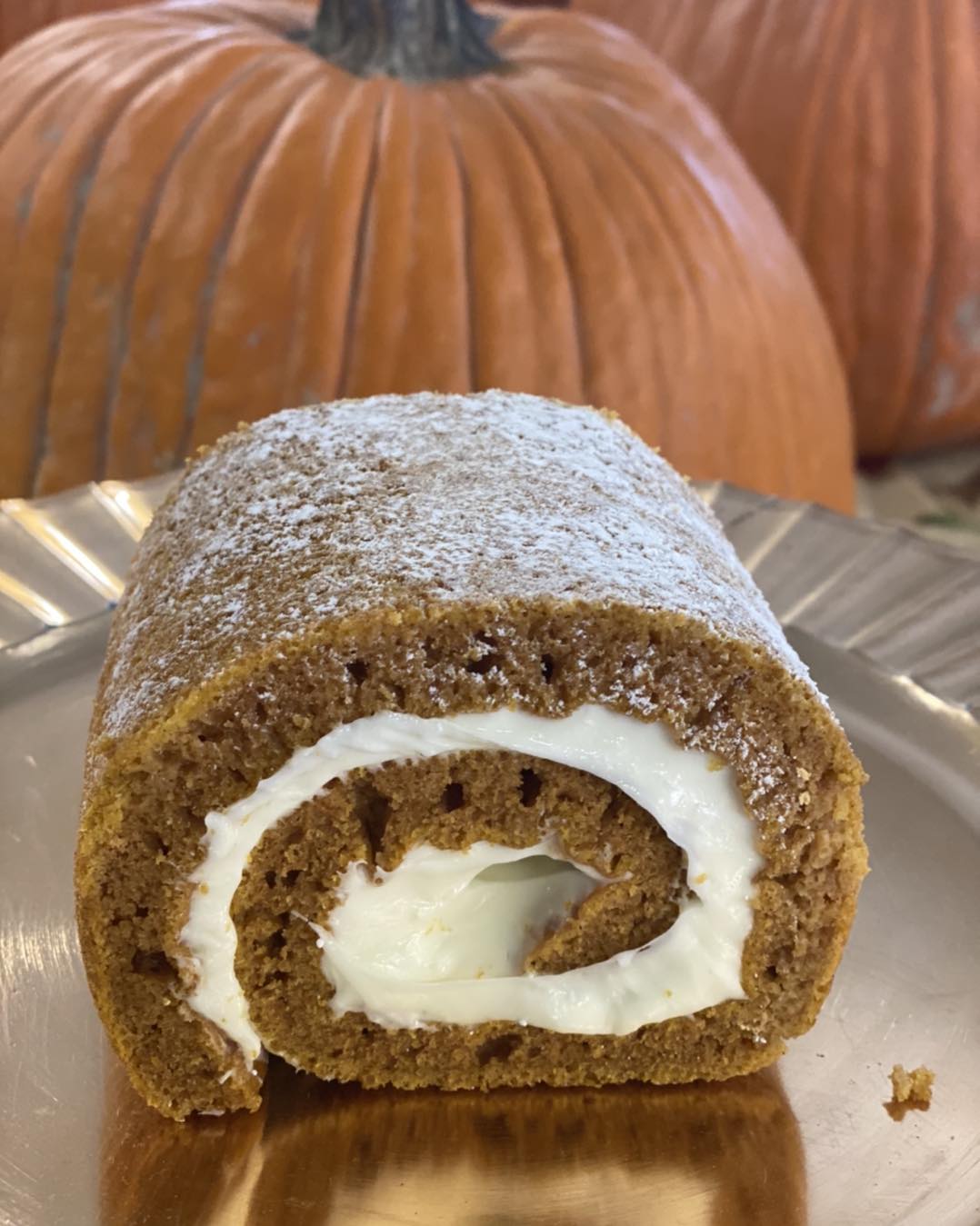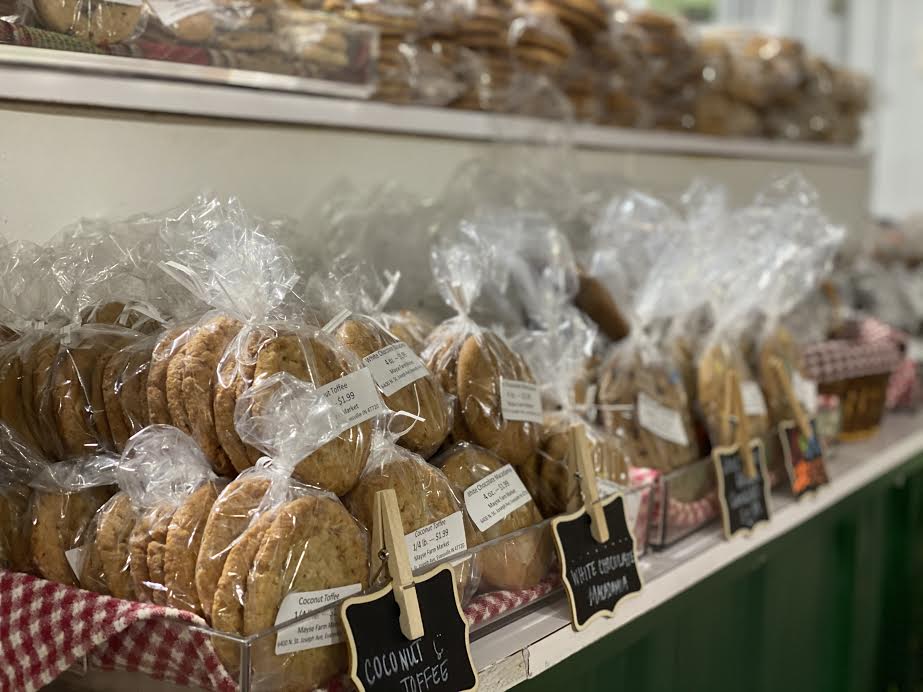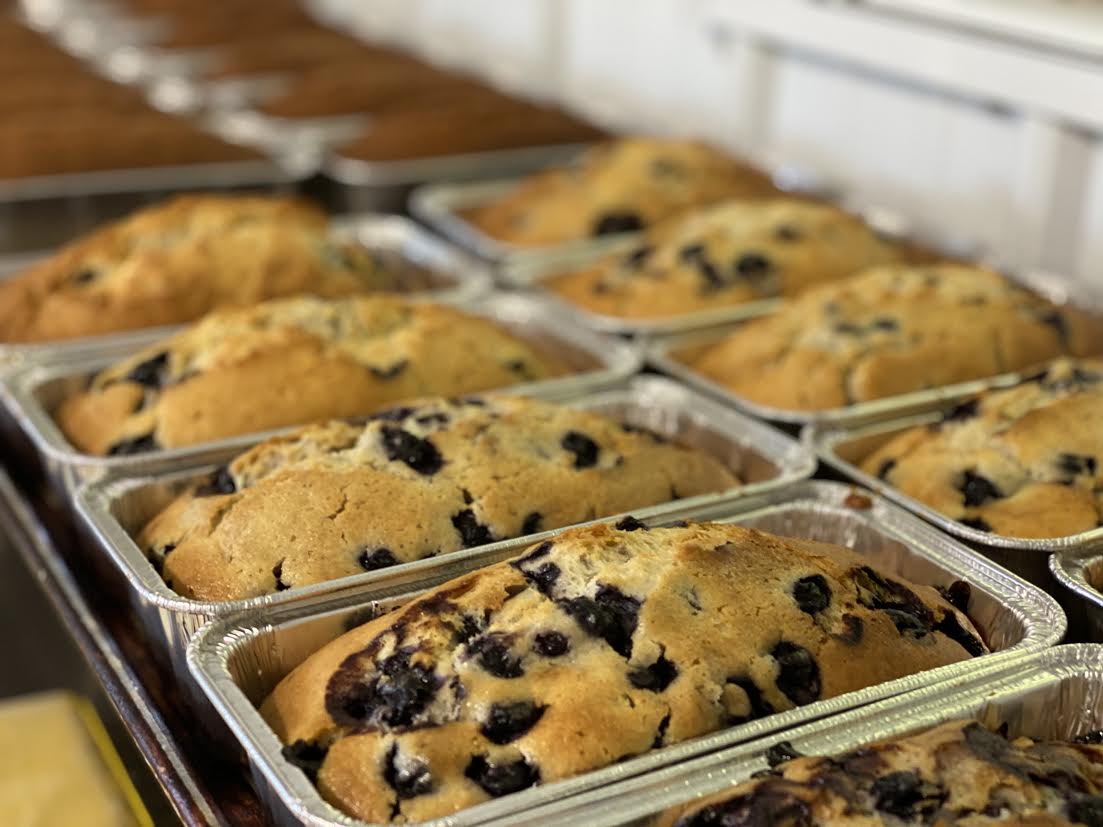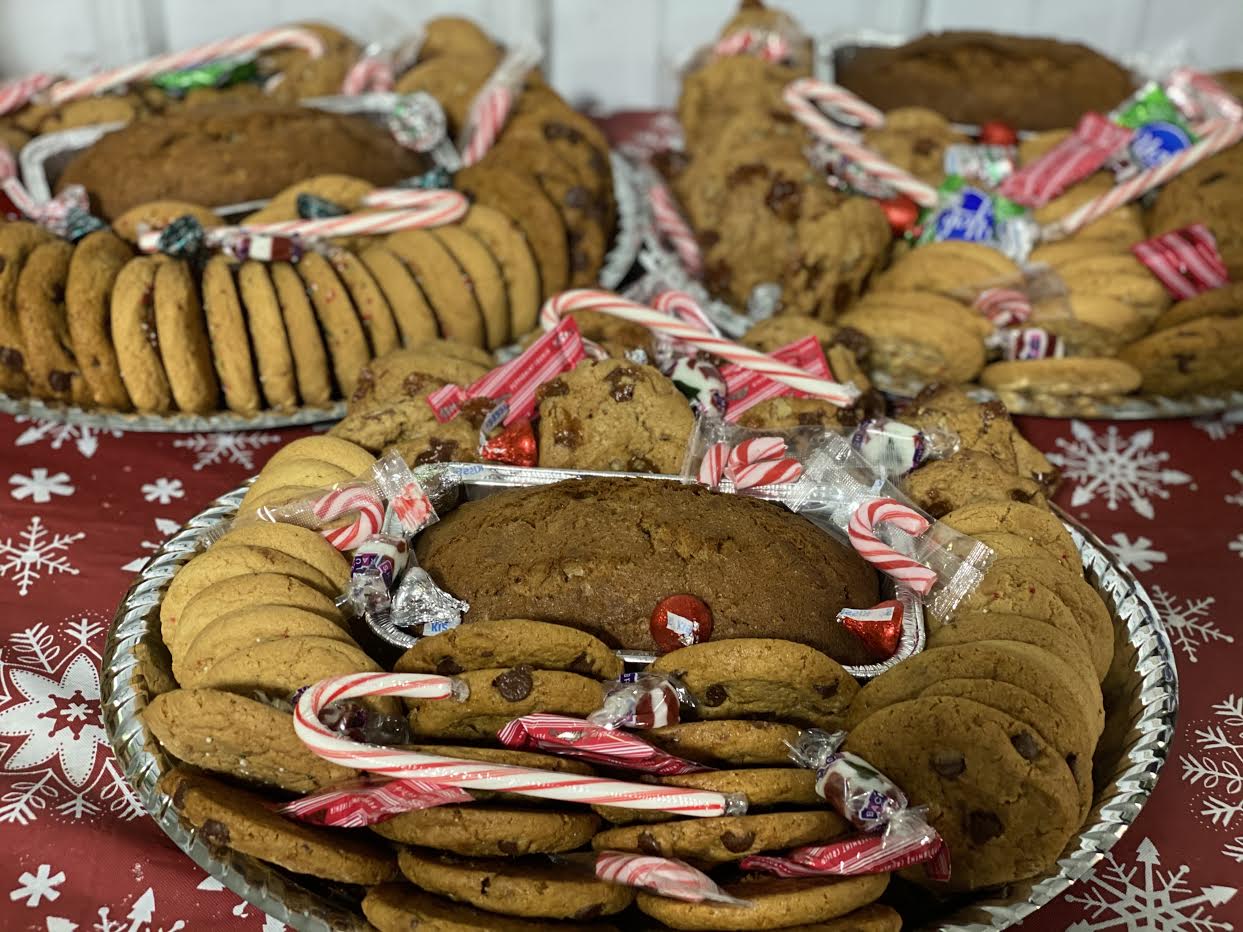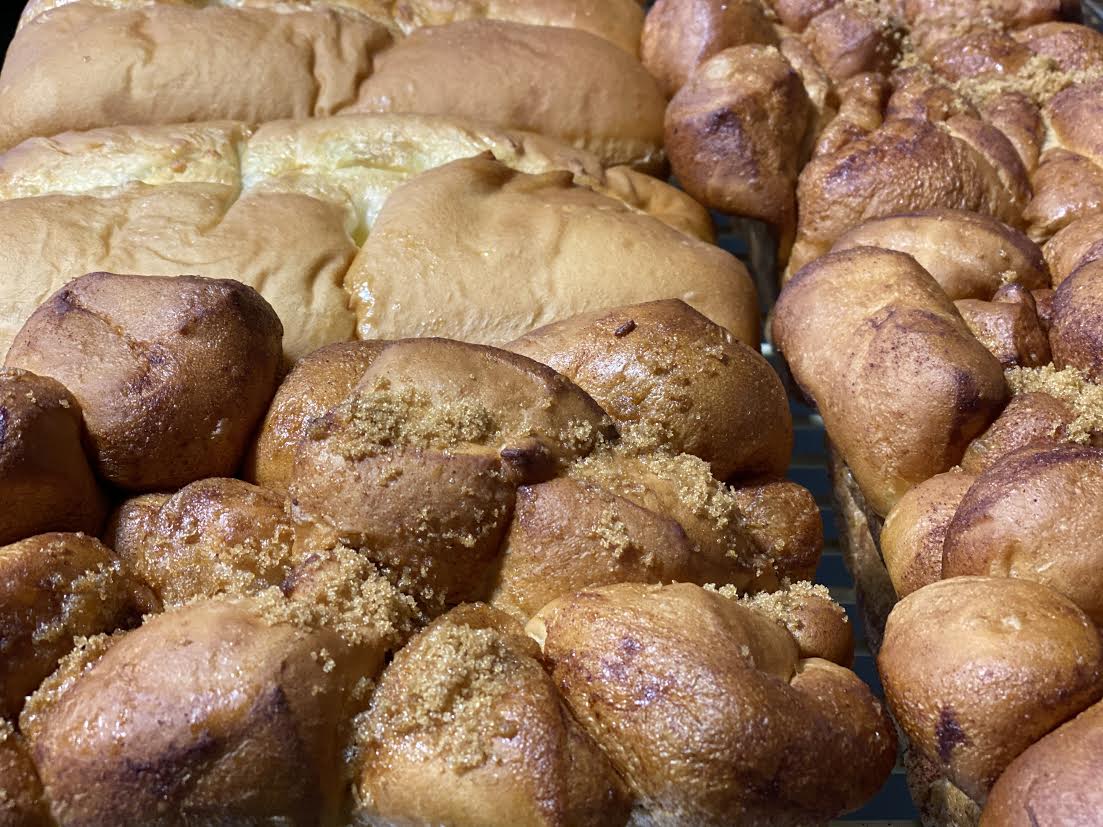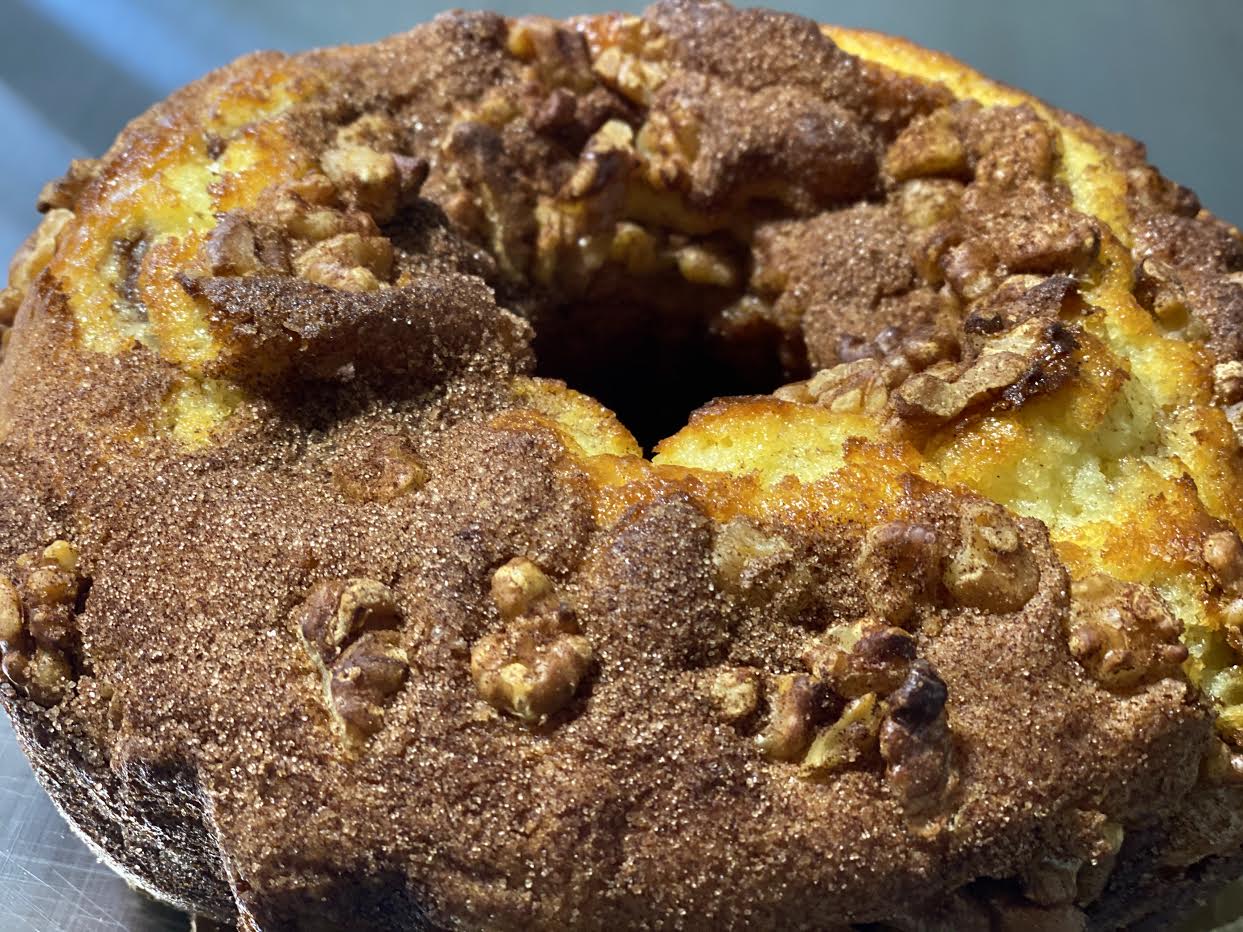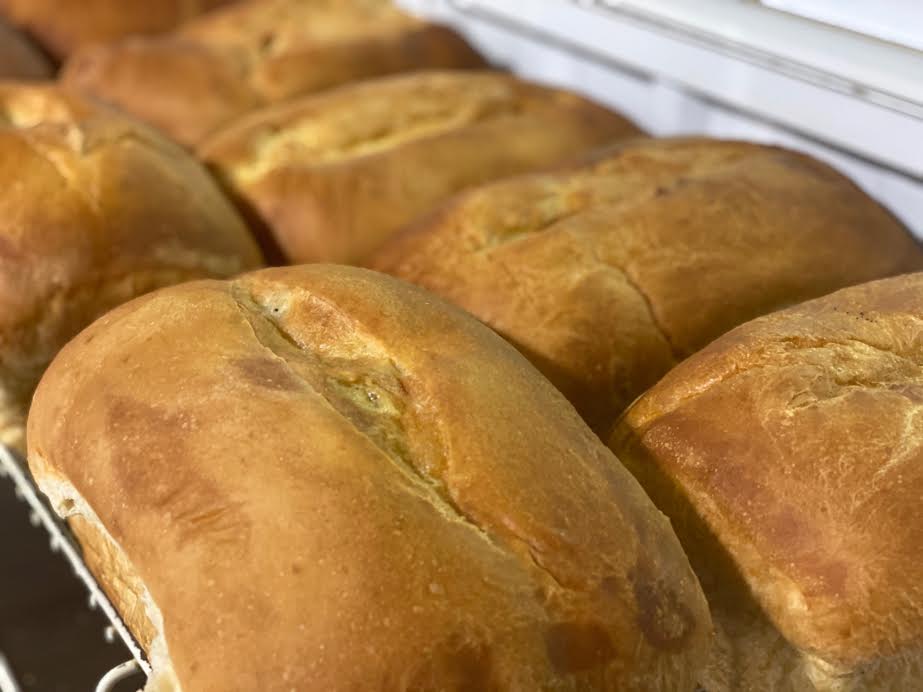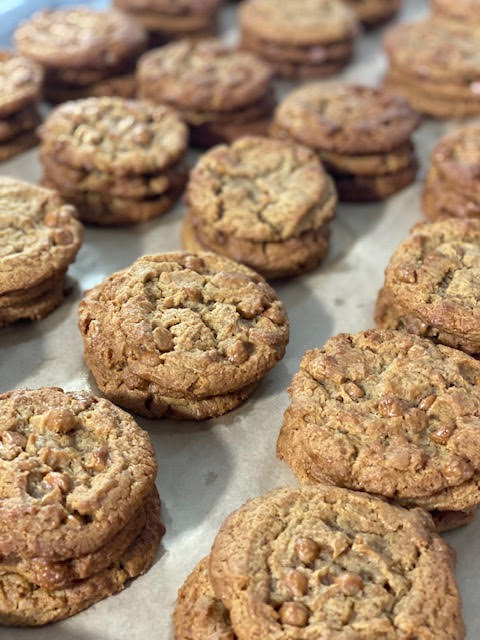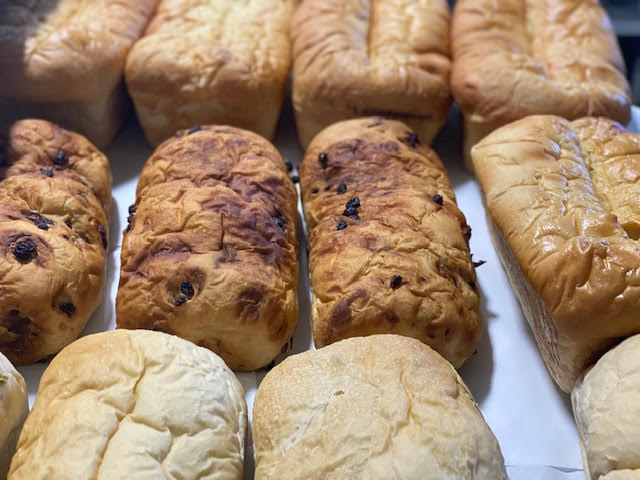 "FROM OUR FIELD TO YOUR TABLE THE SAME DAY!"
Address: 6400 N St. Joseph Ave / Evansville, IN 47720