Mon - Sat:
08:30 AM - 06:00 PM
2020 2nd Annual SUNFLOWER DAYS AT MAYSE is now over.​​​​​​​
Fun on the Farm will begin Saturday, September 26th, 2020.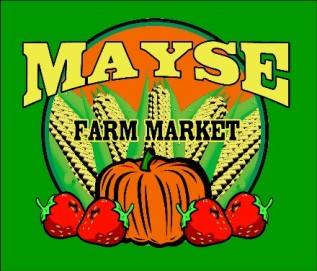 Mayse Farm Market has been providing the Tri-State area with right out of the field homegrown goodness for over 75 years. We provide spring tomatoes and strawberries, summer sweet corn along with other fruits and veggies, fall pumpkins and fall family fun activities on our 90 acre farm. Our mission is to provide the community with a farm friendly atmosphere, and our fresh-farm produce right to your table!
"SERVING HOMEGROWN FRESHNESS TO THE COMMUNITY FOR OVER 8 DECADES; AND NOW 4 GENERATIONS!"

We now have pumpkins, gourds, indian corn, and more!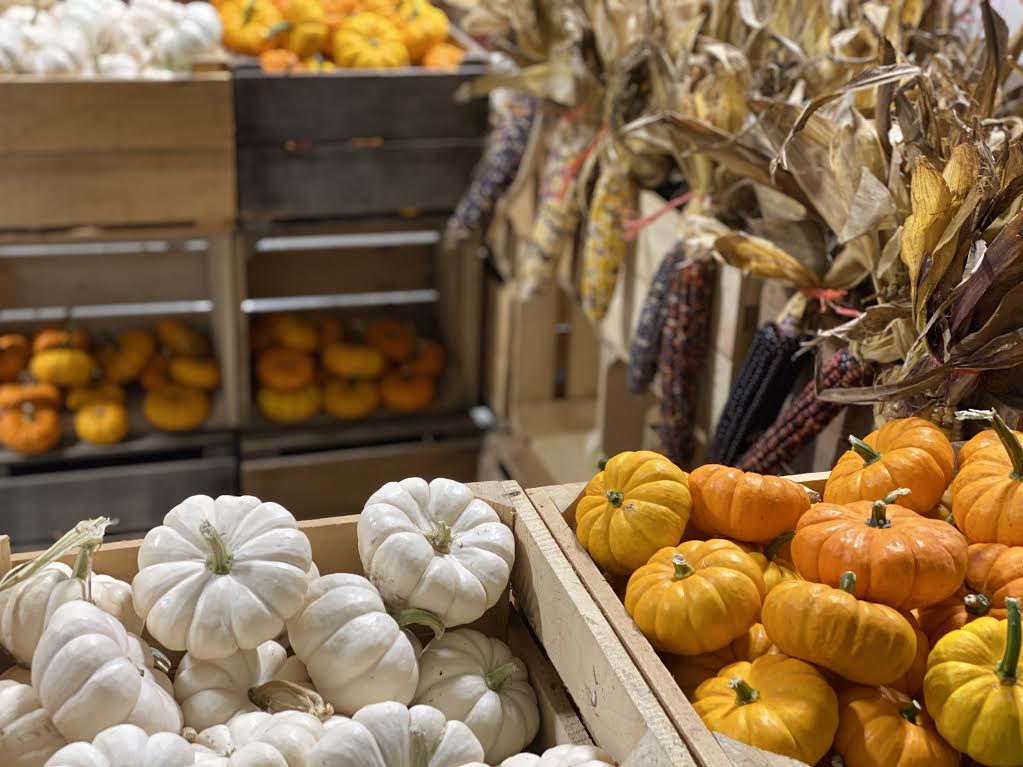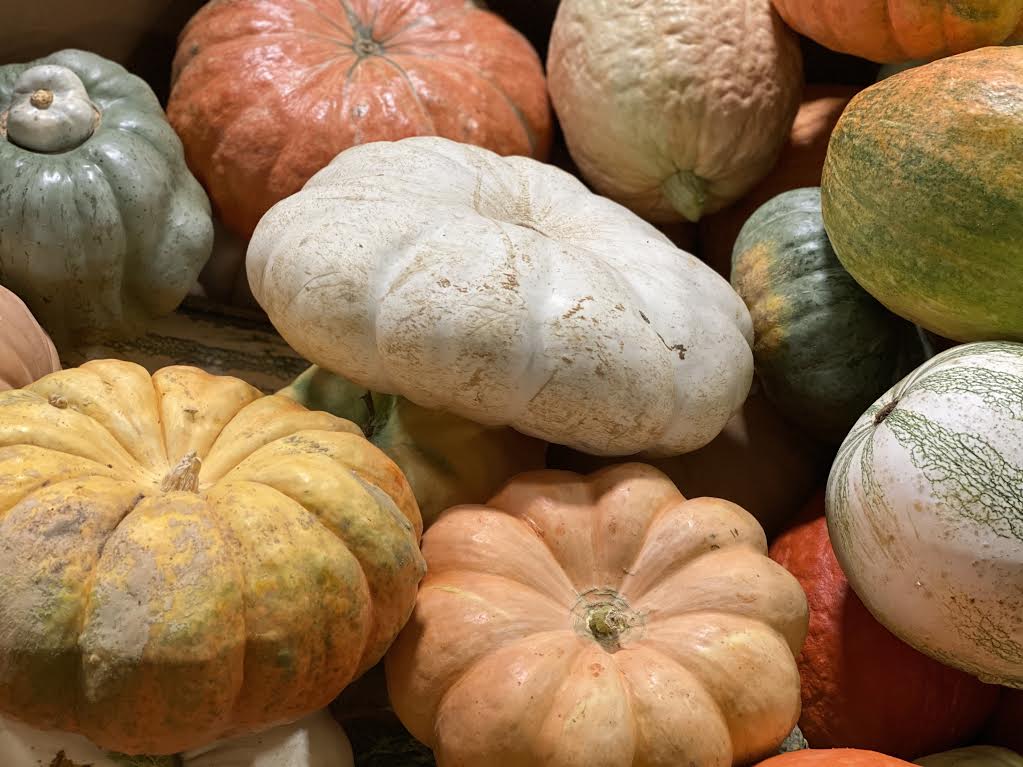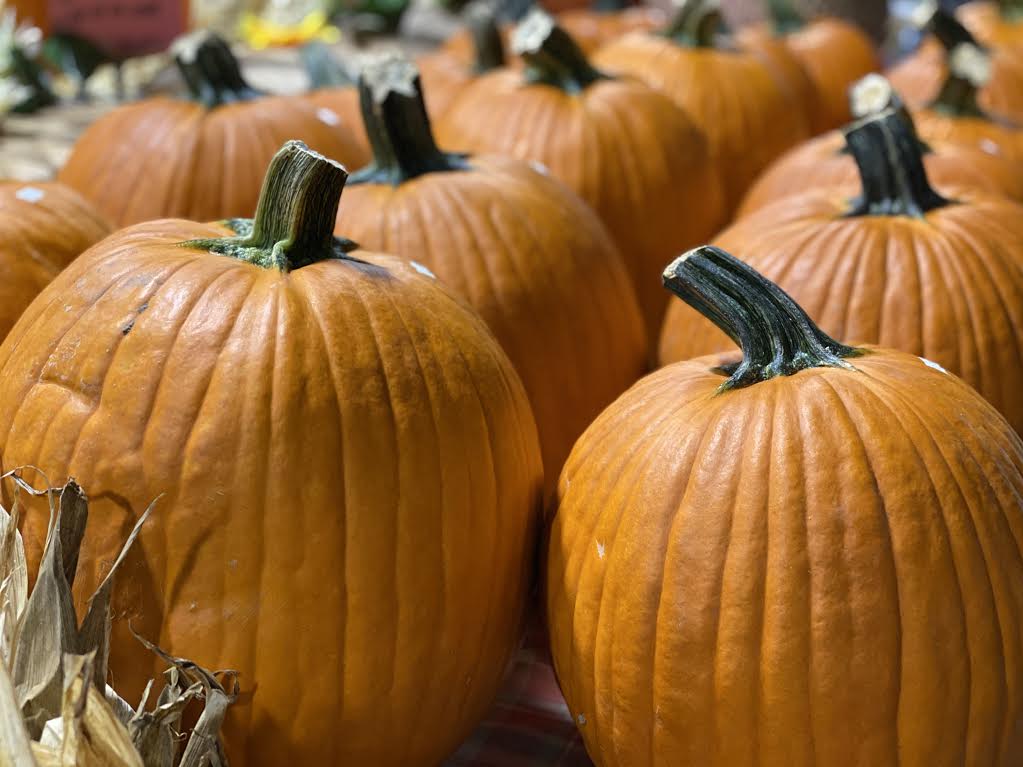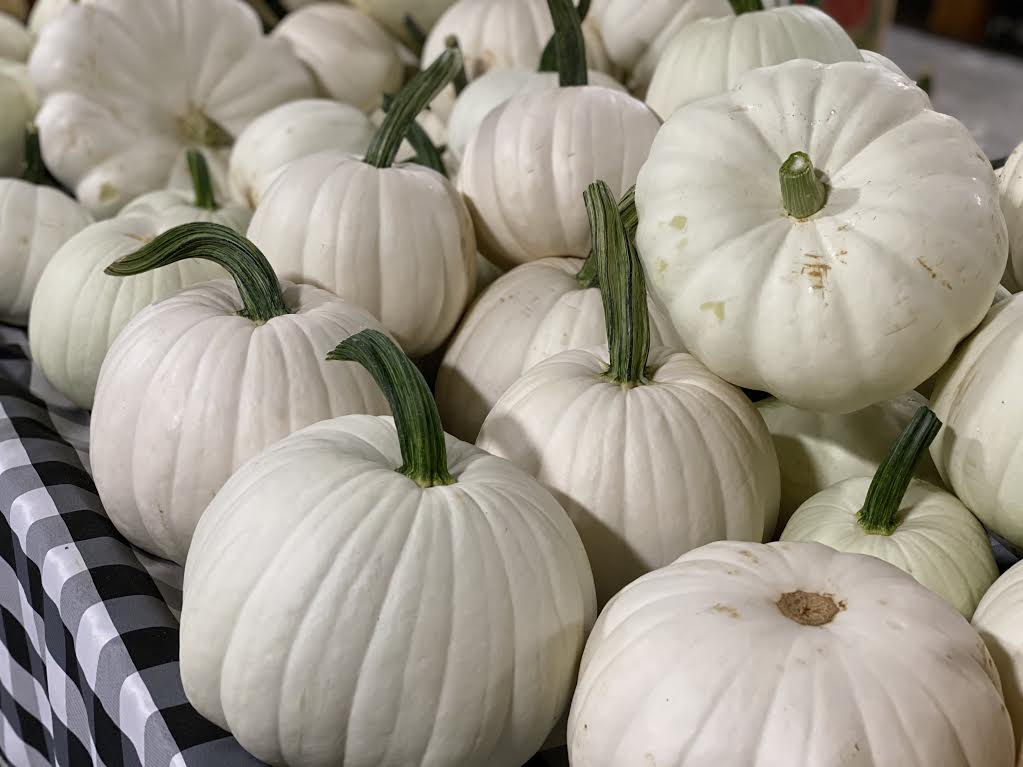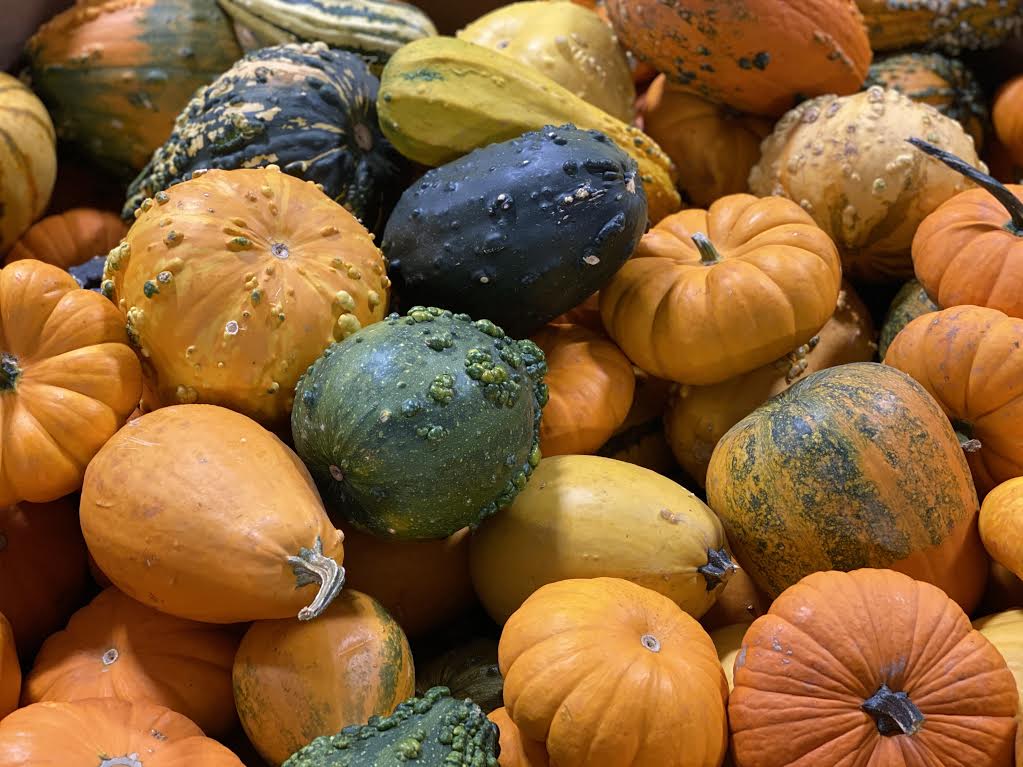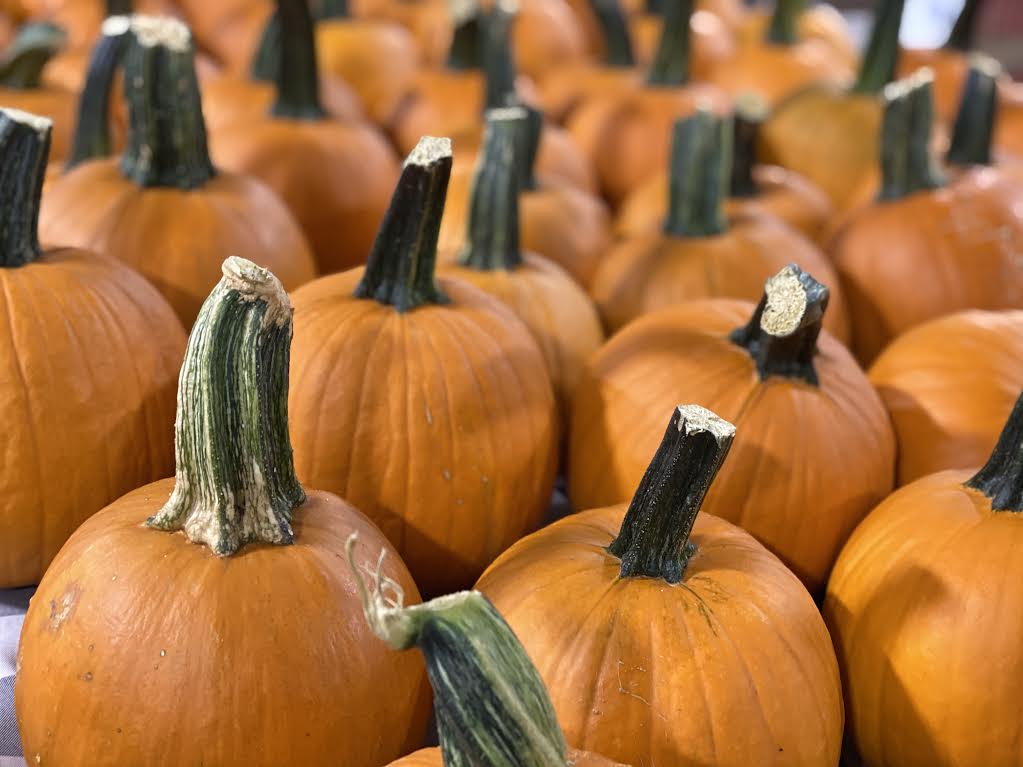 Summer Produce Still in the Market
Our homegrown-hothouse tomatoes, homegrown squash & zucchini, homegrown cucumbers, fresh cabbage, fresh local lettuces, homegrown bell peppers, homegrown onions, local potatoes, carrots, green onions, and sweet potatoes
On Thursday through Sunday in the summer, beautiful, fresh flower bouquets from Timberview Flower Farm are available in our market.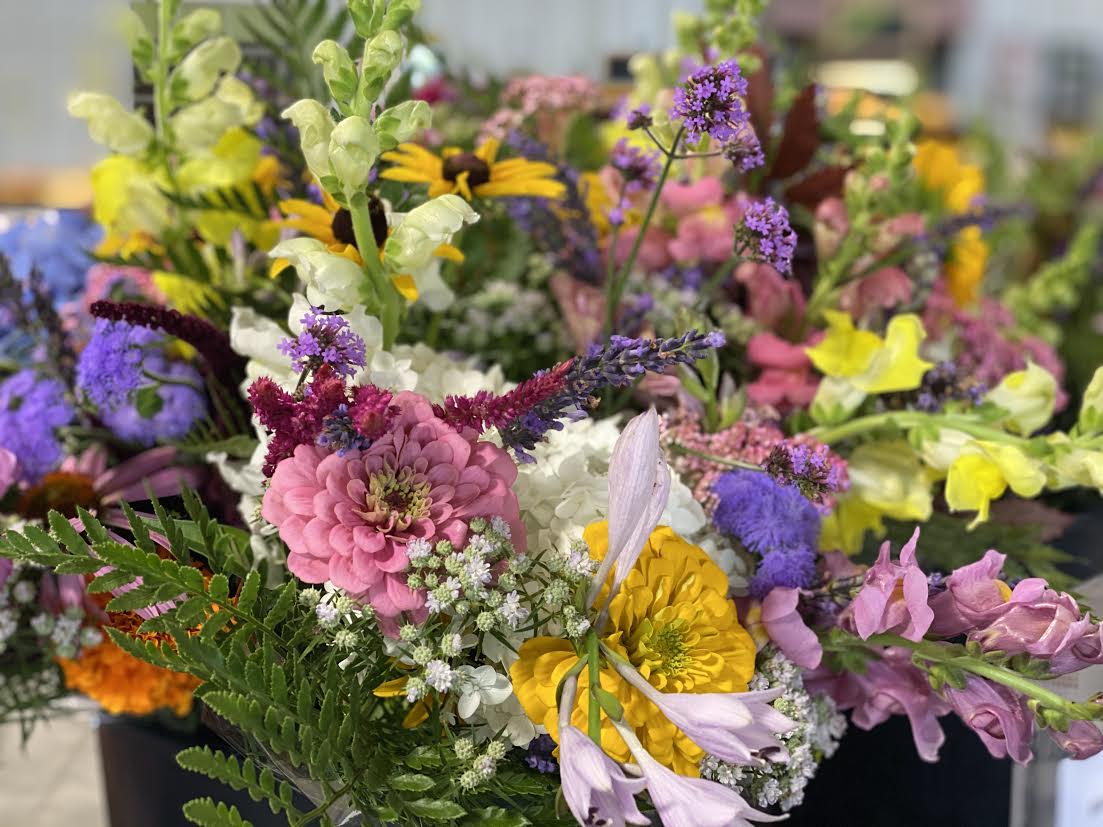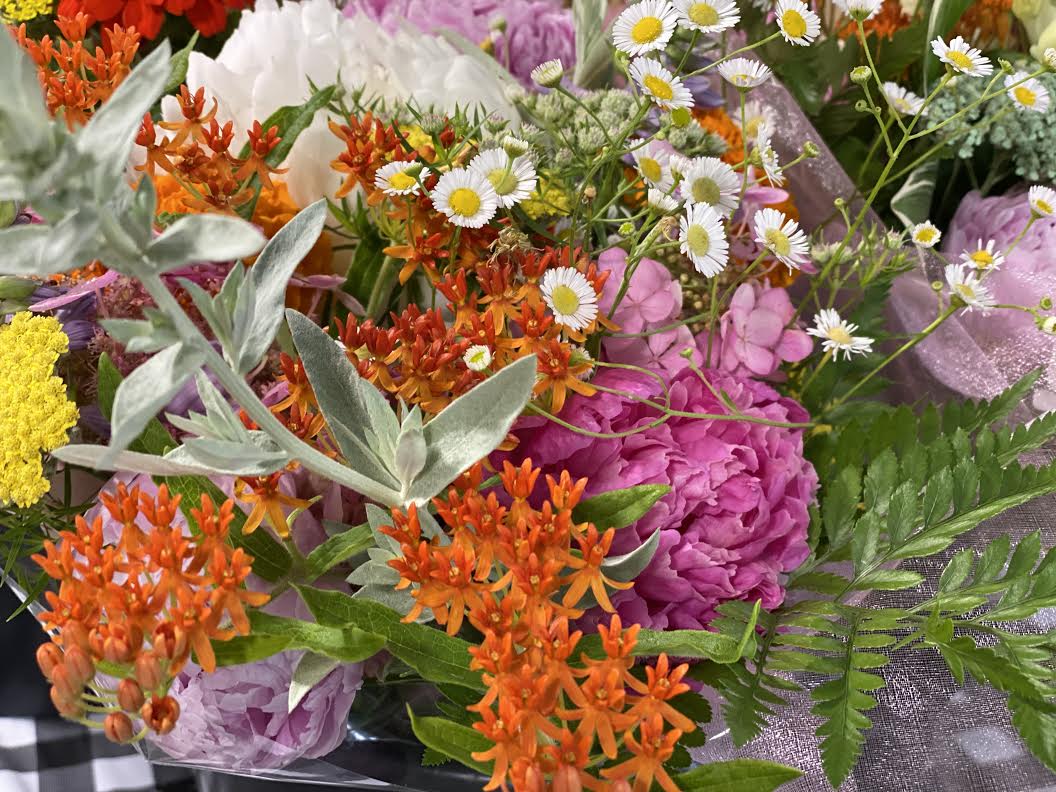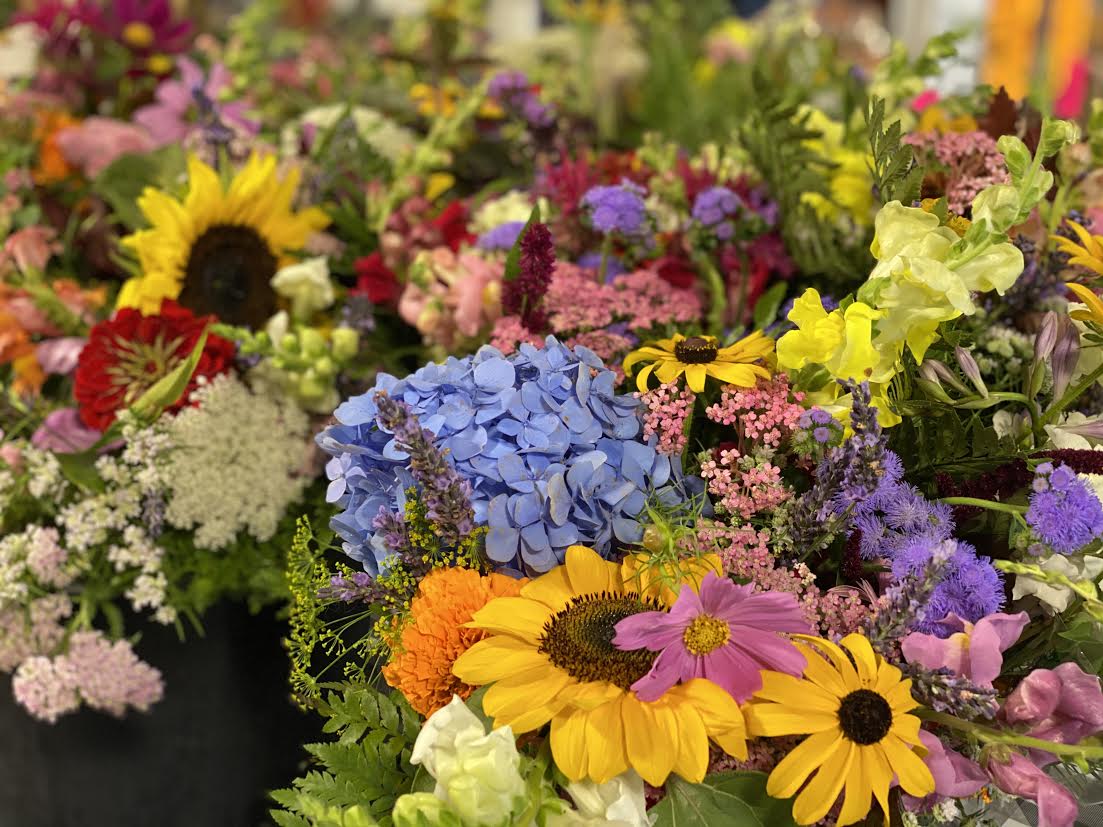 Large Selection of Products in our Market

Bolga baskets, fresh fruit cider & syrups, on-the-farm honey, applesauces(no high fructose corn syrup, gluten free, & no preservatives), homemade fudge, fresh popped kettle corn, variety of candy, large assortment of jams, jellies, preserves, & fruit butters, Amish teas, spices & seasonings, Amish noodles & cheeses, summer sausage, fresh local eggs, and MORE!

NEW THIS YEAR
: Artisan Homestead Goat Milk Soaps
Our on the Farm Bakery
Our on the farm bakery is fresh up and running. We are making our signature fruit breads (banana & blueberry), fruit pies, fresh yeast breads, cookies, turnovers, brownies, and muffins.
**We highly encourage you to place an order-1 day prior-for breads and pies if you plan to come to our market next day!**
"FROM OUR FIELD TO YOUR TABLE THE SAME DAY!"
Mon - Sat:
08:30 AM - 06:00 PM