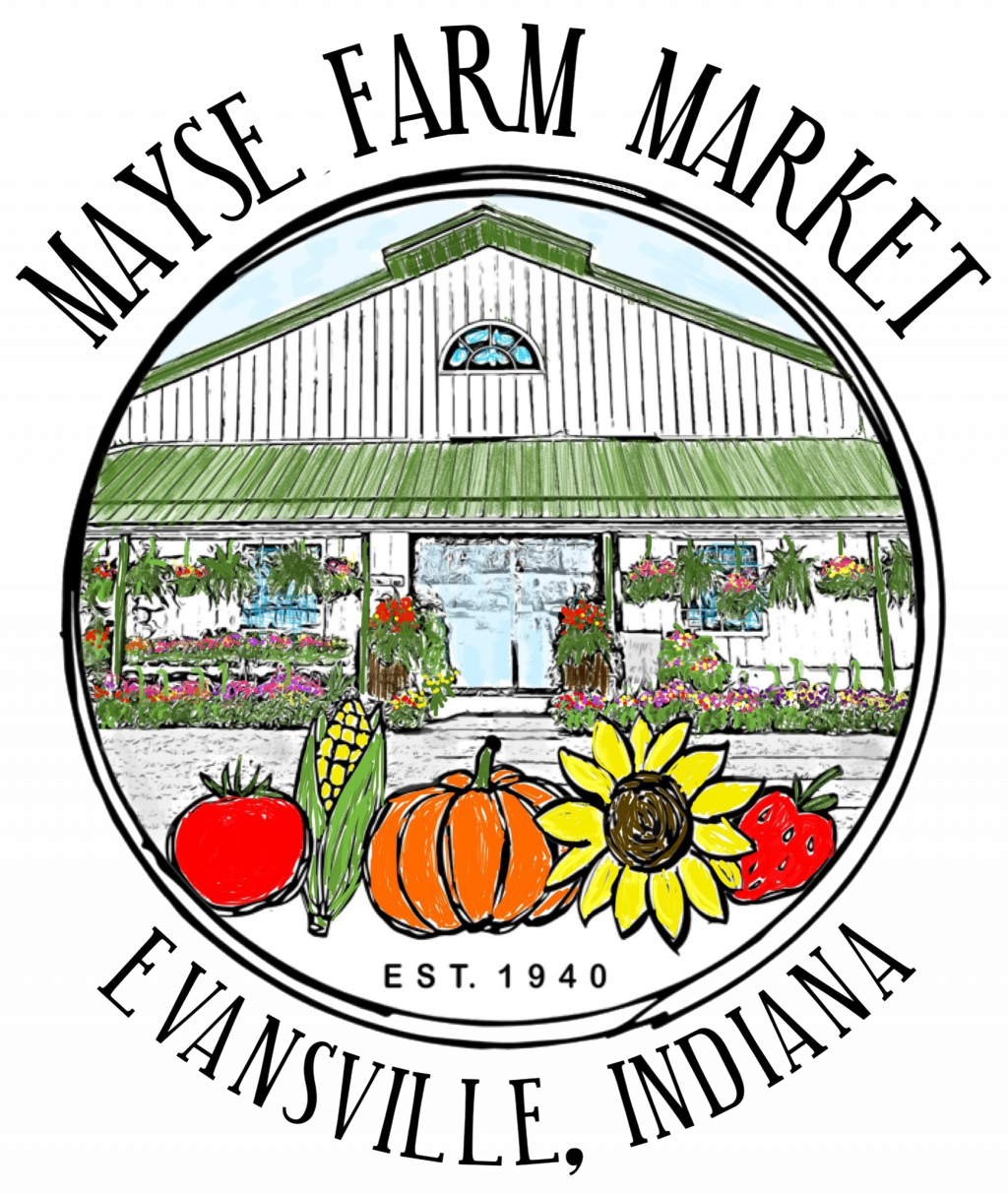 Mayse Farm Market has been providing the Tri-State area with right out of the field homegrown goodness for over 80 years. We provide spring tomatoes and strawberries, summer sweet corn along with other fruits and veggies, summer flowers, fall pumpkins and fall family fun activities on our 90 acre farm. Our mission is to provide the community with a farm friendly atmosphere, and our fresh-farm produce right to your table!
"SERVING HOMEGROWN FRESHNESS TO THE COMMUNITY FOR OVER 8 DECADES; AND NOW 4 GENERATIONS!"
Tue - Fri:
09:00 AM - 05:00 PM
Open through Mid-January, 2024.
*Closed Sunday & Monday, Thanksgiving, Christmas, December 26th, New Years Day
Market Phone Number: 812-963-3175
NOW ACCEPTING YOUR CHRISTMAS ORDERS!
(We are open thorugh Mid-January 2024)
Please note: Your order is not confirmed until we respond back with confirmation. Thank you!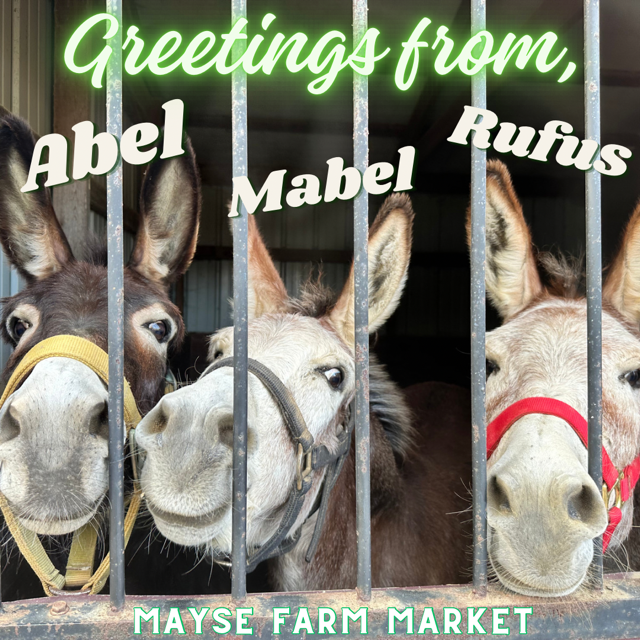 Our Winter Sausage Season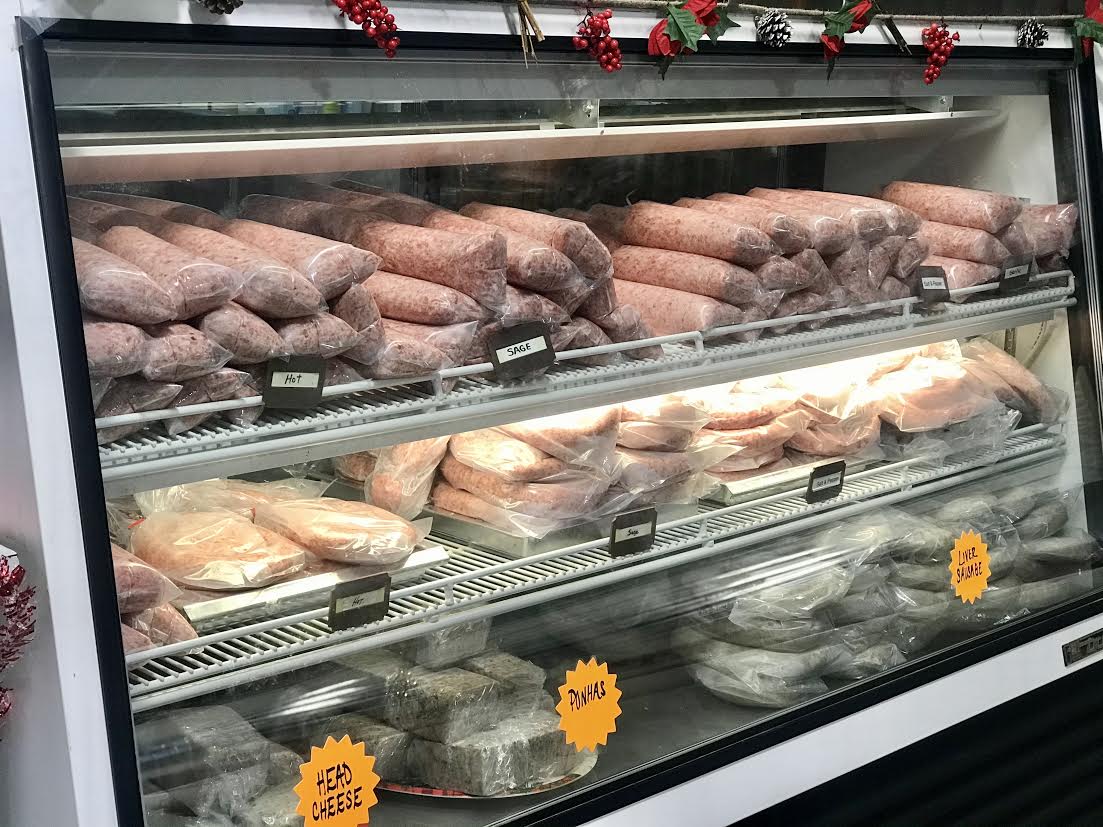 All made fresh weekly!
Bulk Sausage: Hot, Sage, Salt N' Pepper, Garlic-$5.49 lb
Link Sausage: Hot, Sage, Salt N' Pepper, Garlic-$5.49 lb
Smoked Sausage: Hot, Sage, Salt N' Pepper, Garlic- $6.50 lb
Hickory Smoked Bacon - $7.99 lb
Head Cheese & Liver Sausage - $7.99 lb

Ponhas - $5.49 lb
Smoked BONE-IN ham - $3.99 lb
Smoked BONELESS ham - $6.99 lb
Smoked SLICED ham - $7.99 lb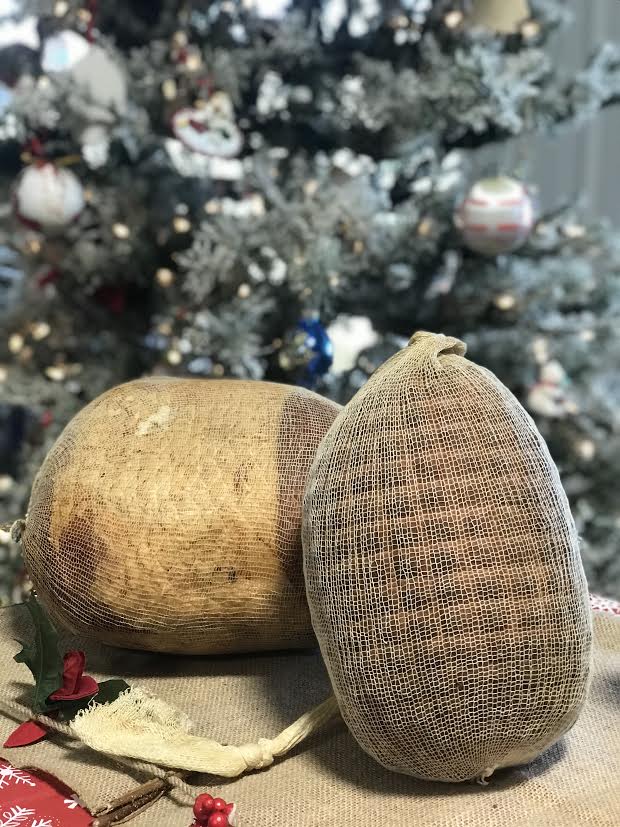 Our Hickory Smoked Hams
Pre-order Christmas Hams by Wed, Dec 20th, 2024
Bone-In - $3.99 lb (about 15-17 lbs)
Boneless - $6.99 lb (about 7-8 lbs)
Sliced ham - $7.99 lb
Sliced ham on tray - $8.99 lb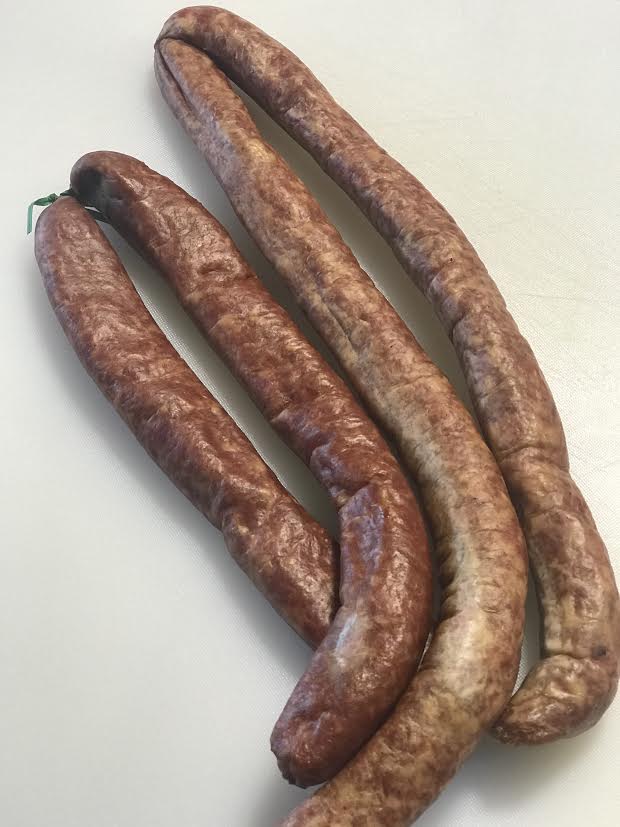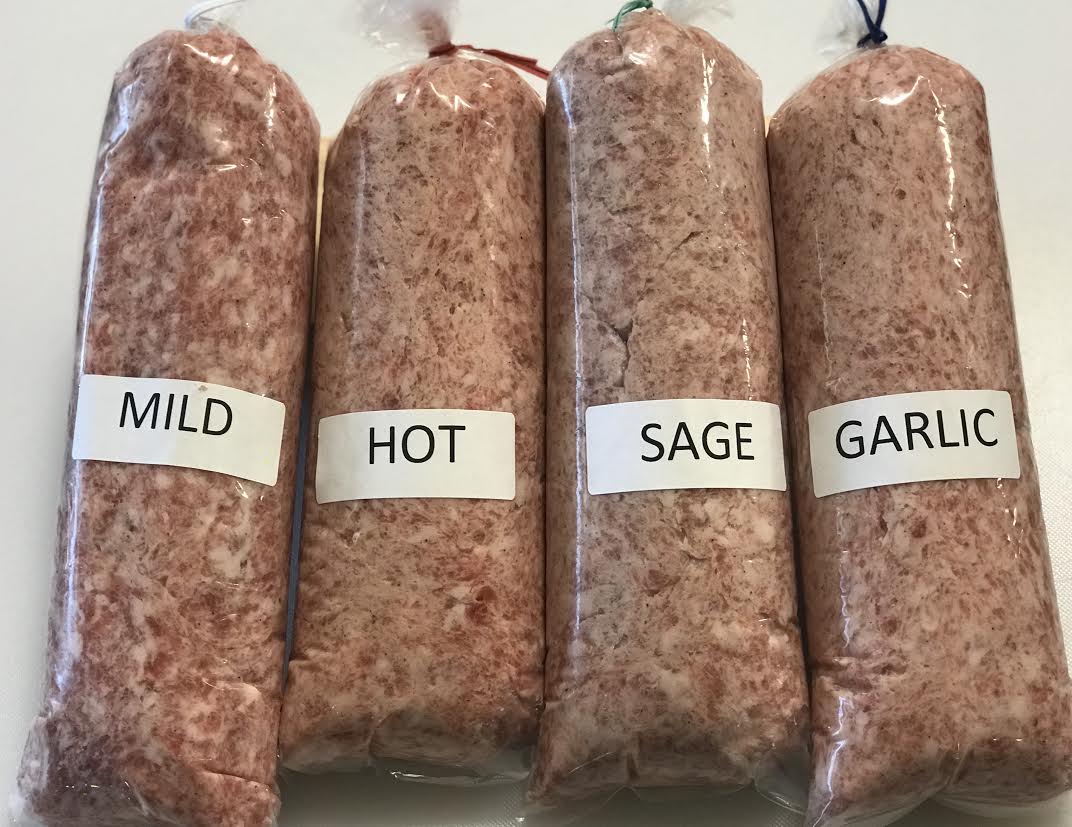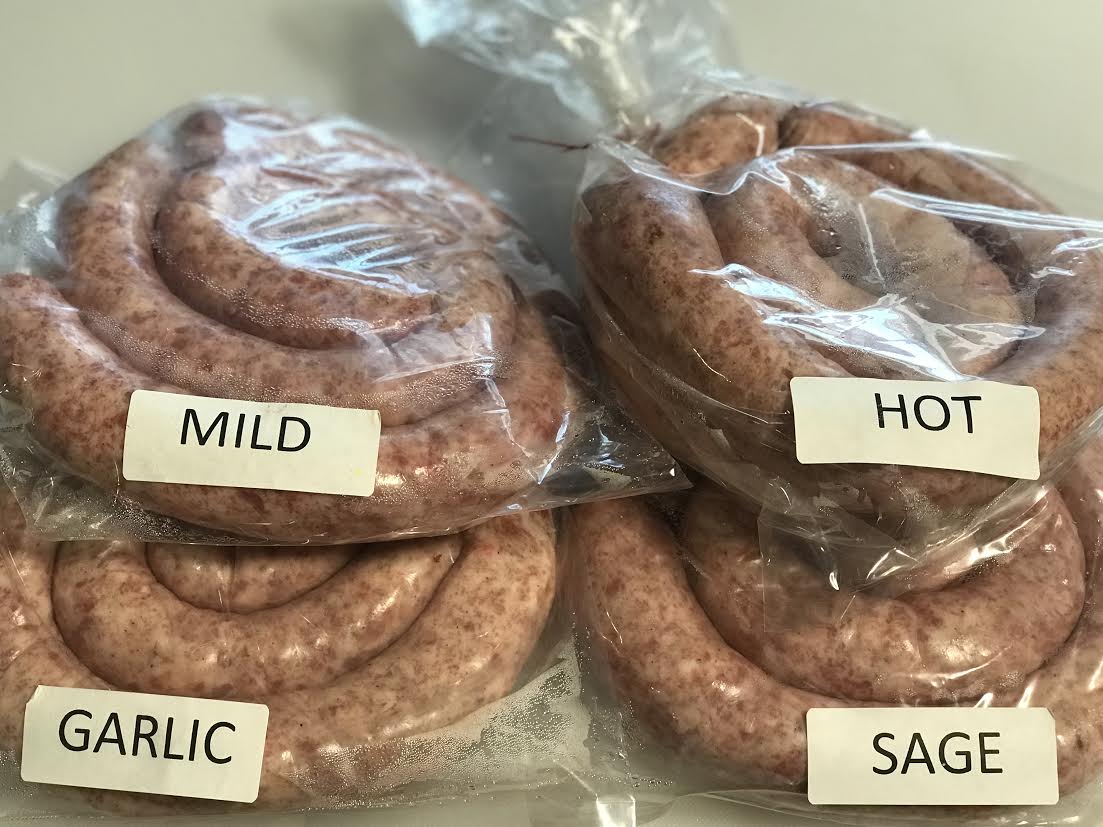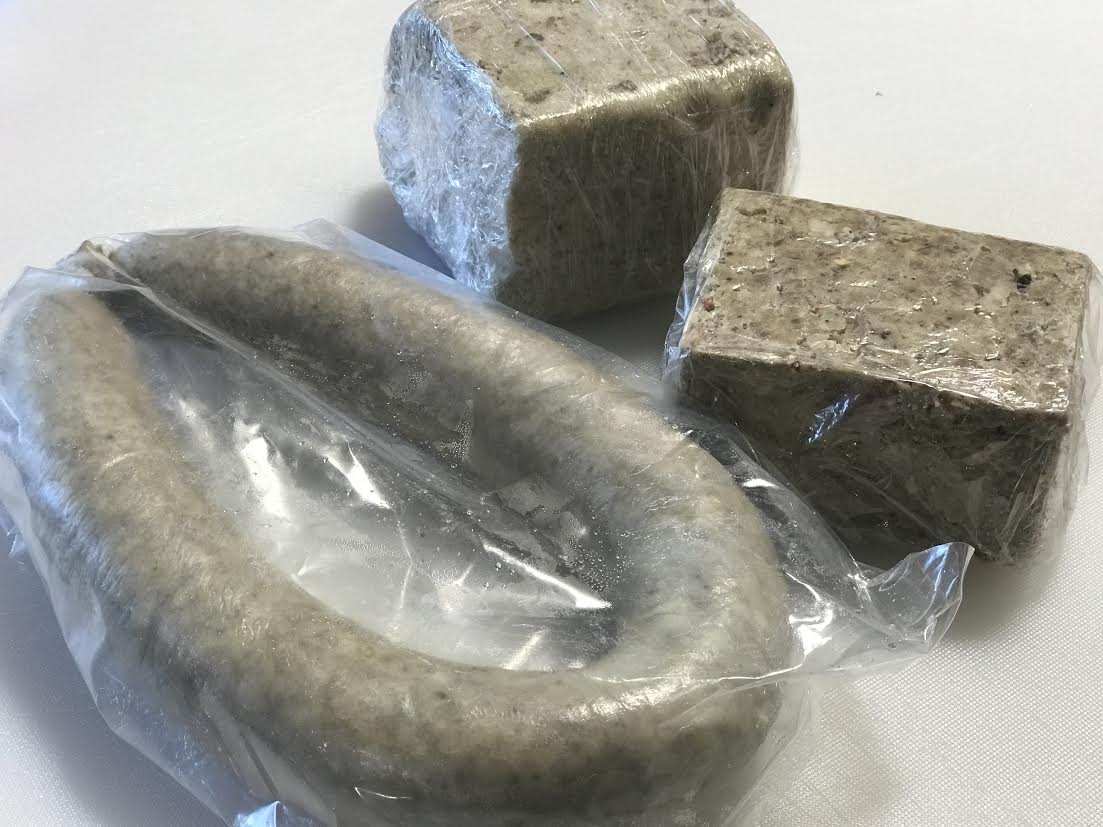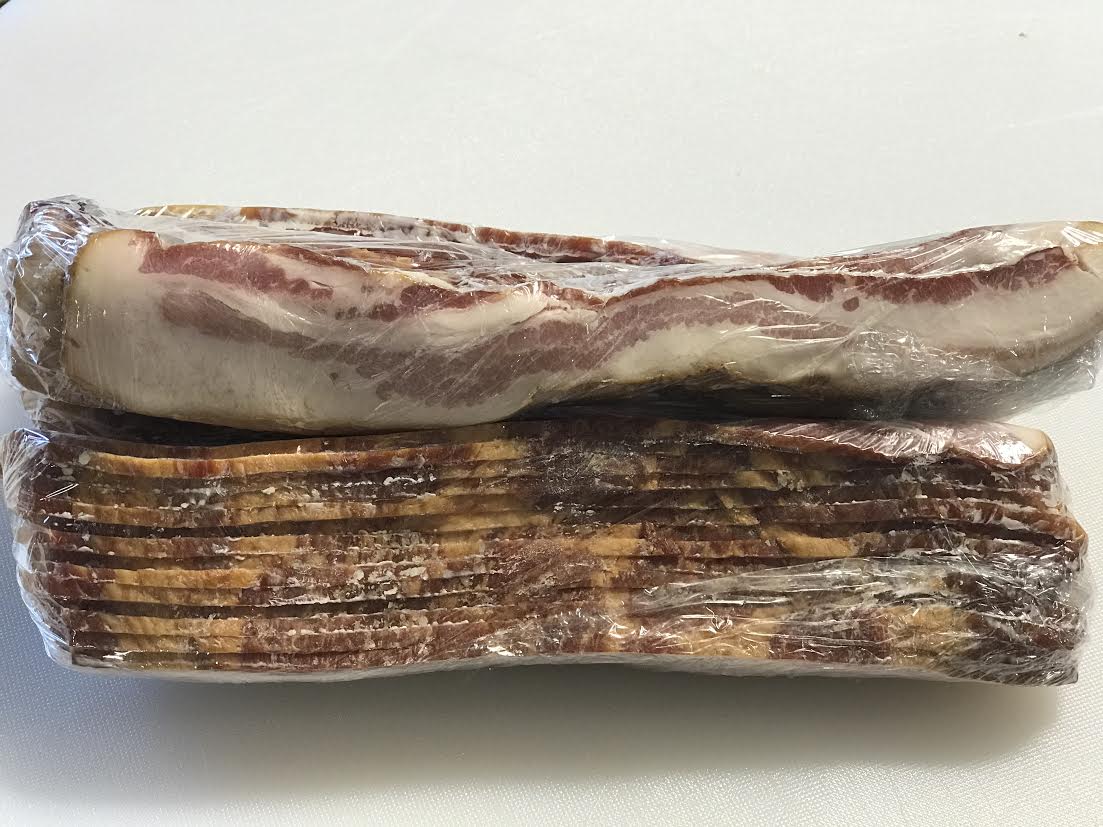 During the winter months, it is reccomended to pre-order all bakery items to ensure availability. - 812-963-3175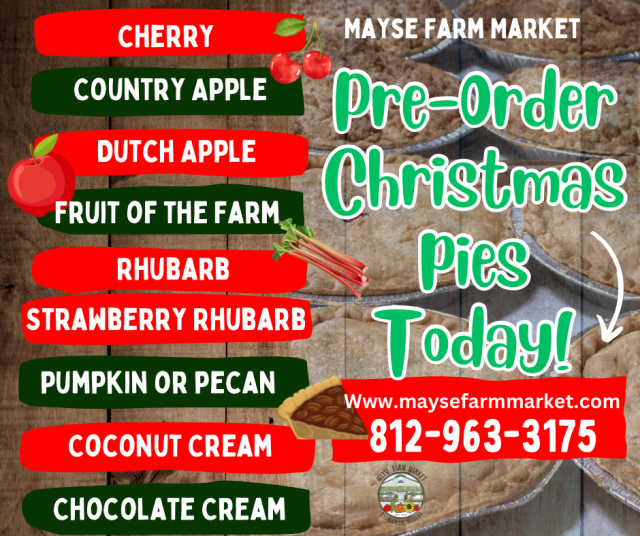 Pies: Country Apple, Dutch Apple, Cherry, Rhubarb, Strawberry Rhubarb, Fruit of the Farm = $19.95
Pecan, Pumpkin = $16.95
Creams Pies: Chocolate & Coconut Cream = $15.95
Fruit Bread: Blueberry, Blueberry Walnut, Banana, Banana Nut. Pumpkin Breads
Yeast Bread:
Buttertop, Sourdough, Cinnamon Cobblestone, Raisin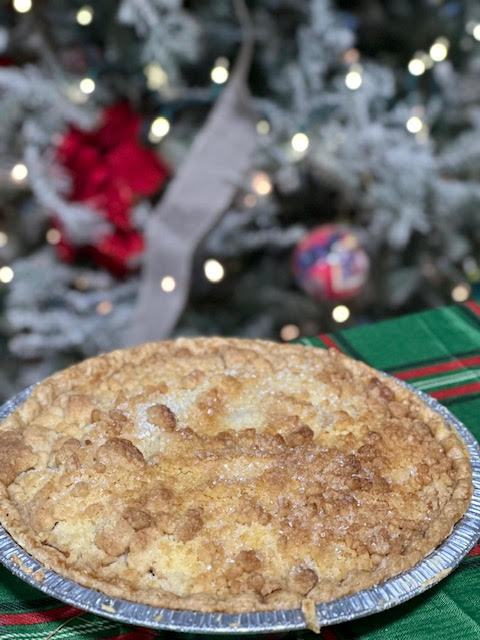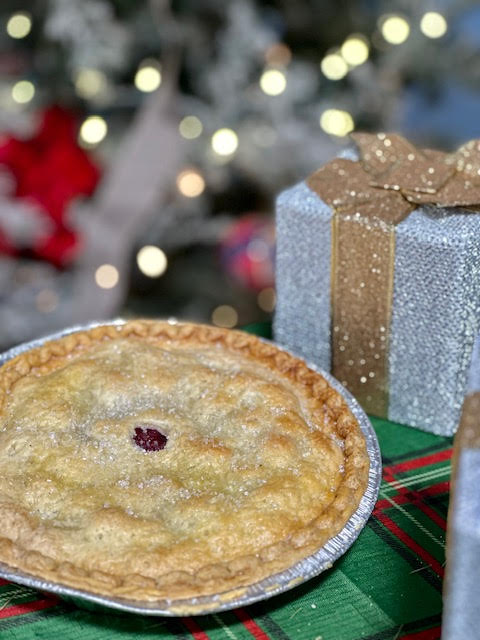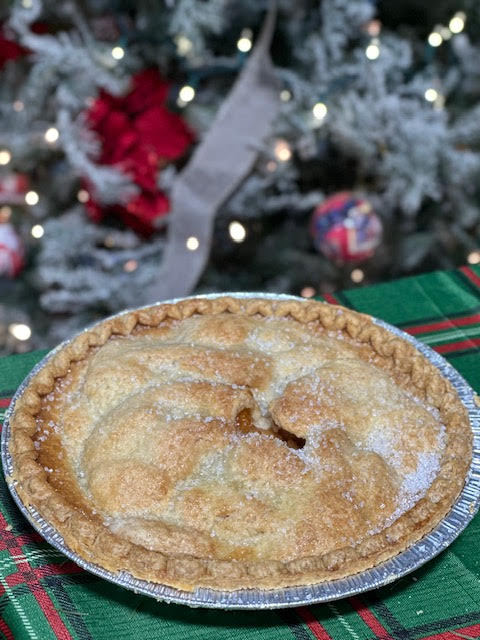 COOKIE TRAYS FOR THE HOLIDAYS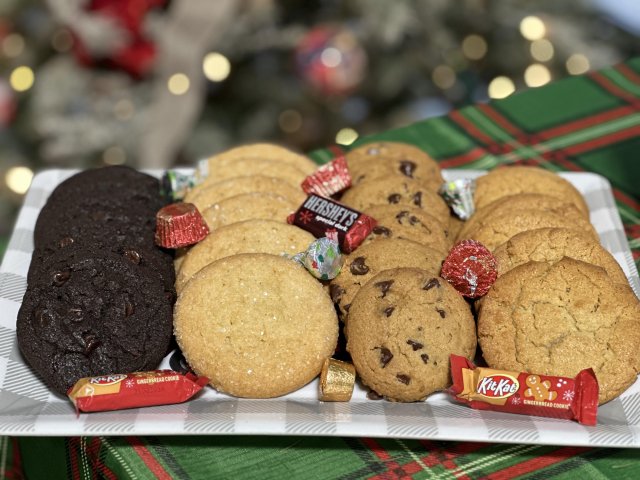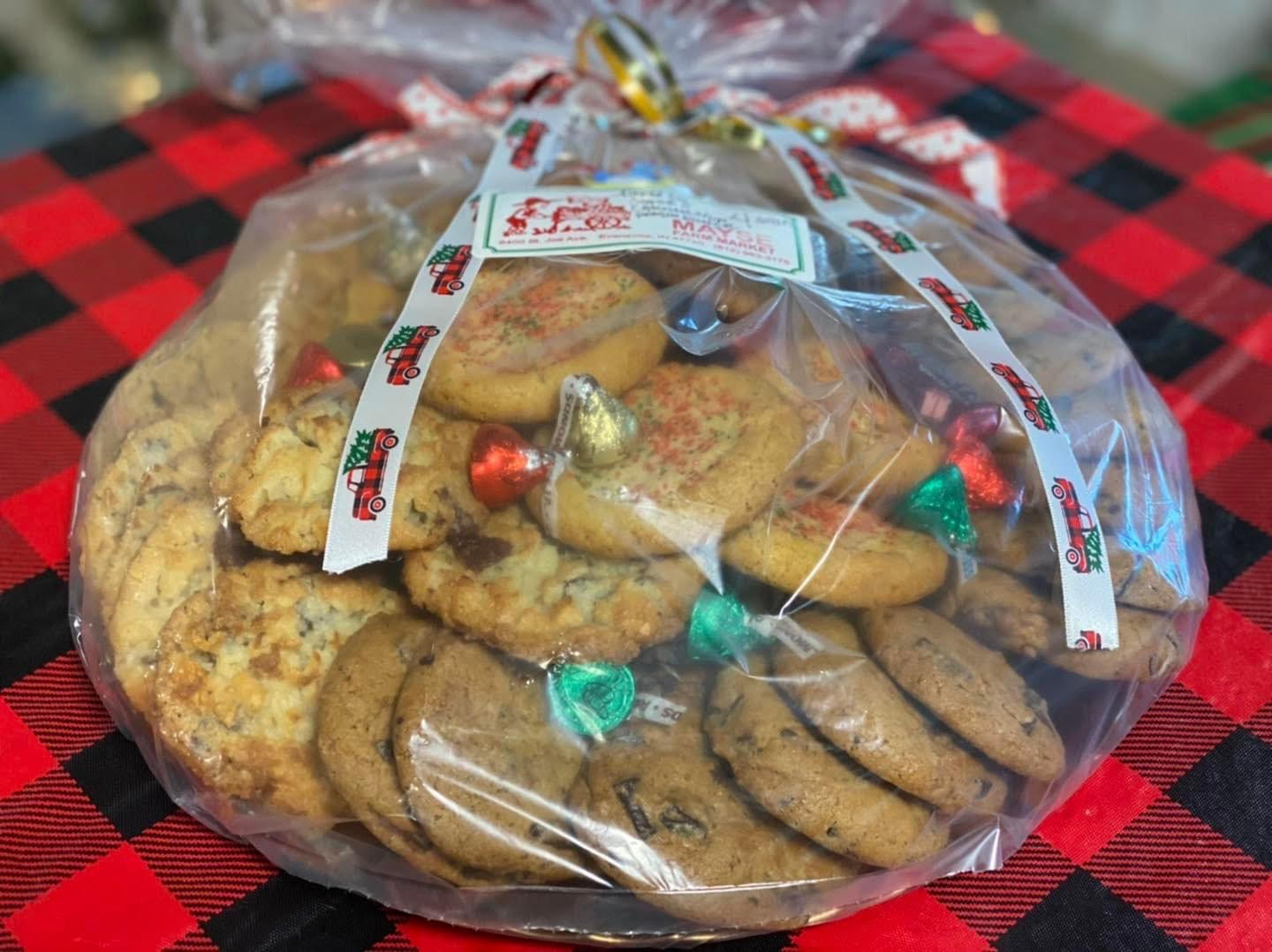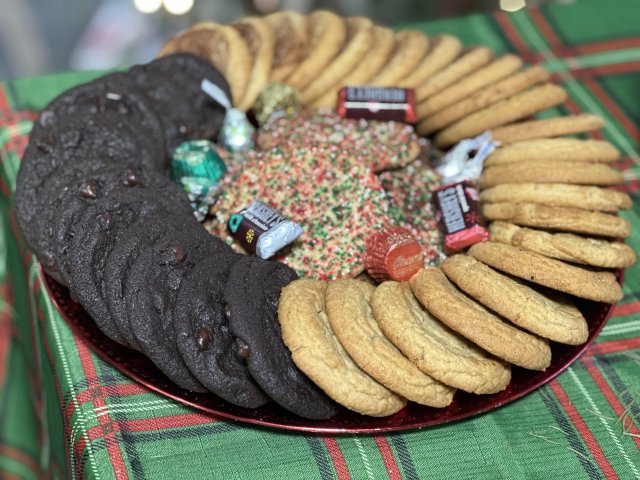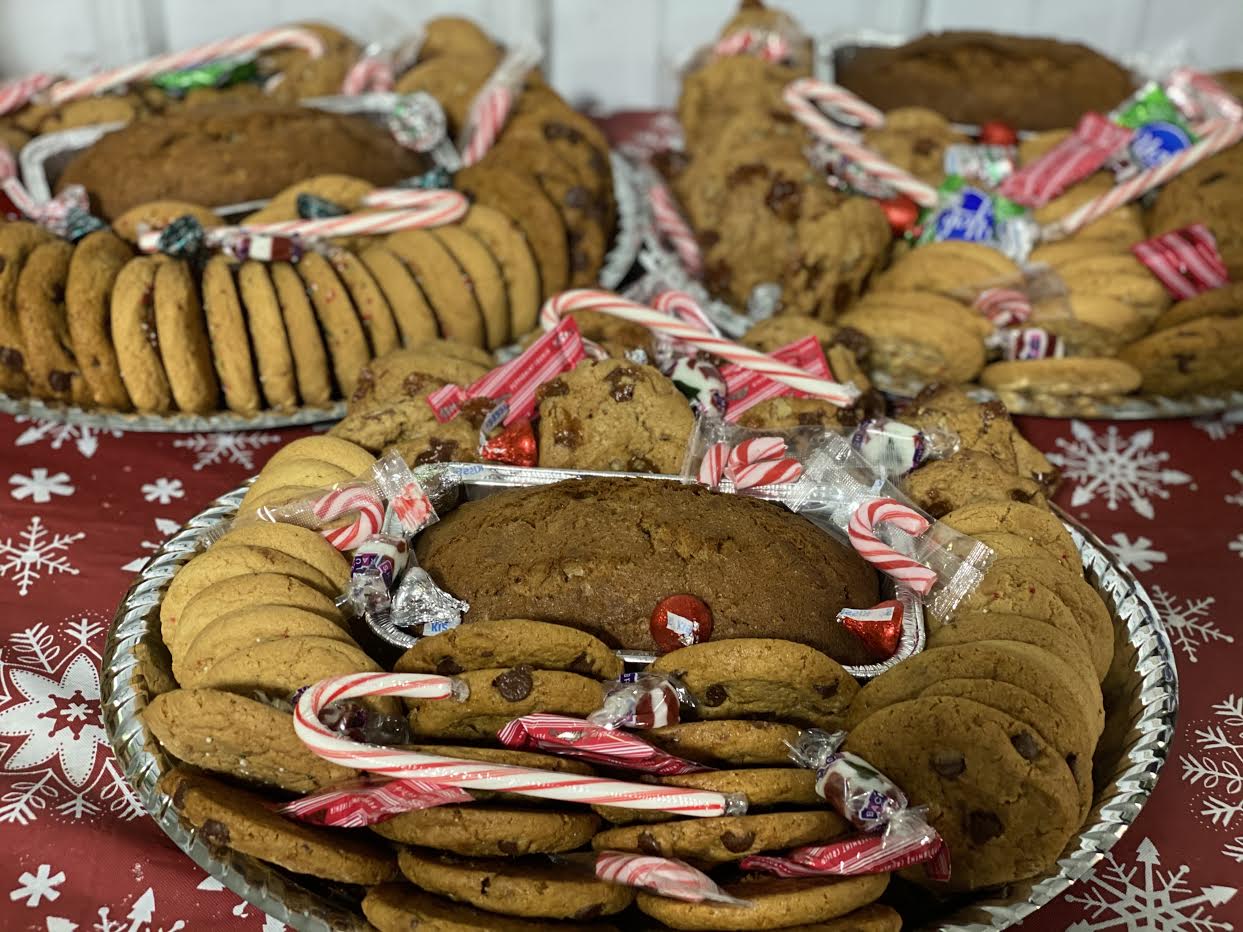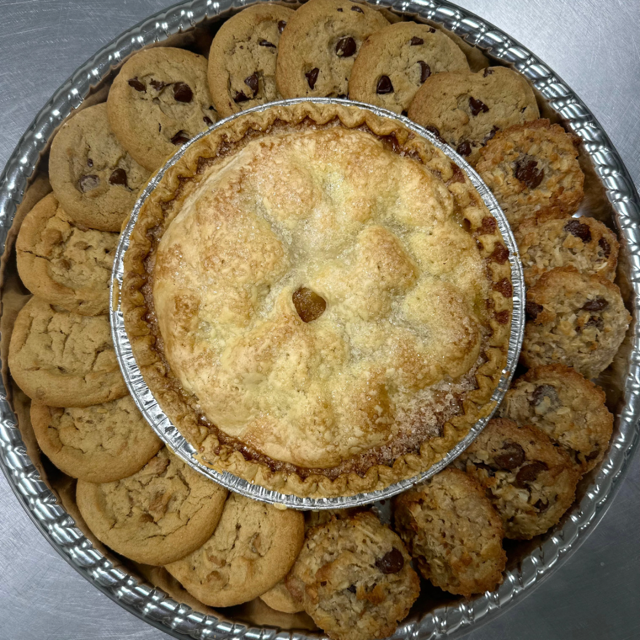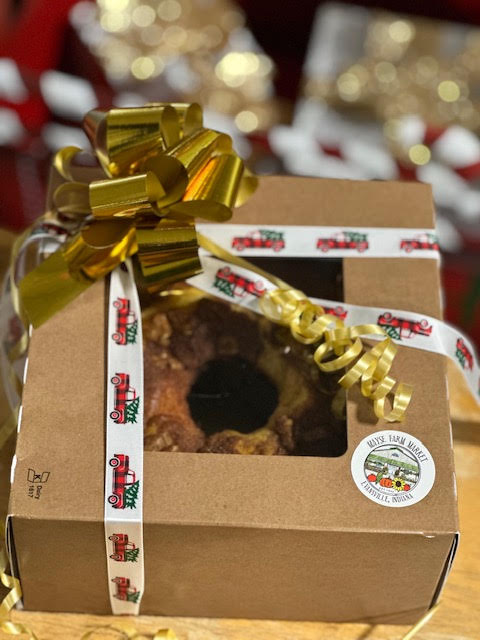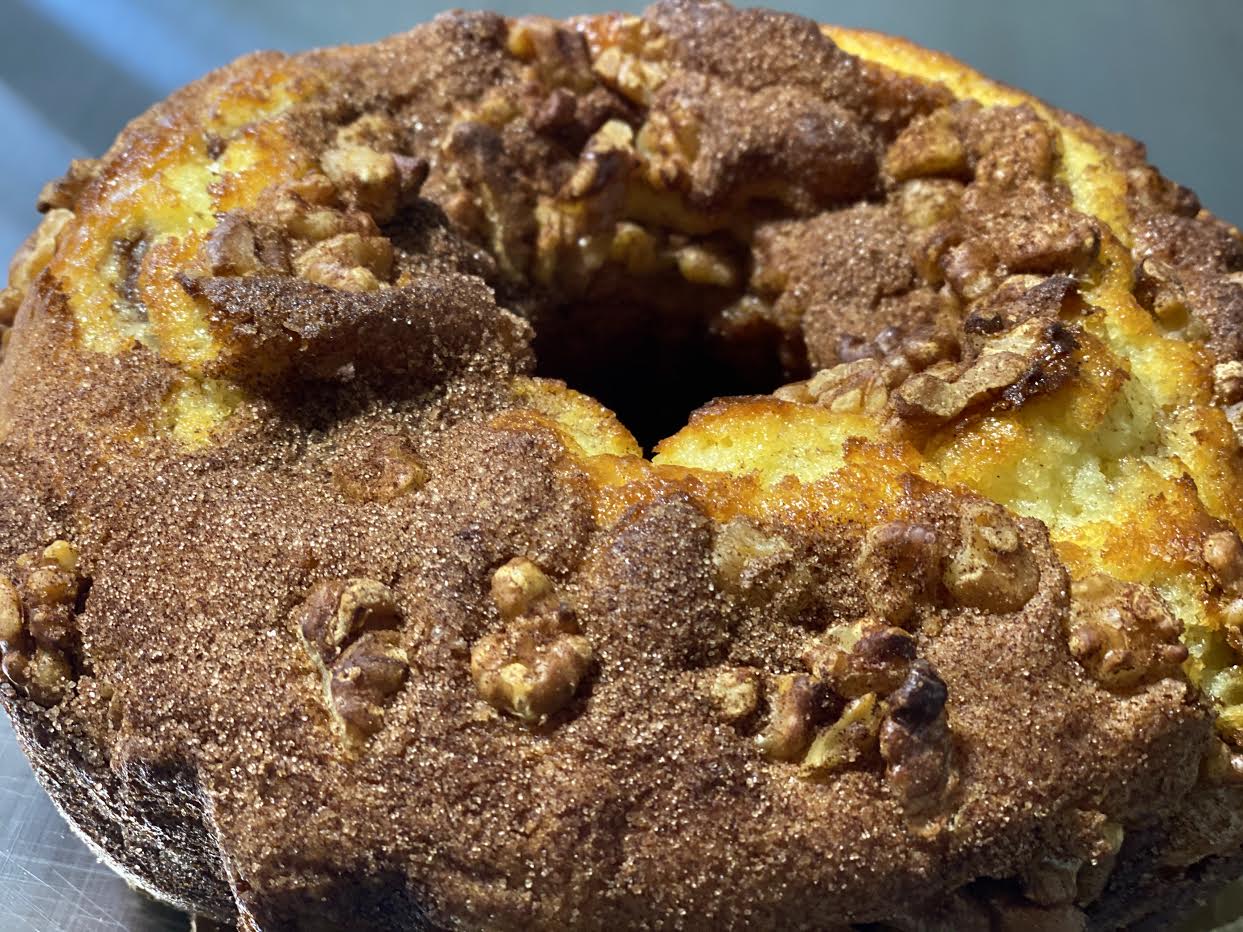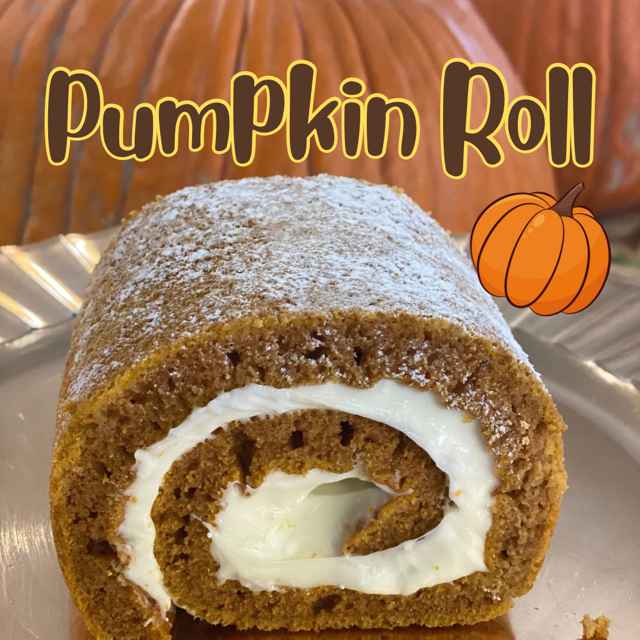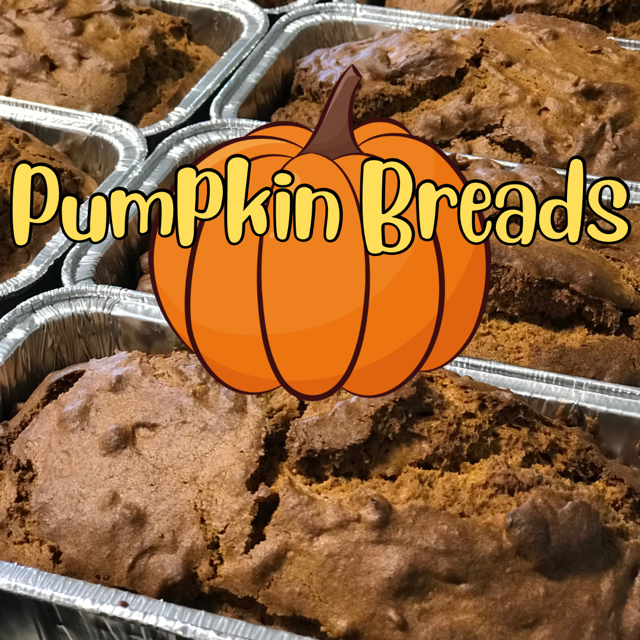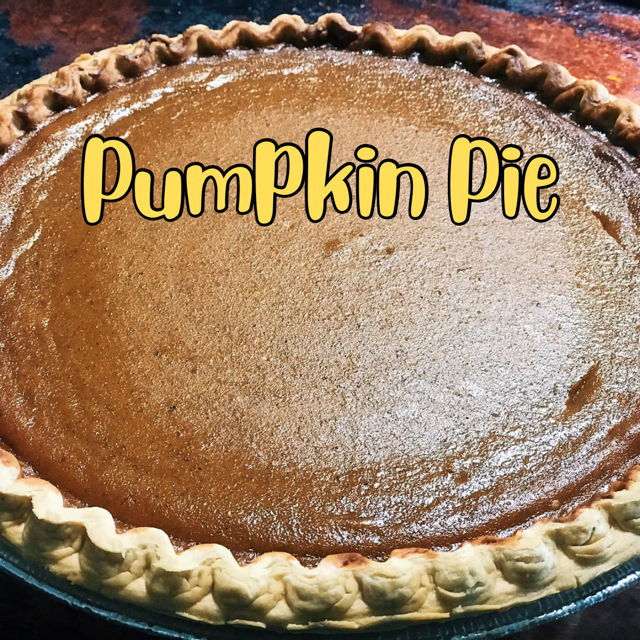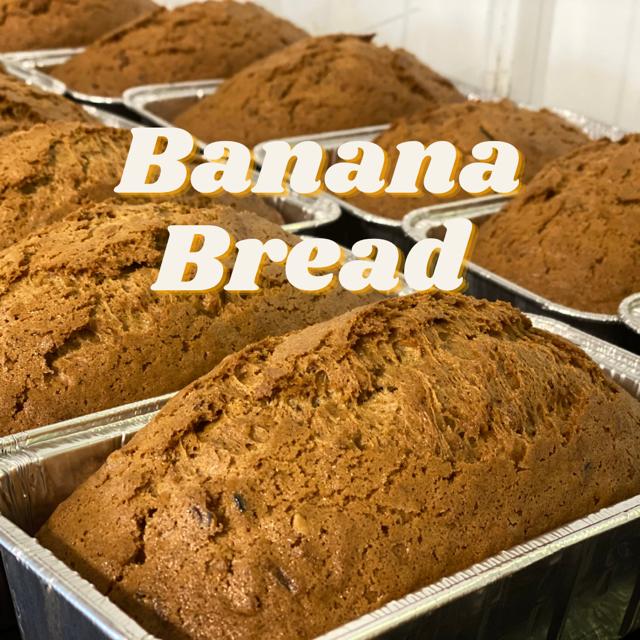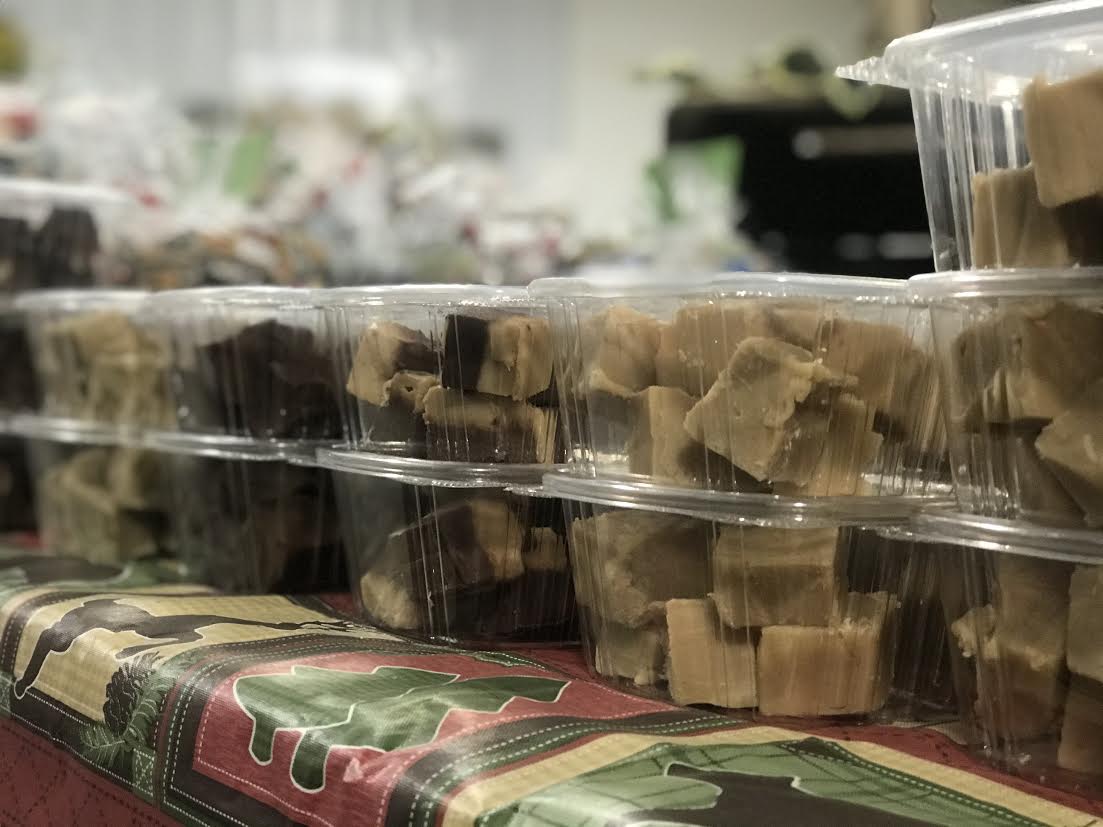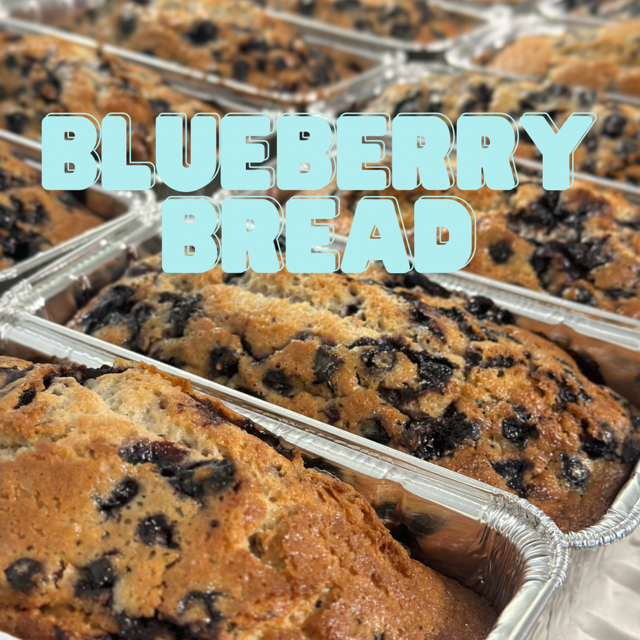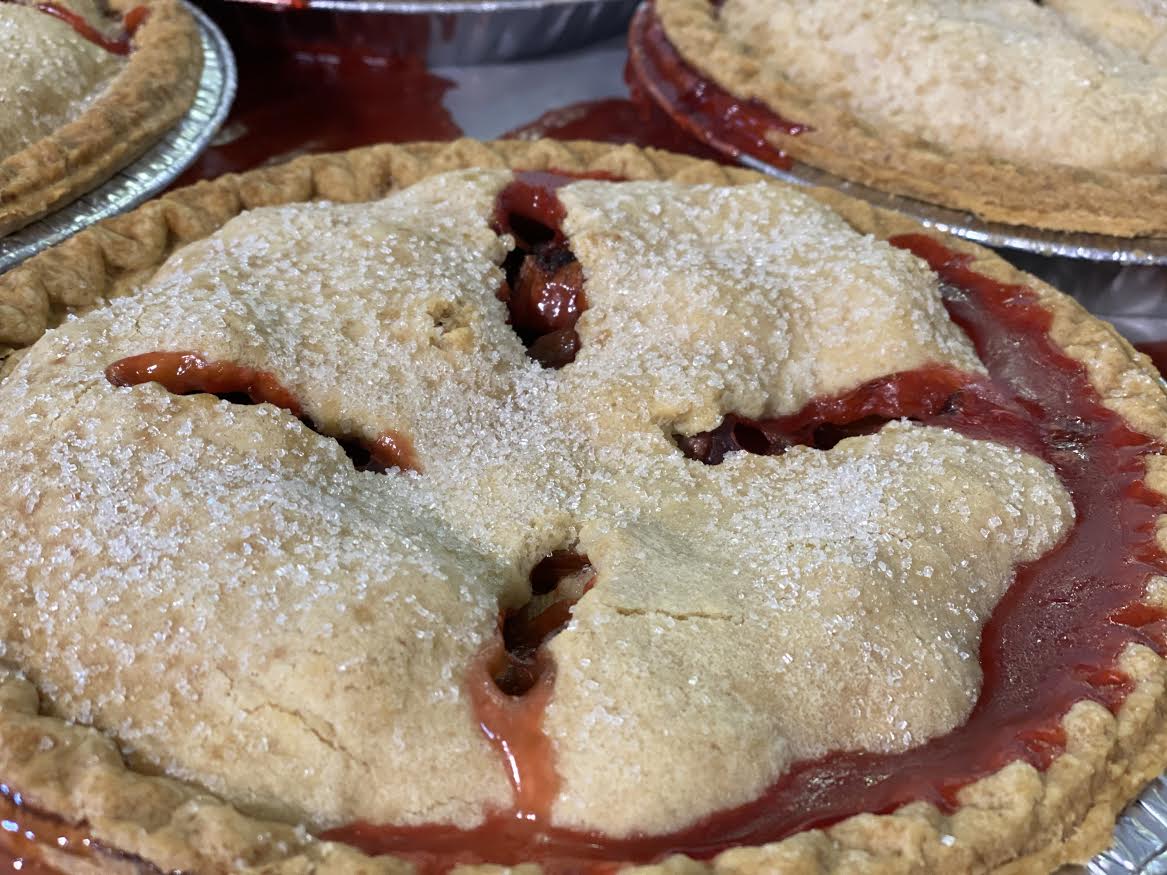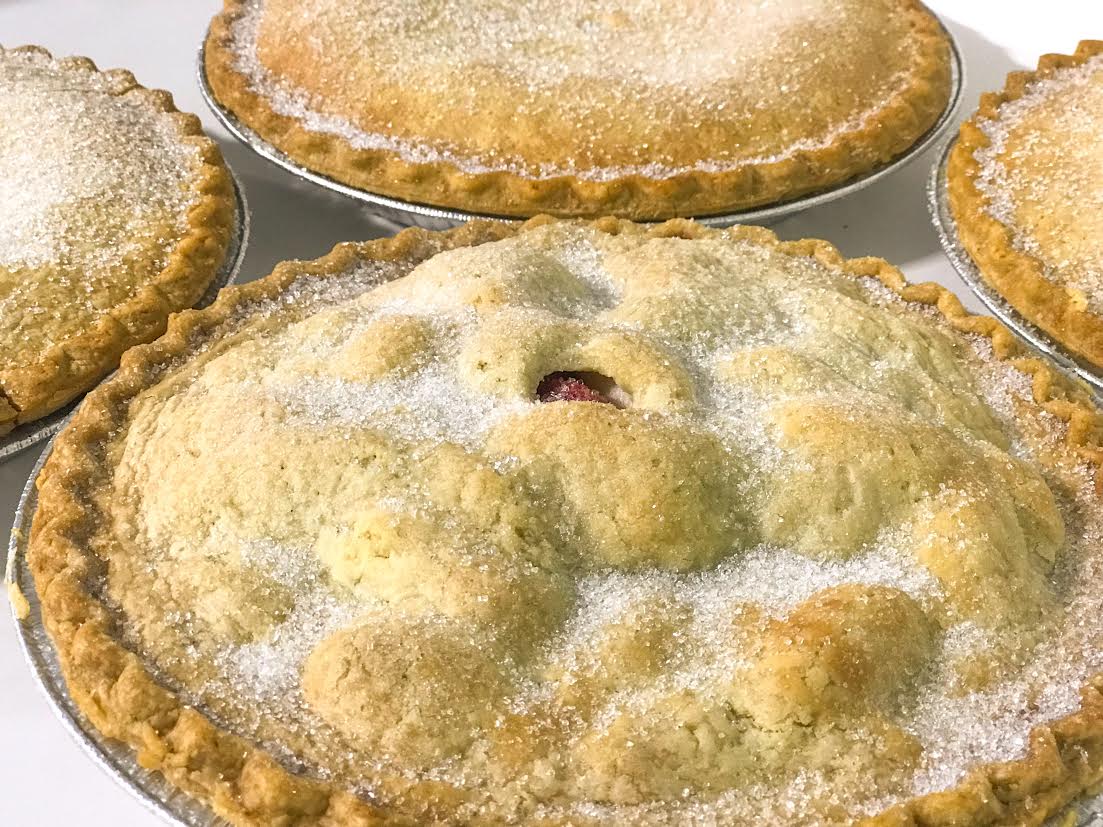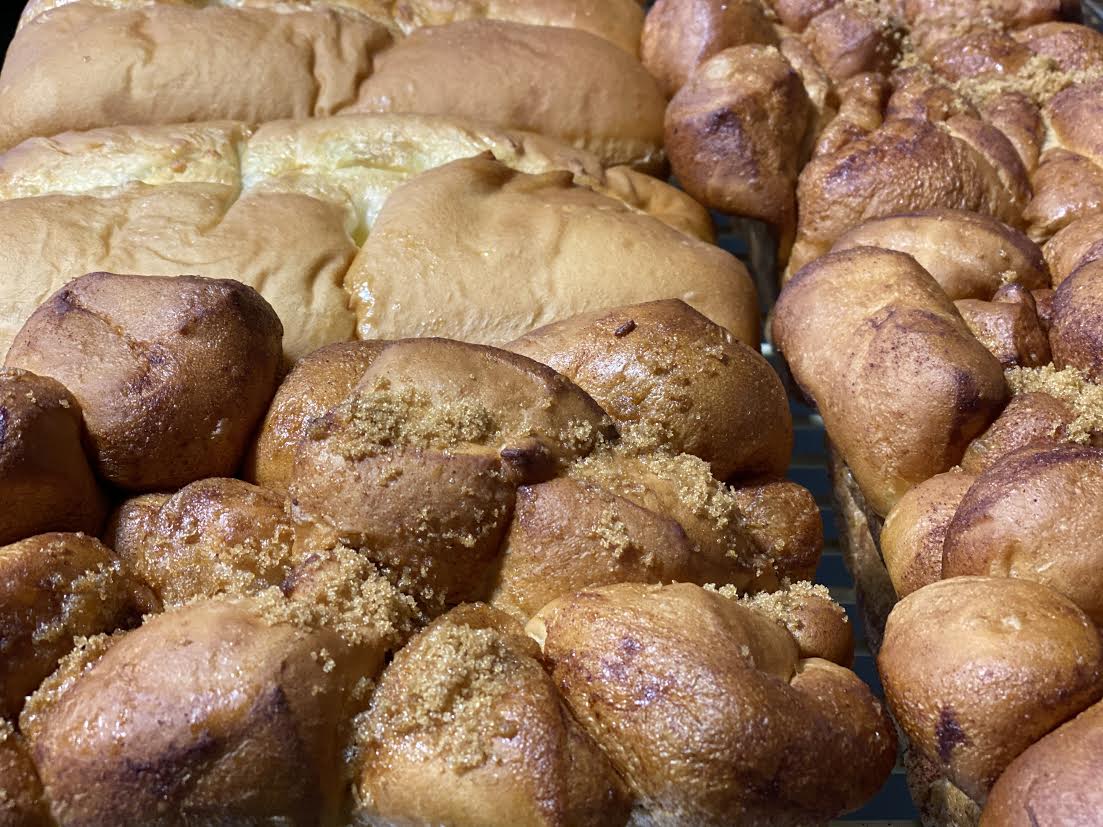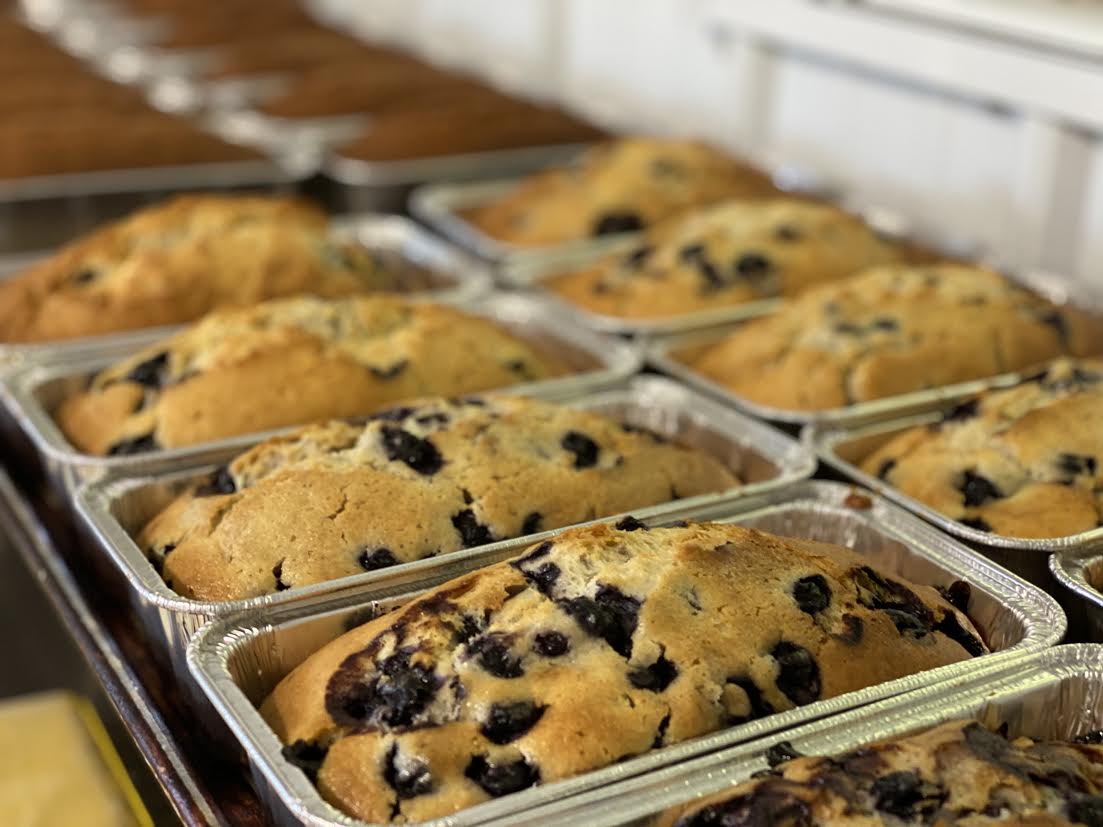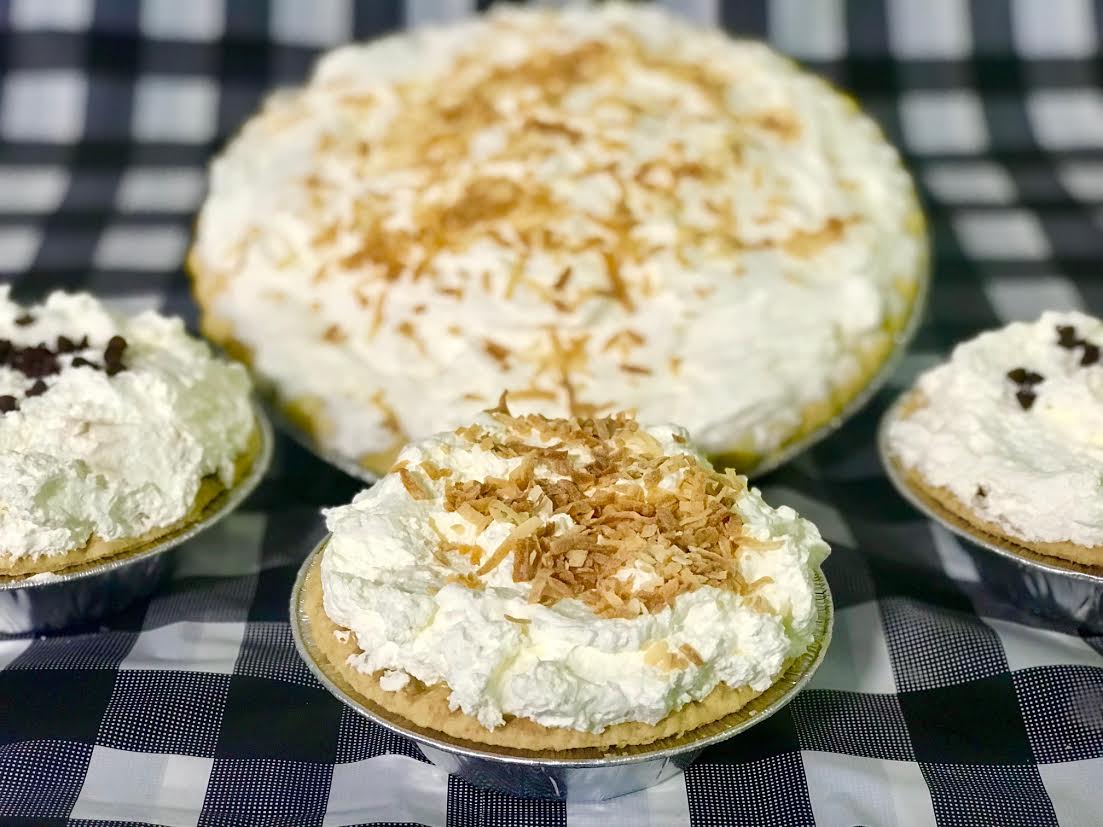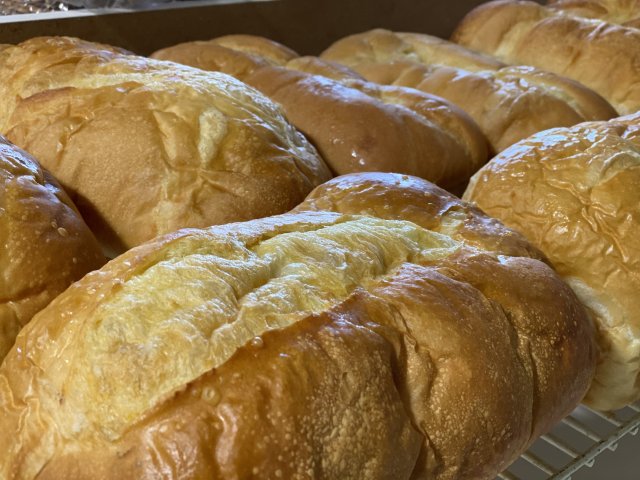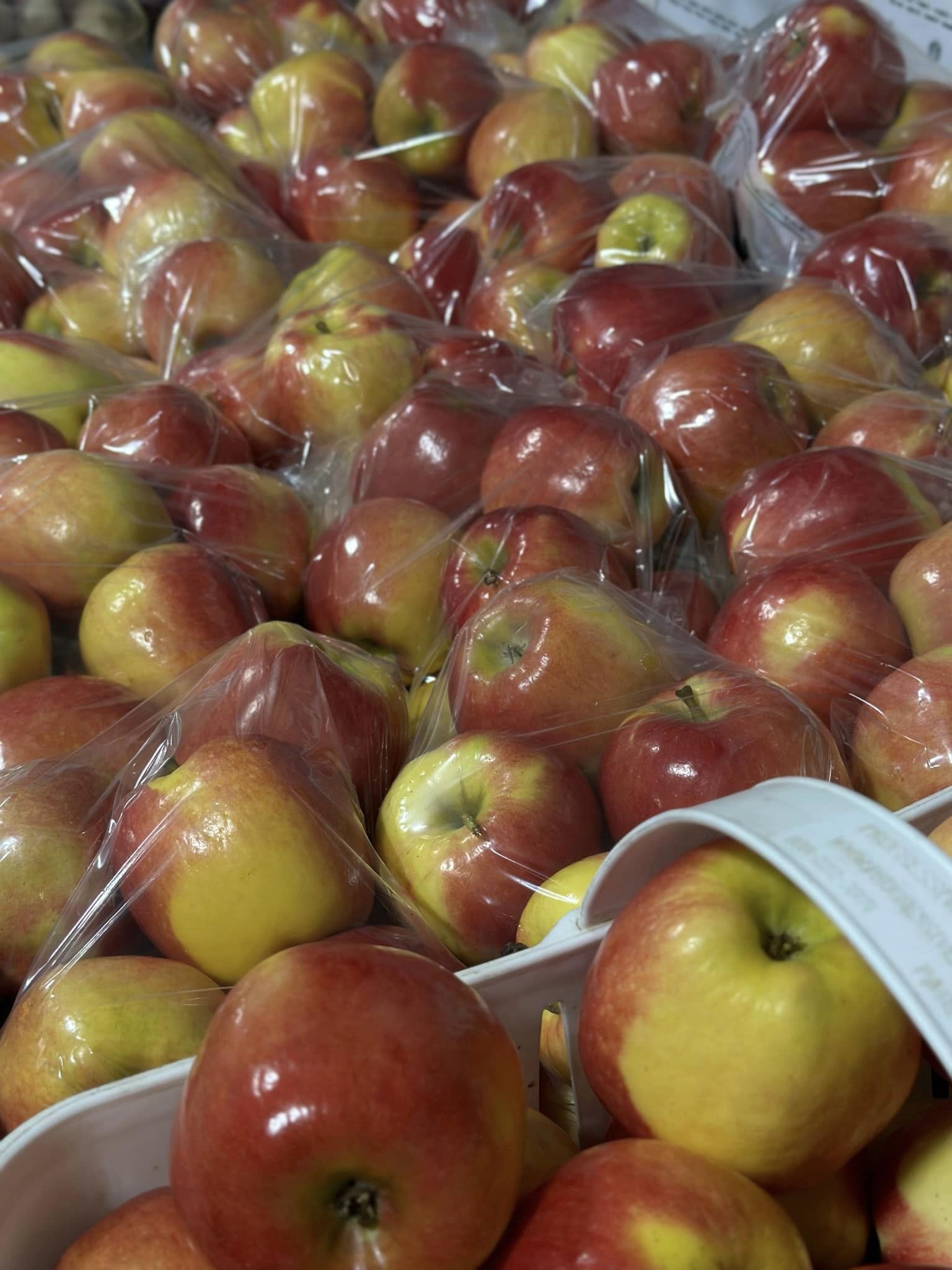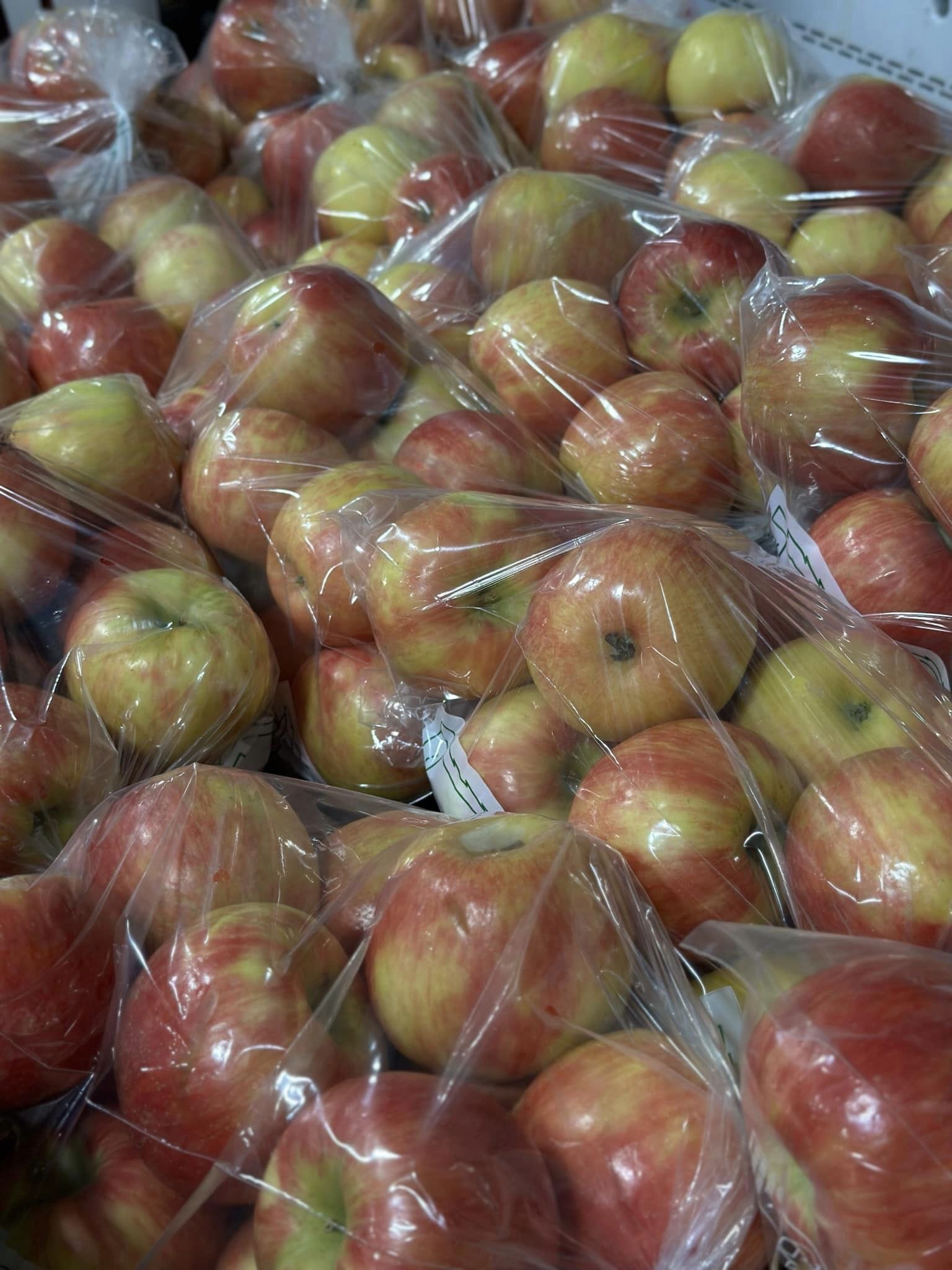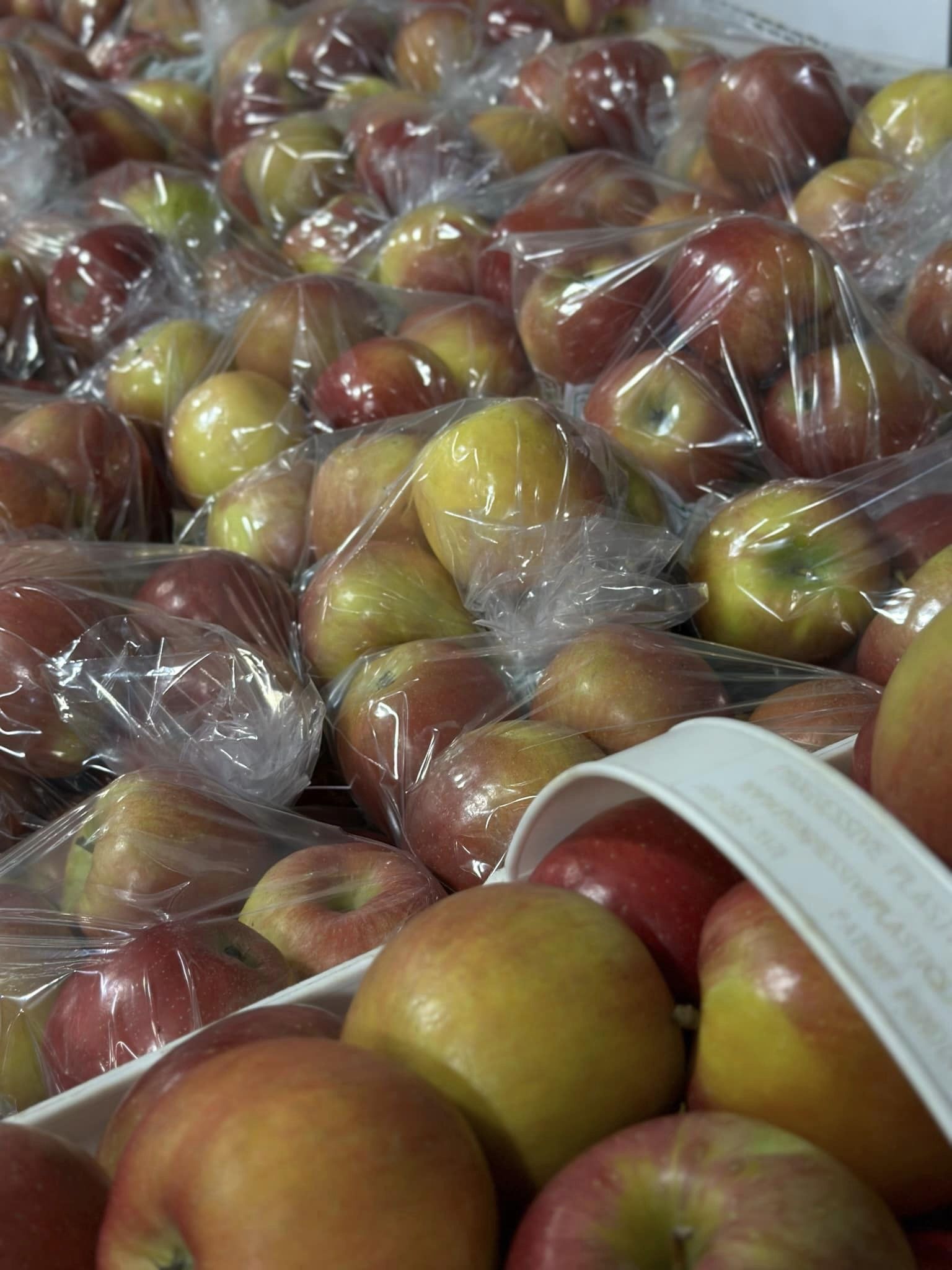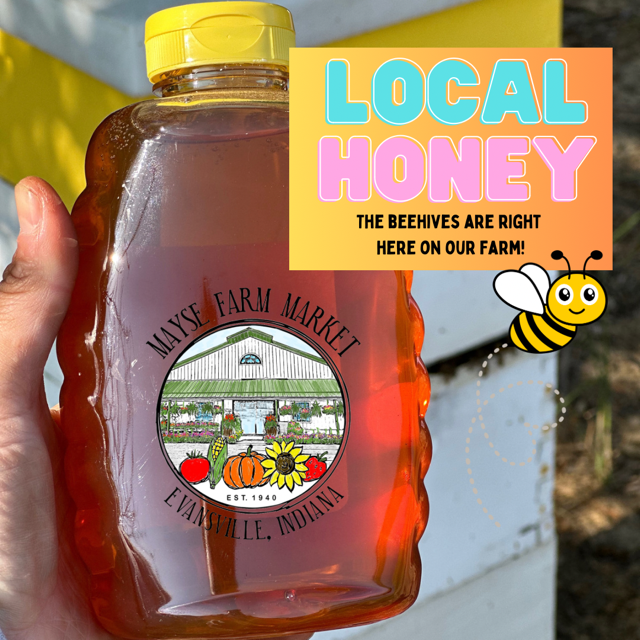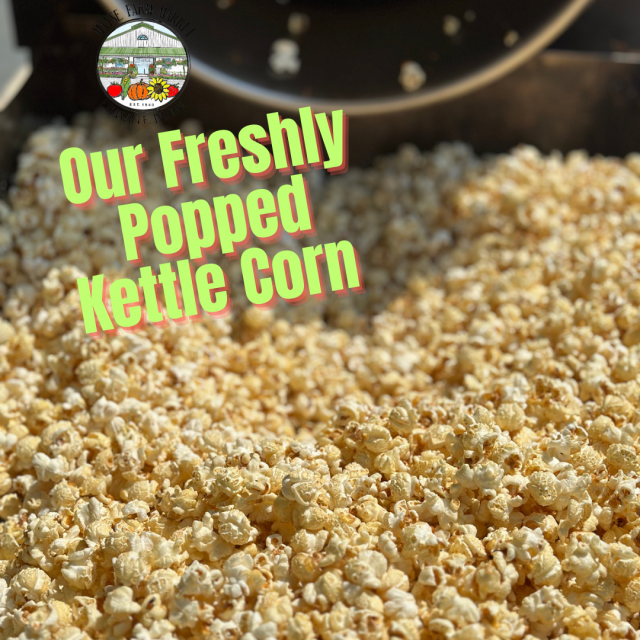 LARGE SELECTION OF JAR GOODS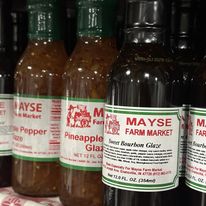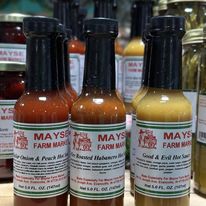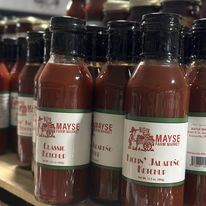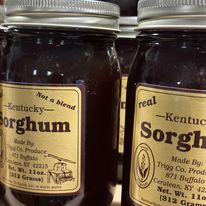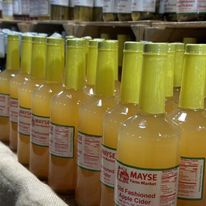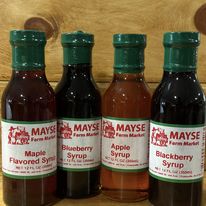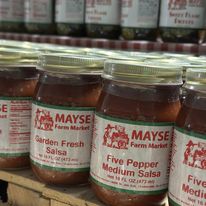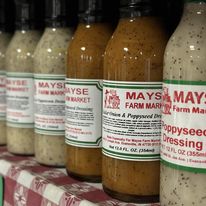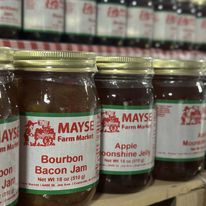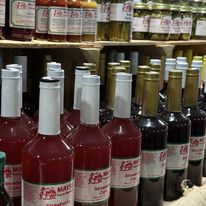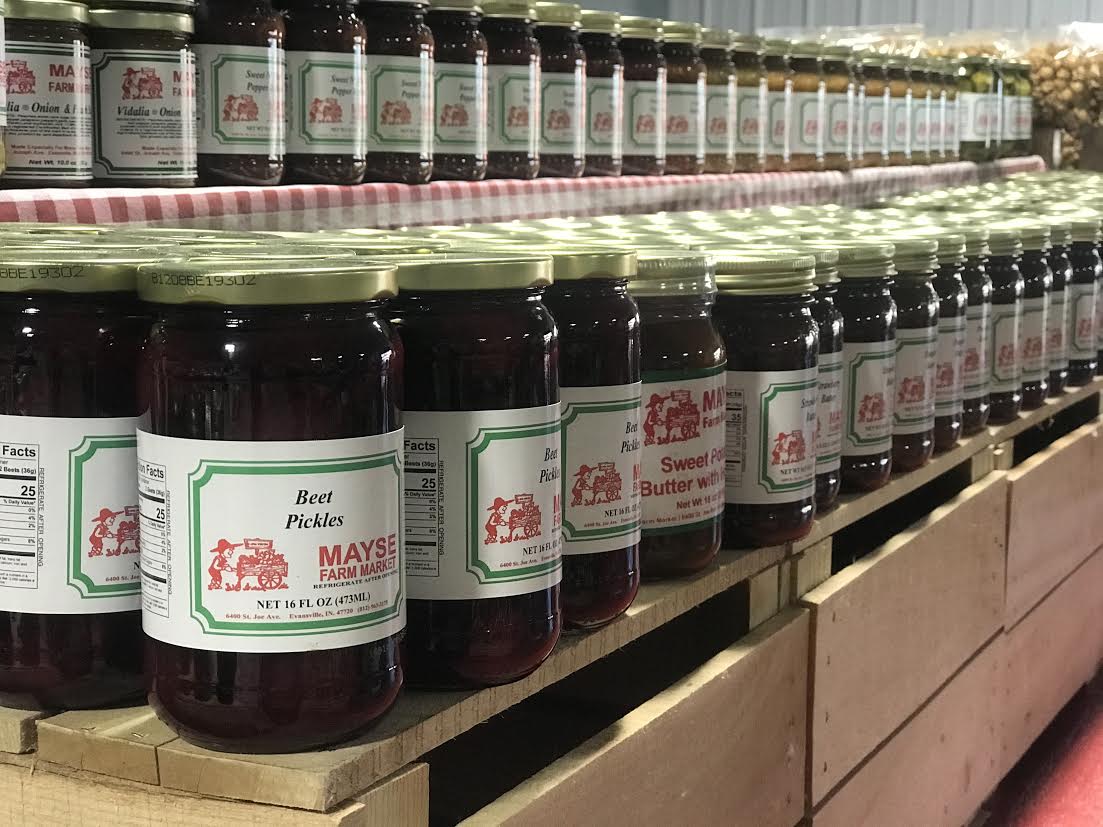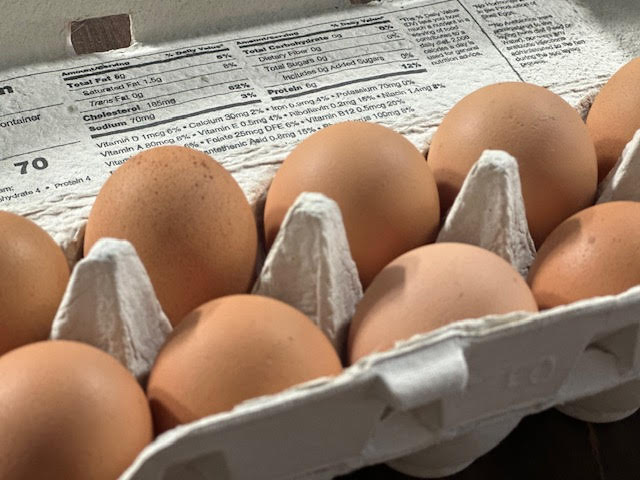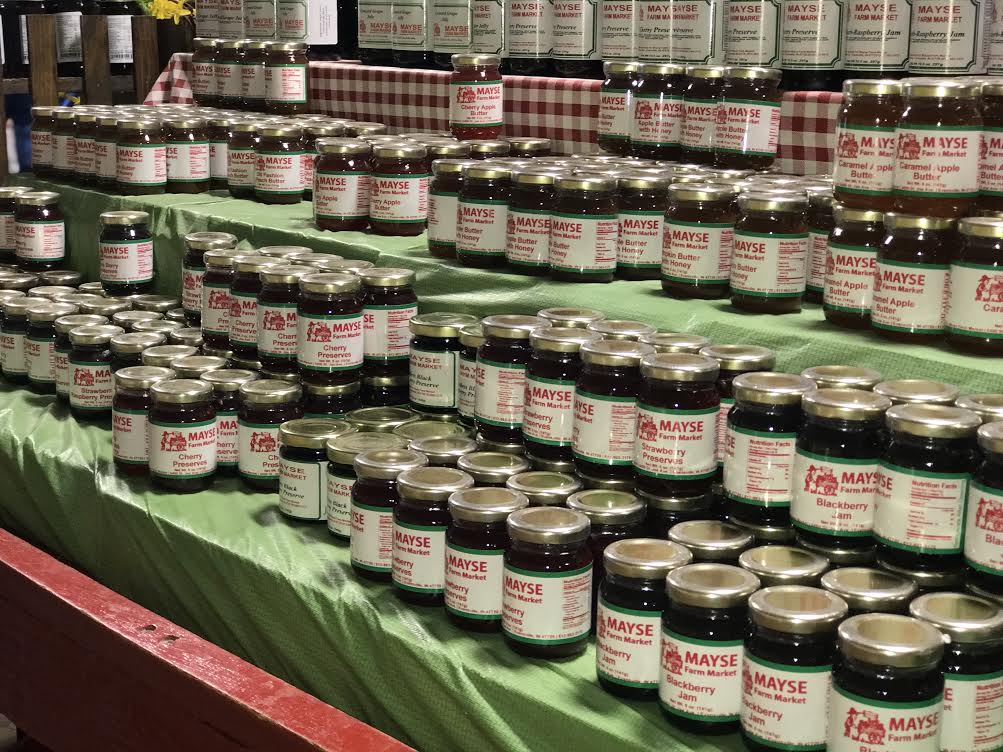 "FROM OUR FIELD TO YOUR TABLE THE SAME DAY!"
We offer a cash discount and a card price.
Address: 6400 N St. Joseph Ave / Evansville, IN 47720