Mayse Farm Market has been operating for over 75 years by offering homegrown fruits and vegetables for sale on their 90 acre farm.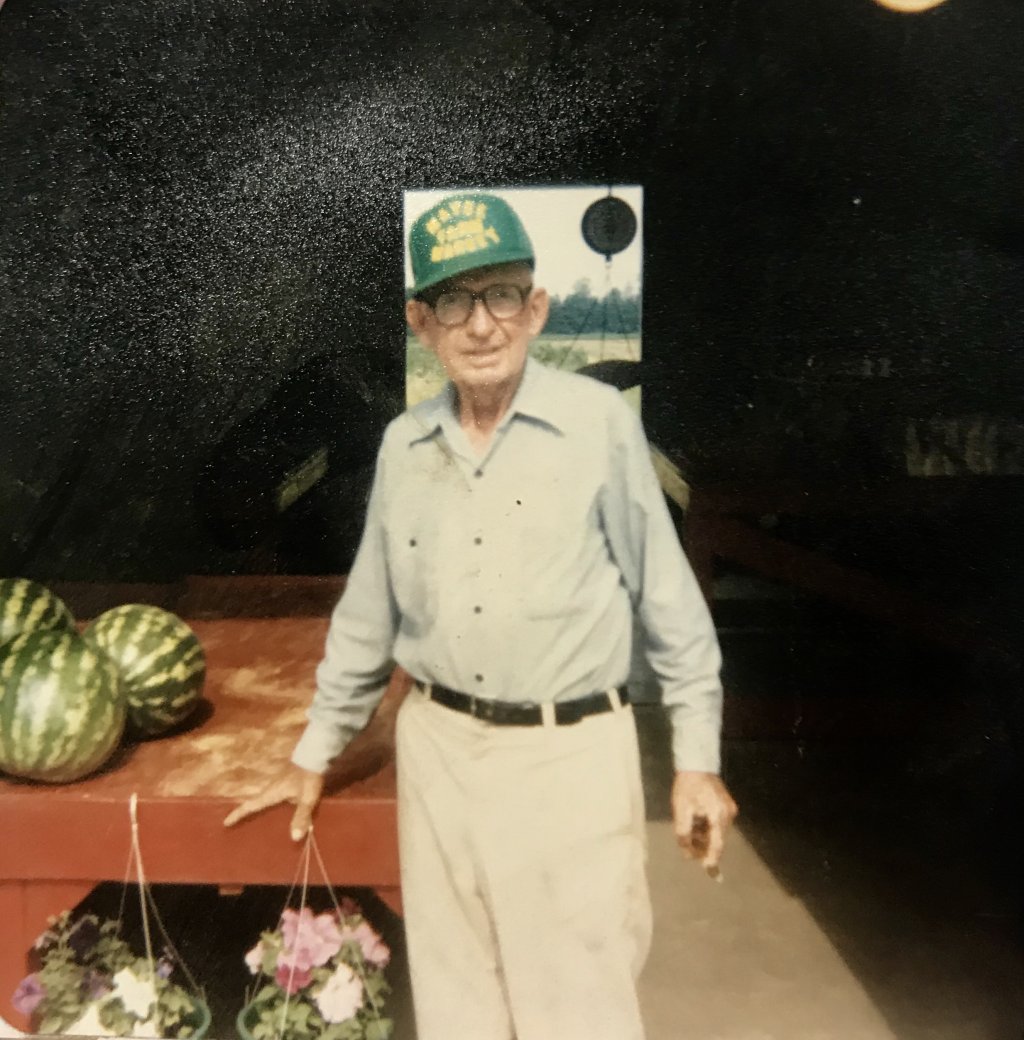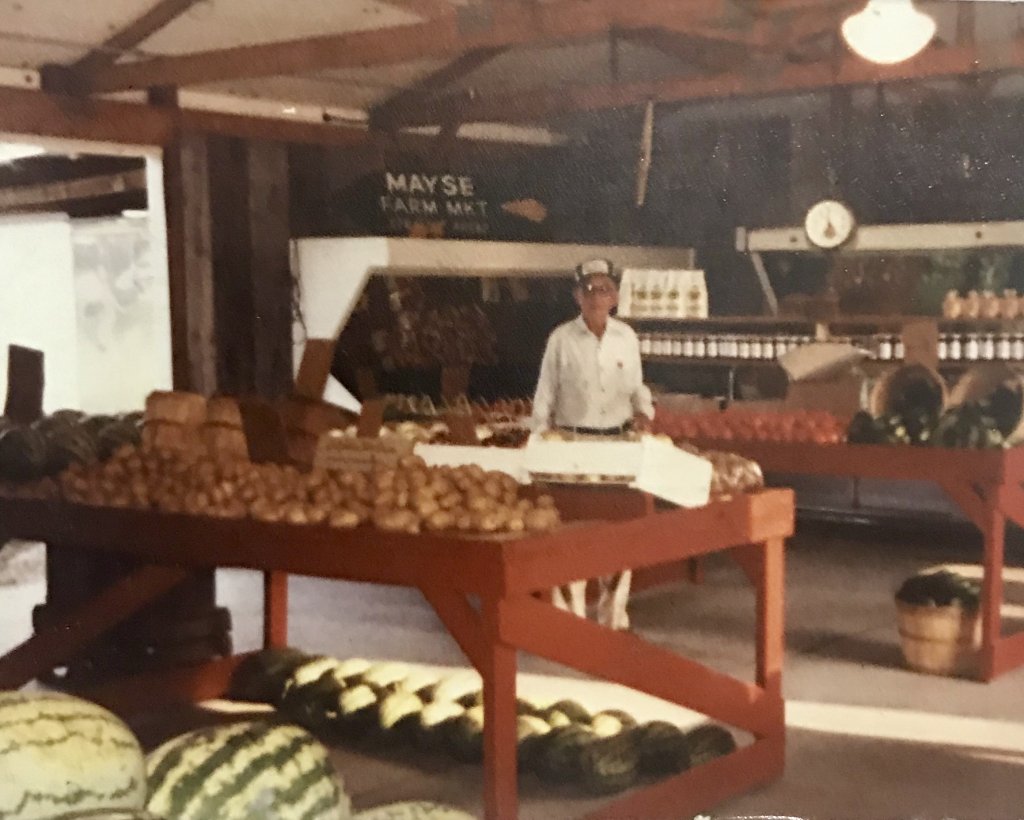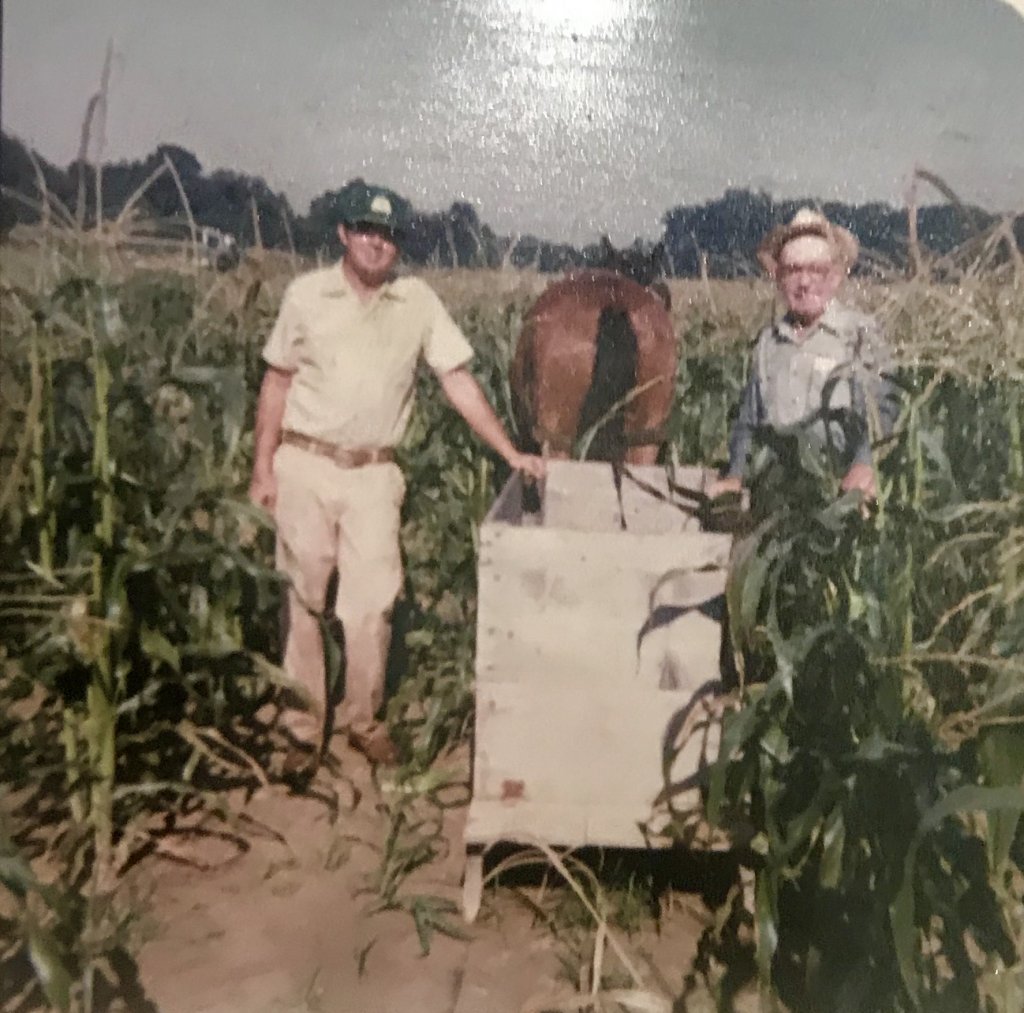 Past
Vance and Minnie Belle Mayse started their farming expertise in 1940 at the 4th Street Farmers Market in downtown Evansville, IN. They were among other farmers who participated at this farmers market where they serviced the Tri-State area with their homegrown fruits and vegetables.
In 1977, Vance's son, Paul and Sherrill Mayse, decided to open a small farm market located on St. Joseph Avenue. At the market, Paul offered homegrown vegetables such as tomatoes, potatoes, green beans, squash, zucchini, cucumbers and the most popular of all, sweet corn. Each year, the market became more successful as the Mayse's offered their homegrown vegetables grown right on the farm.
​​​​​​​At Christmas, 2005, Mayse Farm Market was devastated with a fire, which ended in burning the farm market completely to the ground. But, the Mayse's did not let that stop them. The market was re-built that same year and they were soon back in business in May 2006.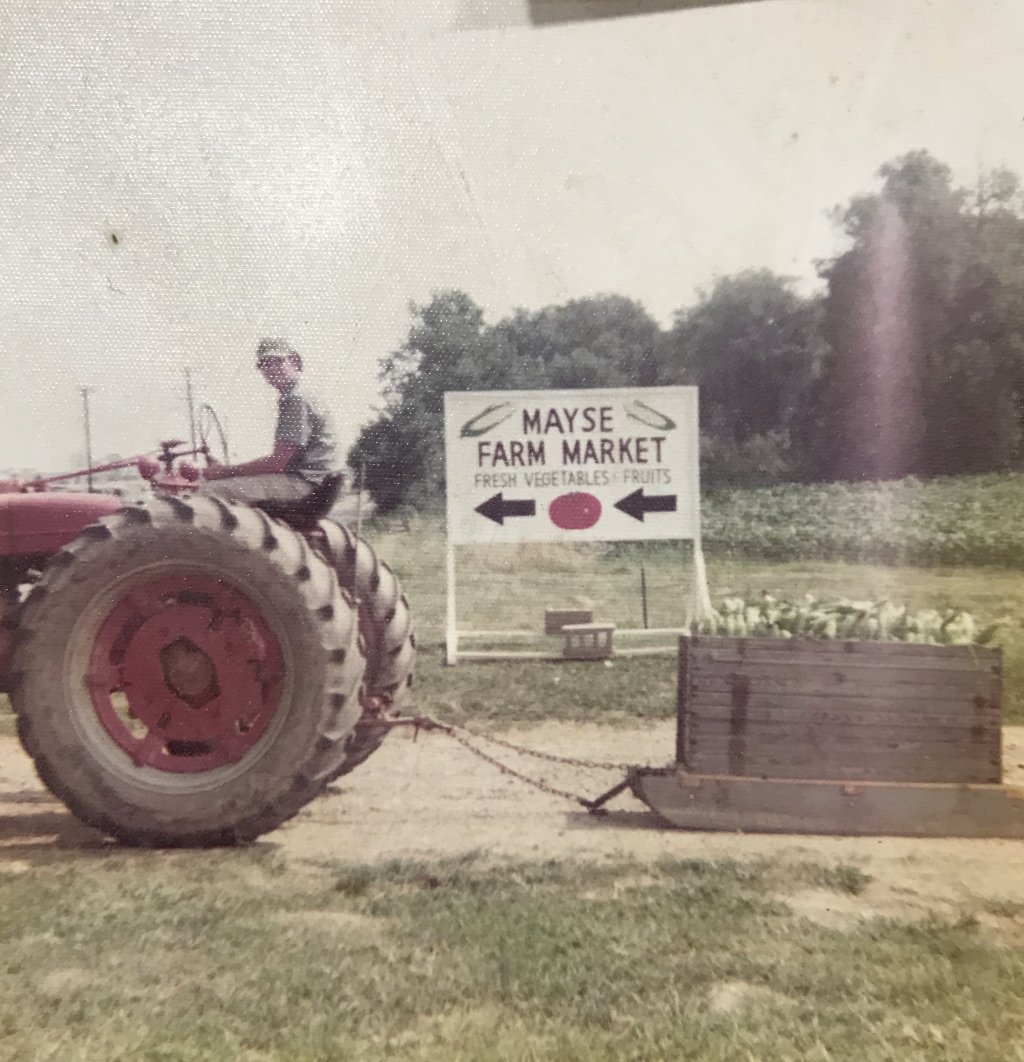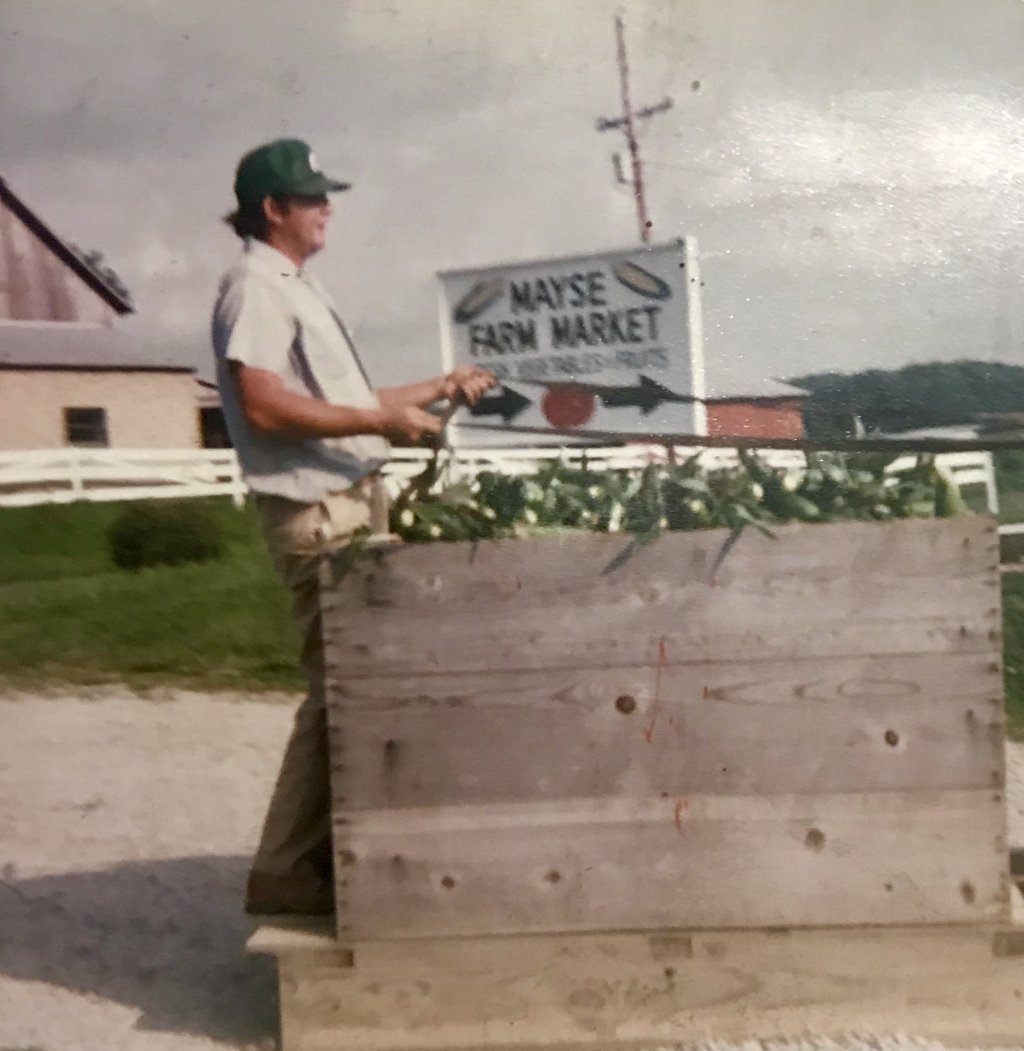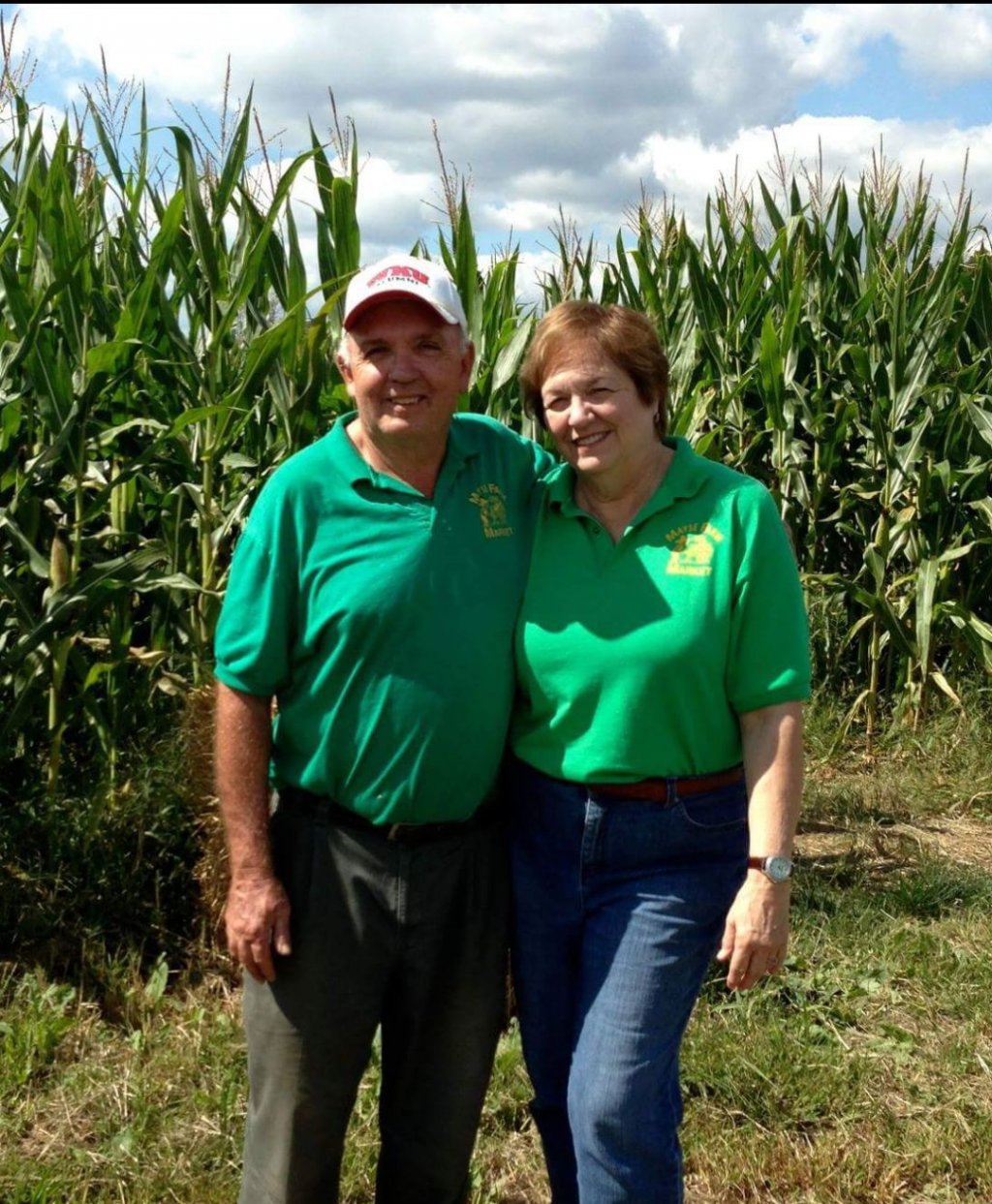 We have four major crops throughout the year. The springtime brings in our signature greenhouse tomatoes. The next crop is our fresh strawberries picked right from our field! As the weather starts to heat up, our sweet corn becomes ready to eat, and as the season and summer progresses, the market starts booming with fresh summer fruits and vegetables throughout the seasons!
Over 17 years ago we started becoming more interested in agri-tourism. We offer a 5 acre corn maze, pumpkin picking, barnyard activities, and other fall veggies in our market; As well as our full-time bakery to satisfy any sweet tooth! Our school tours and weekend "Fun on the Farm" activities make this a memorable family-fun weekend event with memories to last a lifetime.
​​​​​​​Our motto at Mayse Farm Market is, " Where you can find down on the farm freshness and that homegrown flavor in an authentic country atmosphere." We want YOU to experience our Fun on the Farm!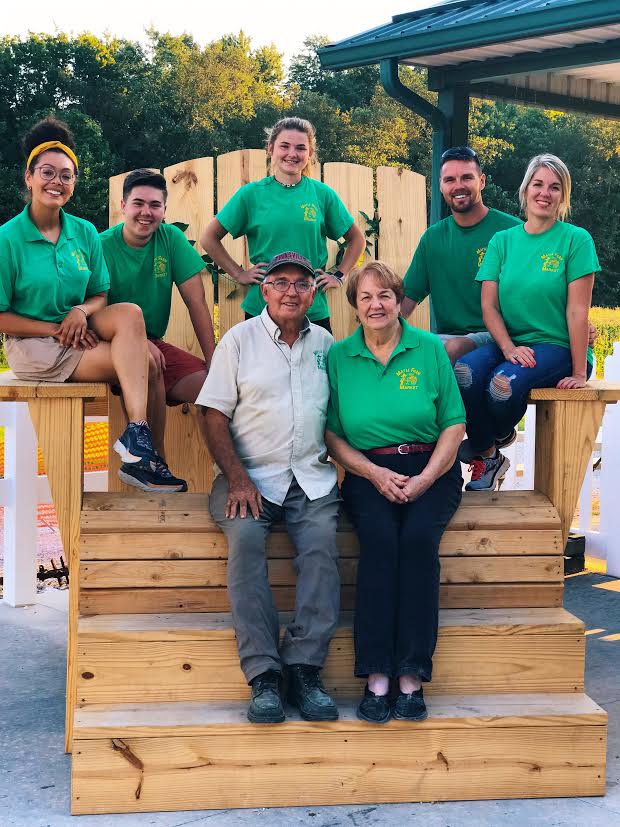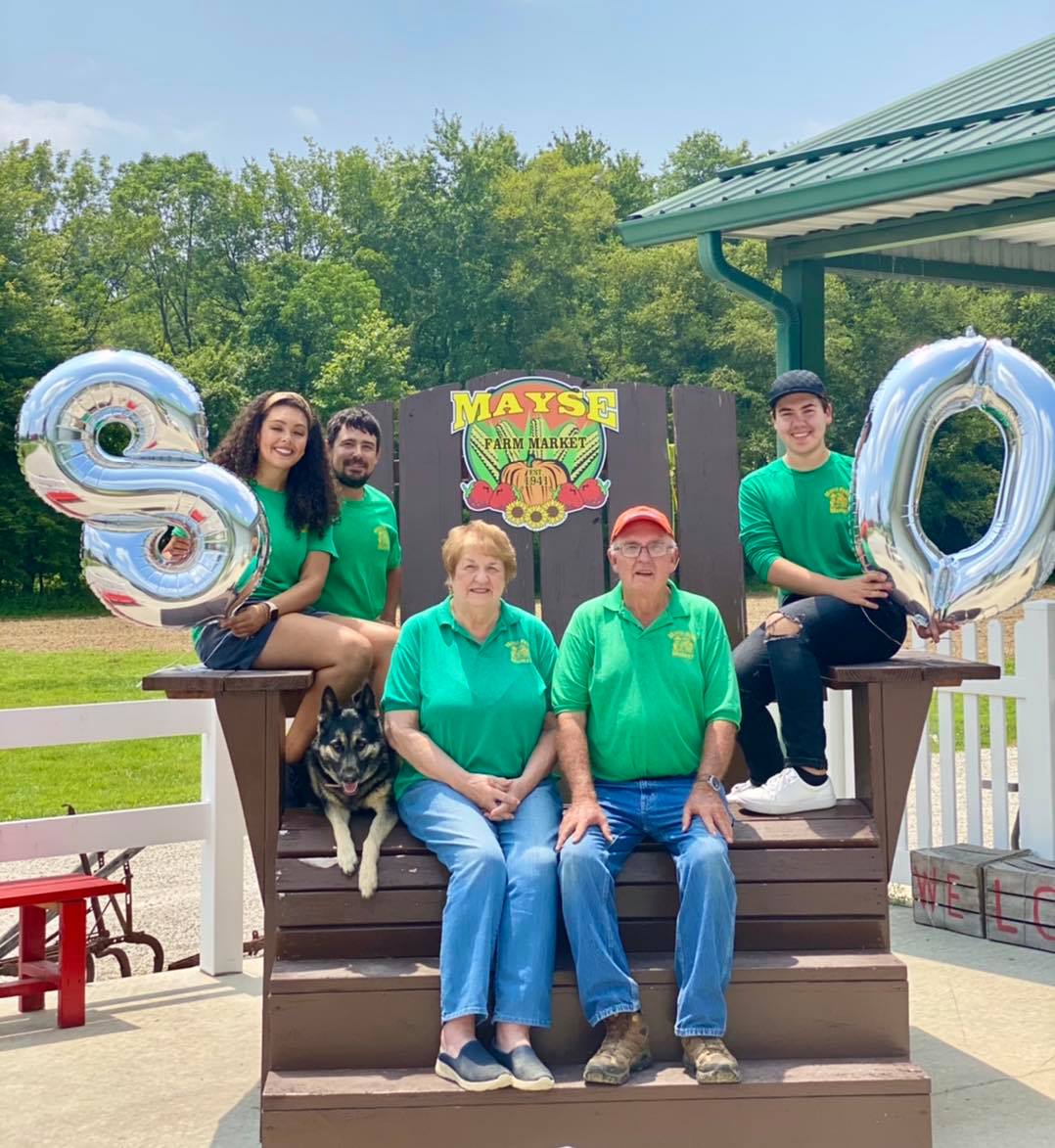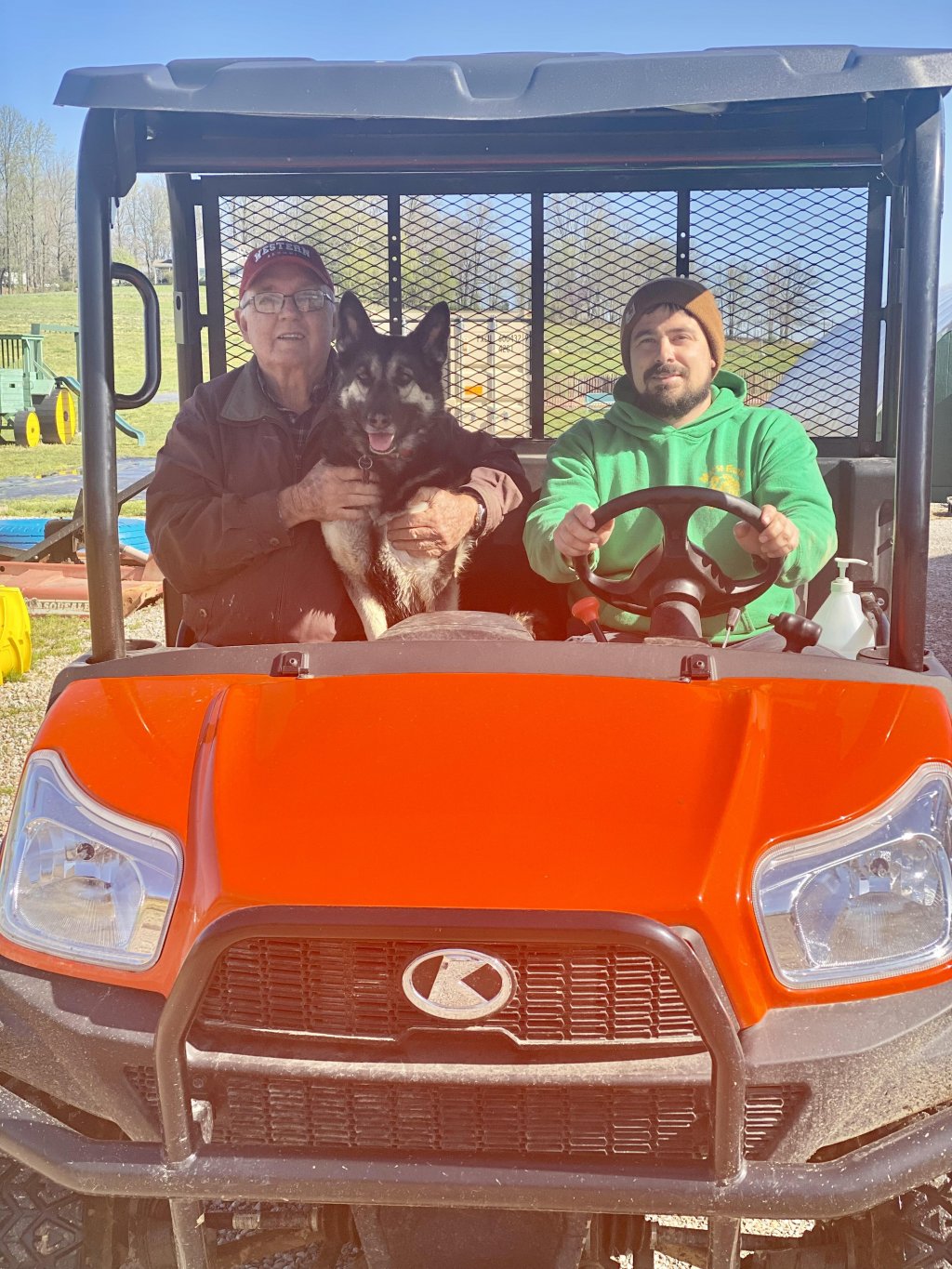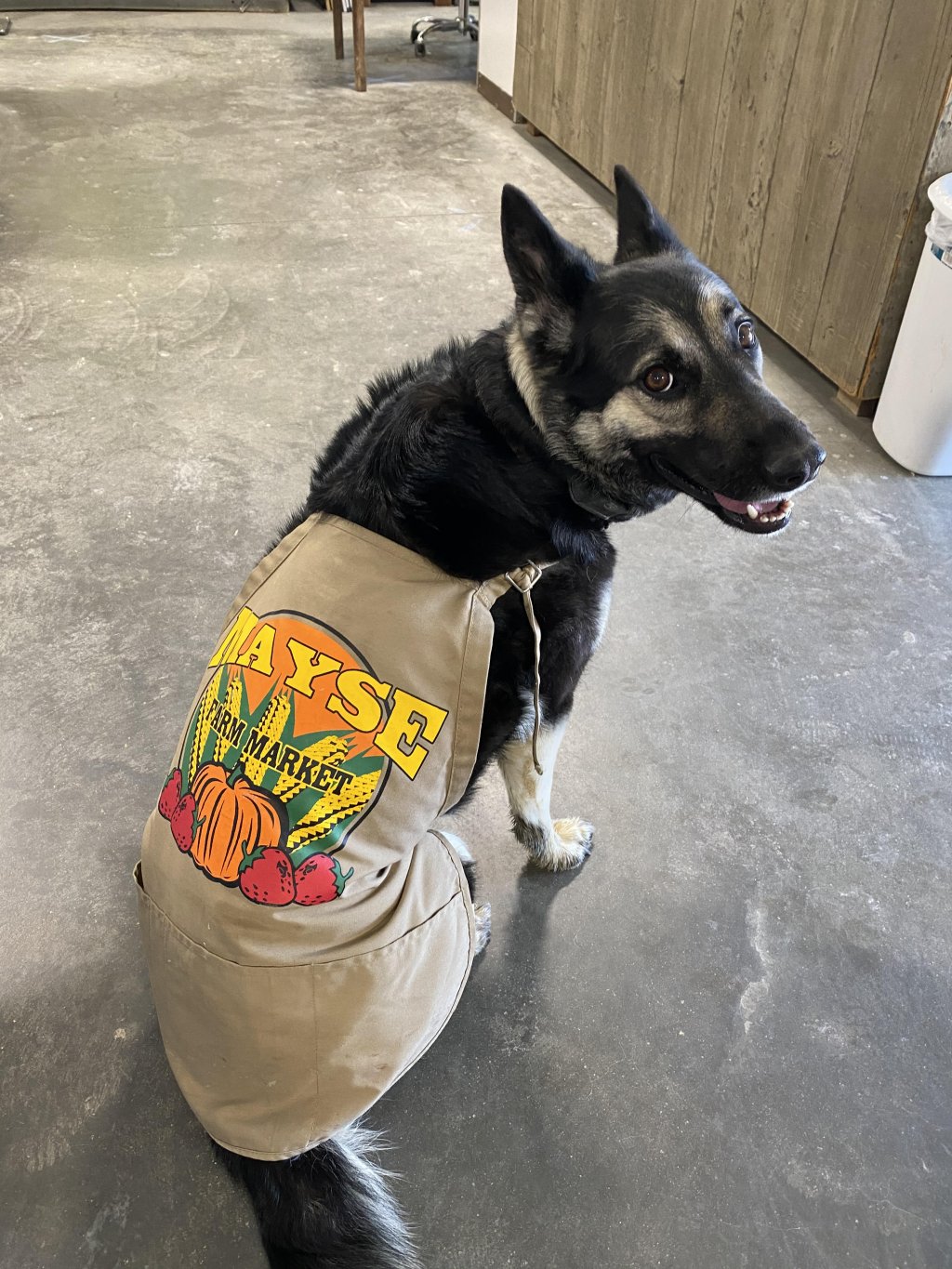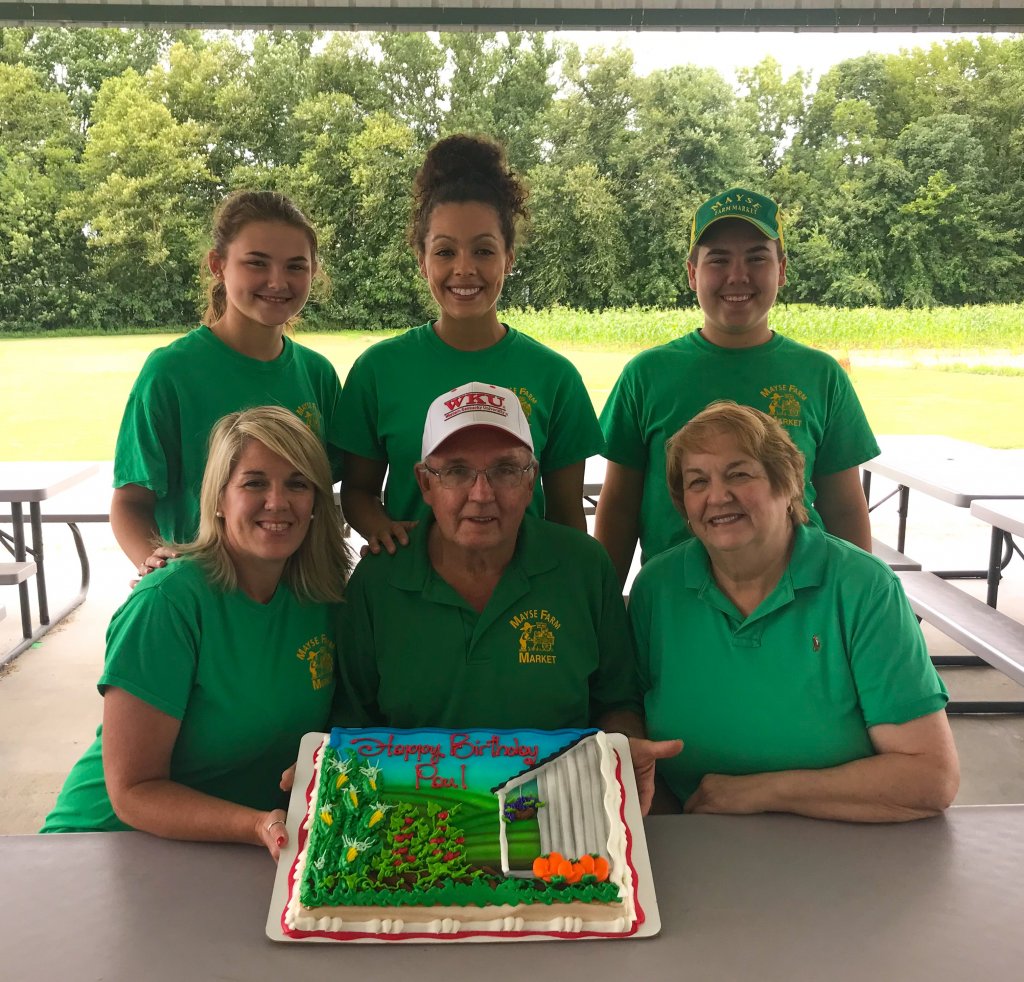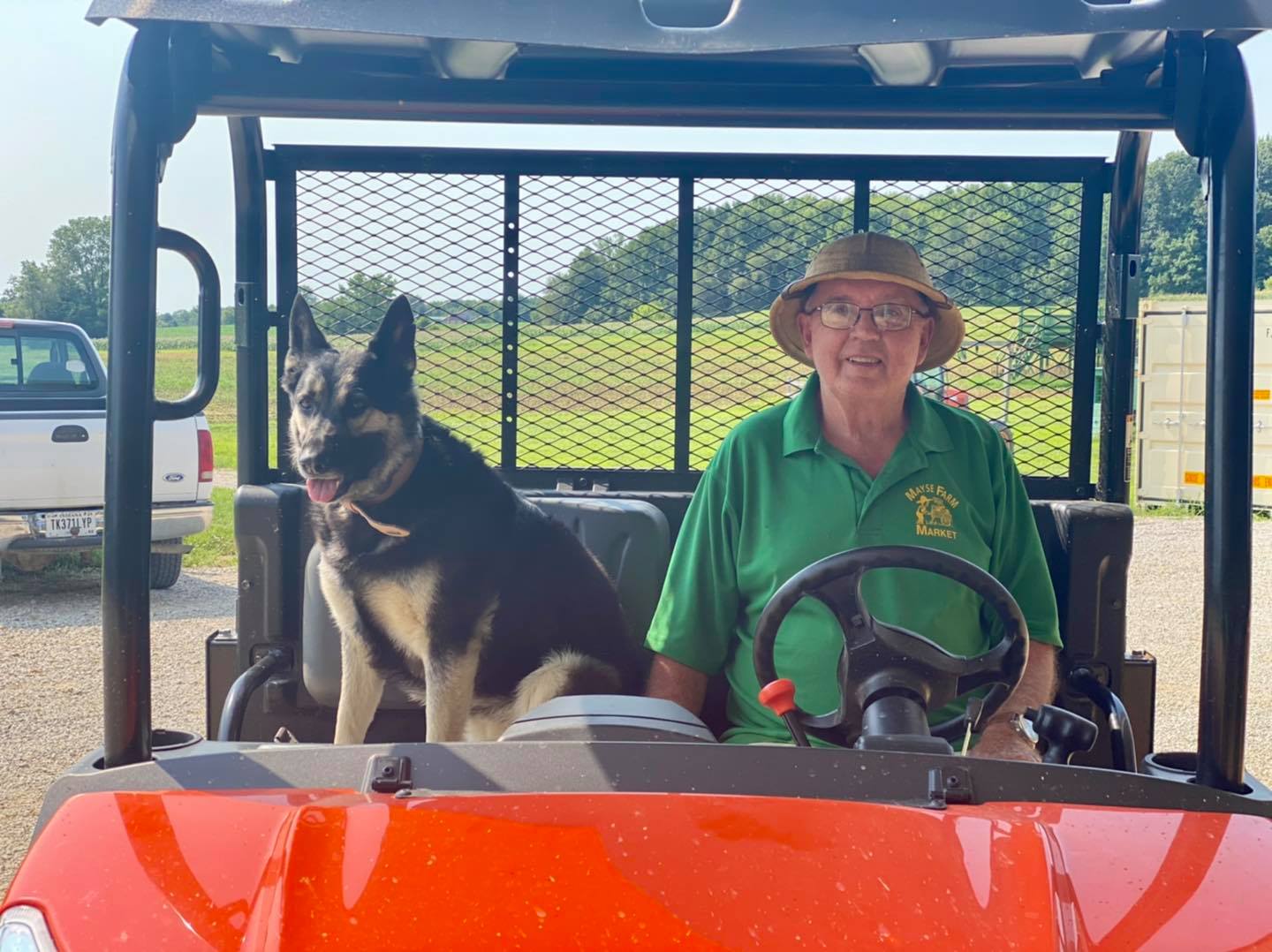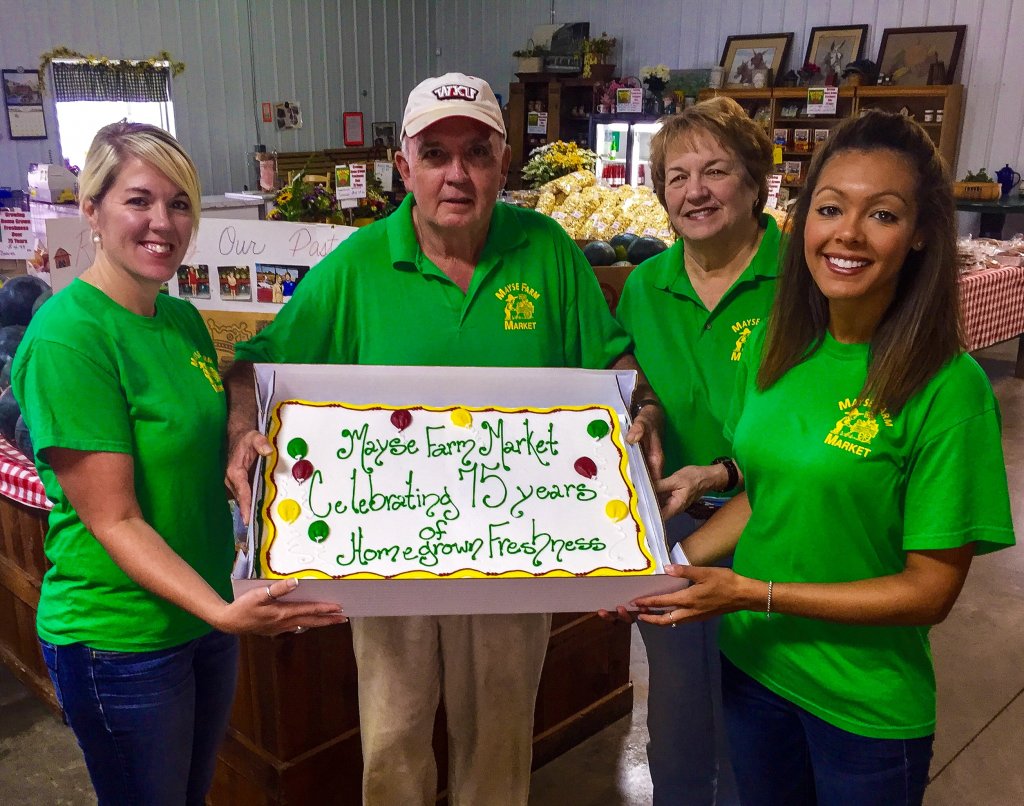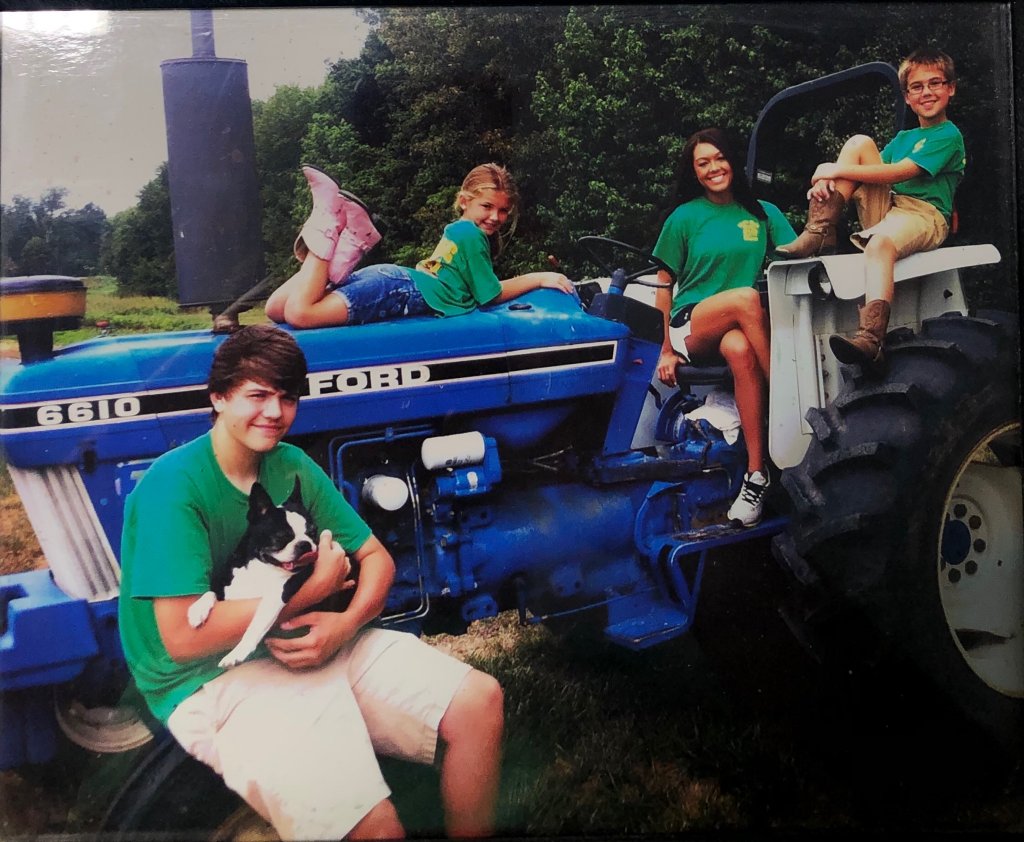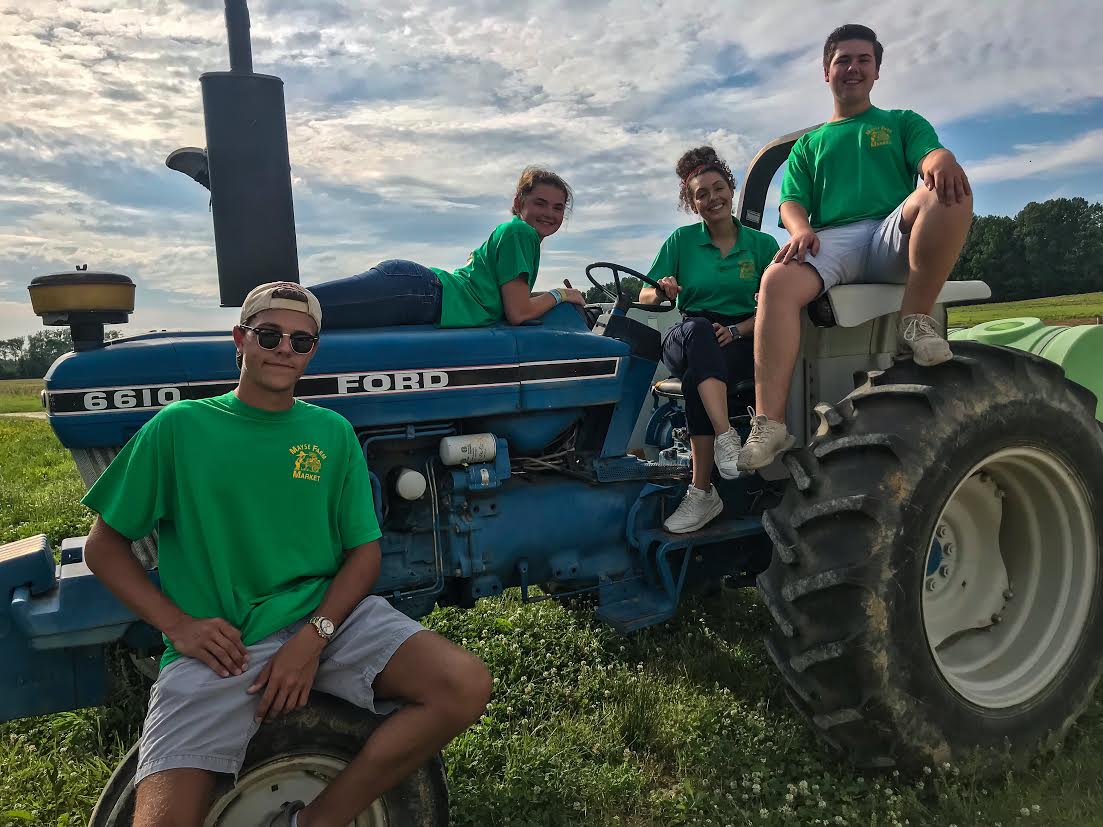 We want to sincerely thank our most loyal customers for your continued business over the years. We appreciate you!