Bakery
WELCOME TO OUR "DOWN ON THE FARM" BAKERY!
When you walk in the door at Mayse Farm Market you will say:

"Wow! What is that great smell?"

In our bakery, it could be a number of yummy things to eat--our fruit pies, our signature fruit bread, cinnamon cobblestone bread, cookies or maybe our flaky turnovers!
Available all season:

Rhubarb
Fruit of the Farm
Strawberry Rhubarb
Country Apple
Cherry
Dutch Apple
Sugar Free Apple or Cherry
Available when in season:
Peach
Blackberry
Blueberry
Fresh Strawberry
Pecan
Pumpkin
Try our Cream Pies!
Chocolate, Coconut or Banana!
OUR SIGNATURE FRUIT BREADS
Our fruit breads are so delicious you'll want more than one loaf! You will not find this quality or wonderful taste anywhere except Mayse Farm Market.
Available all season:
Banana Nut
Blueberry Walnut
Blueberry
Poppy Seed
Cheesy Jalapeno Cornbread.
Available when in season:
Zucchini Nut
Chocolate Zucchini Nut
Peach Walnut
Strawberry Walnut
Apple Nut
Pumpkin Nut
Cranberry Walnut
​Strawberry Pecan

Yes, we even make

Muffins

:
Banana Nut
Strawberry Pecan
Zucchini Nut
Pumpkin Nut
Apple Nut
Blueberry
Cranberry Walnut
There is nothing quite like the look and smell of fresh baked bread! We have a variety of yeast breads to choose from--let us help with your next meal!
Available all season through January:
Butter Top

Cobblestone

Cinnamon Cobblestone

Sourdough

Raisin
We have Fresh baked cookies available all season through January.
Chocolate Chip

Sugar

Peanut Butter

Oatmeal Raisin

White Chocolate Macadamia

Coconut Toffee

Caramel Pecan

Sugar Free Chocolate Chip or Oatmeal

Giant Chocolate Chunk (it's massive!)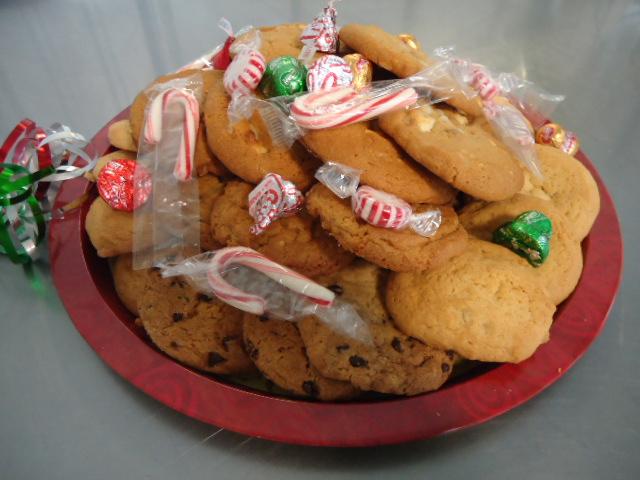 3 Dozen Cookie Trays are available for gift giving and parties anytime May through January.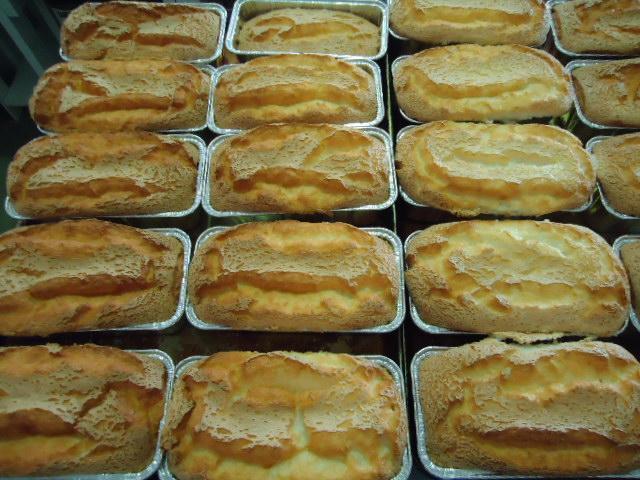 We also offer Heavenly Angel Food Cake from May through mid-September in the traditional round 1 lb cake or a smaller 1/2 lb loaf.
Wonderful Cherry and Apple Turnovers are made May through January. Blueberry and Peach turnovers are made during those respective seasons.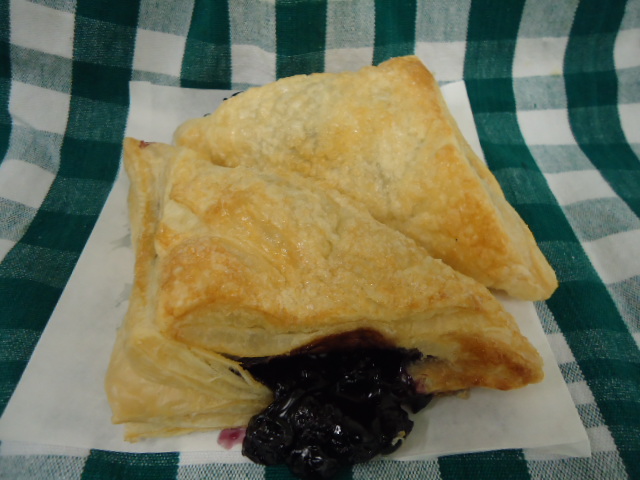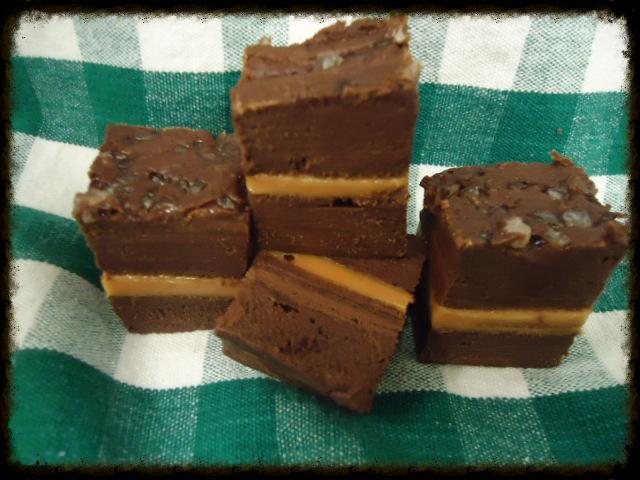 We offer several different flavors of fudge throughout the year.
All of our bakery items make wonderful gifts for any occasion!! Fill one of our bolga baskets for a unique "anytime" gift.
Bakery orders are not necessary, but are appreciated and encouraged from opening day in the spring through the end of January. Give us a call anytime 812-963-3175 or email us at maysefarmmarket@mw.twcbc.com. If you do email, please include your phone number and we'll give you a confirmation call.