WELCOME TO OUR "DOWN ON THE FARM" BAKERY!
When you walk in the door at Mayse Farm Market you will say:

"Wow! What is that great smell?"

In our bakery, it could be a number of yummy things to eat--our fruit pies, our signature fruit bread, cinnamon cobblestone bread, cookies or maybe our flaky turnovers!
Winter in the Bakery
During this time of the year, we do not offer a full-service bakery.
It is best to order items in advance to ensure availability.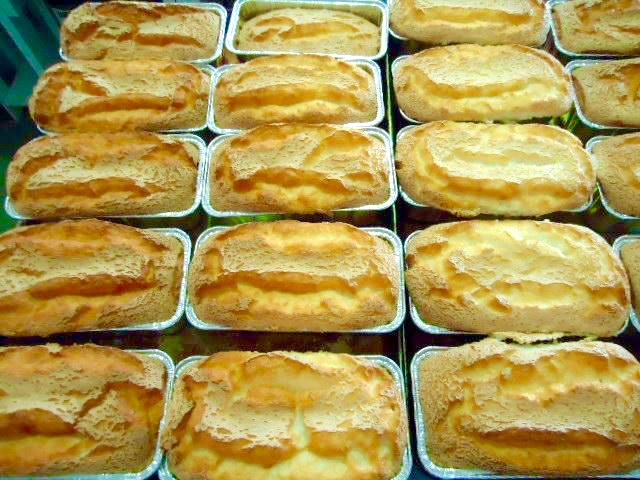 *In traditional round 1 lb cake or a smaller 1/2 lb loaf.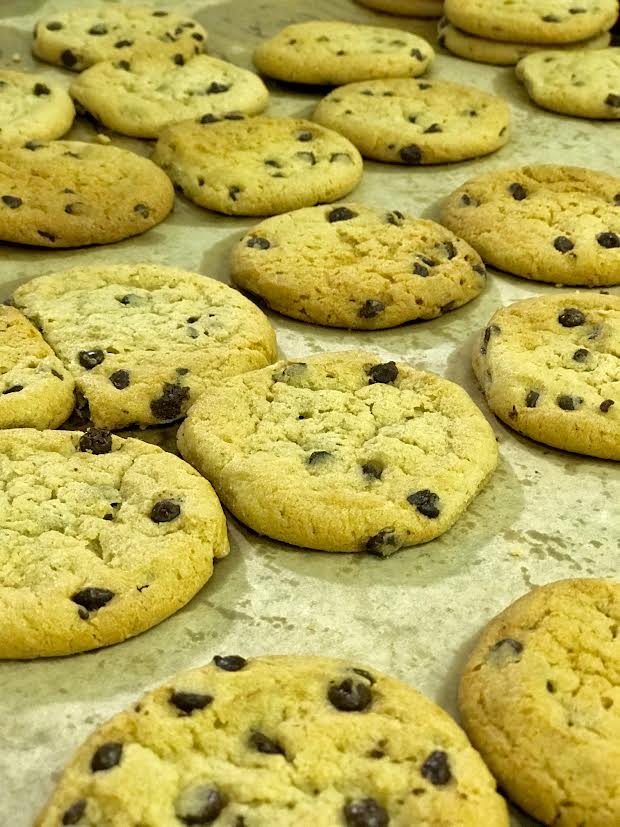 Peanut Chocolate Chip

​​​​​​​​​​​​​​
White Chocolate Macadamia
​​​​​​​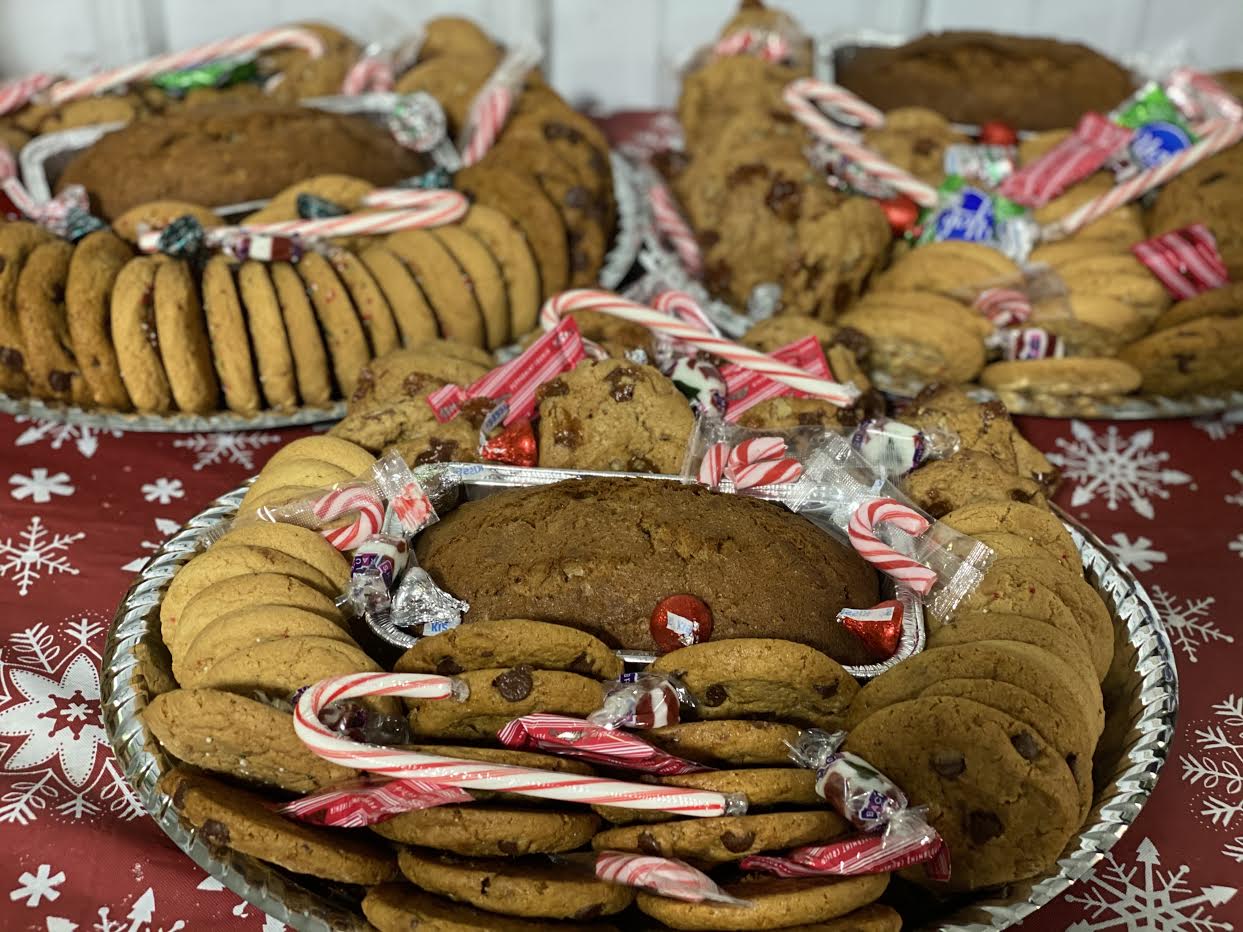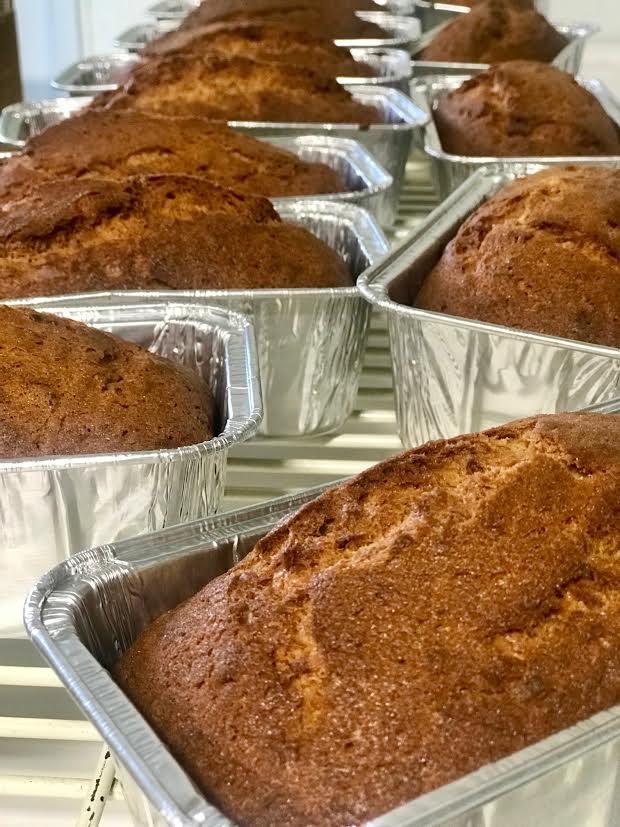 Our SIGNATURE FRUIT BREADS​​​​​​​​​​​​​​
Apple Nut - Fall
Pumpkin Nut - Fall​​​​​​​

Strawberry Walnut - Strawberry Season
Zucchini Nut

​​​​​​​ - Zucchini season (after strawberries are finished)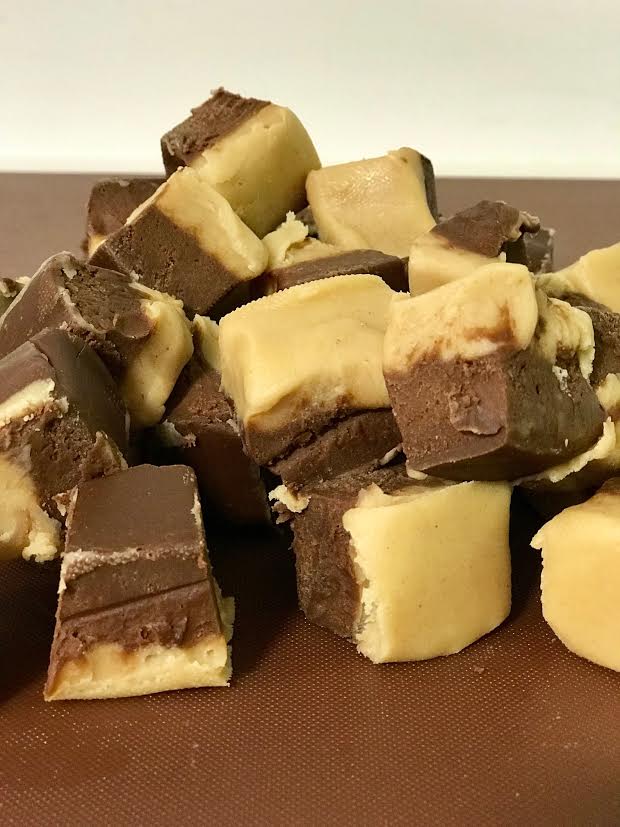 We offer over 13 unique flavors of fudge.
Our best sellers are Peanut Butter, Peanut Butter + Chocolate, and Strawberry Cheesecake during strawberry season!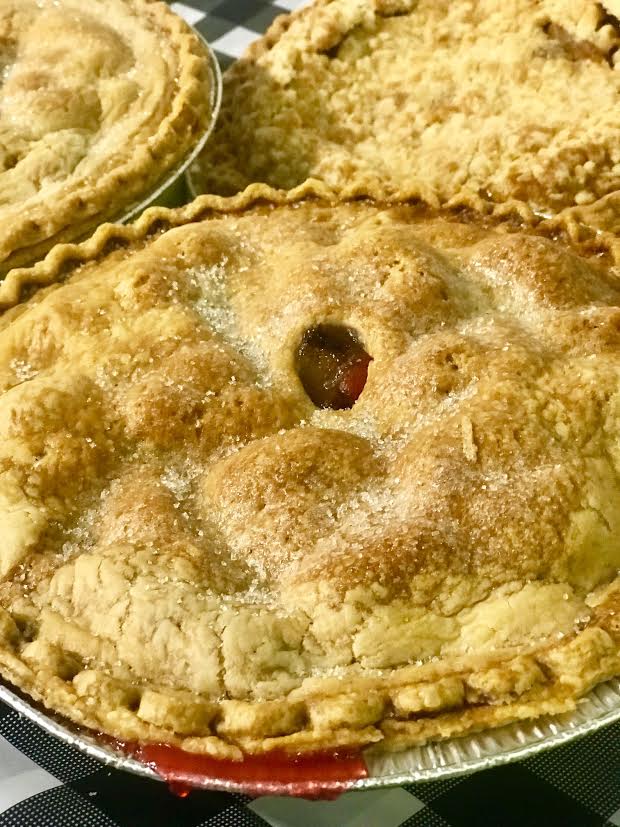 Seasonal:
Pecan - Fall & Winter Season Only
Pumpkin - Fall & Winter Season Only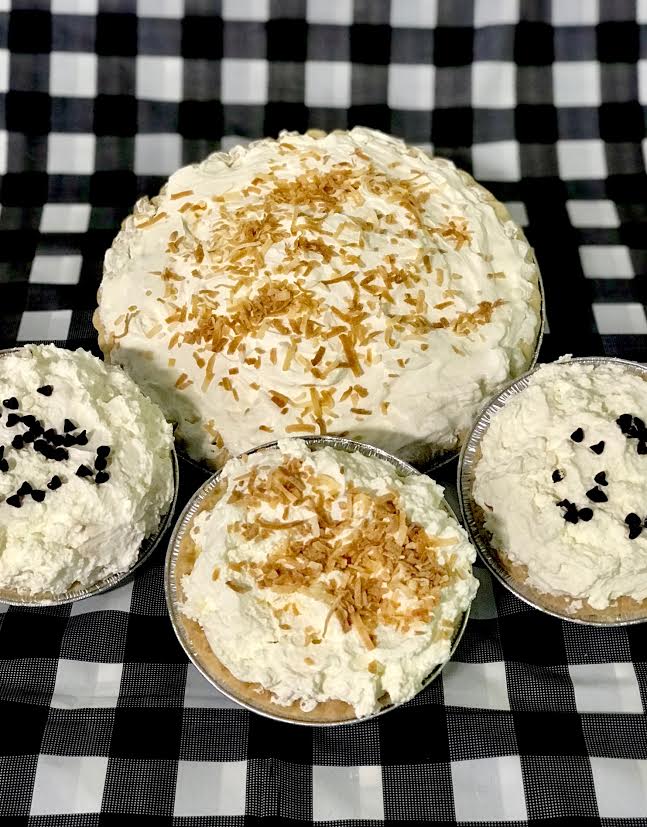 Cream pies are made with a pudding consistency.
Made to order, or sometimes available on weekends
Mini chocolate and coconut cream pies! These are perfect for one-two individuals.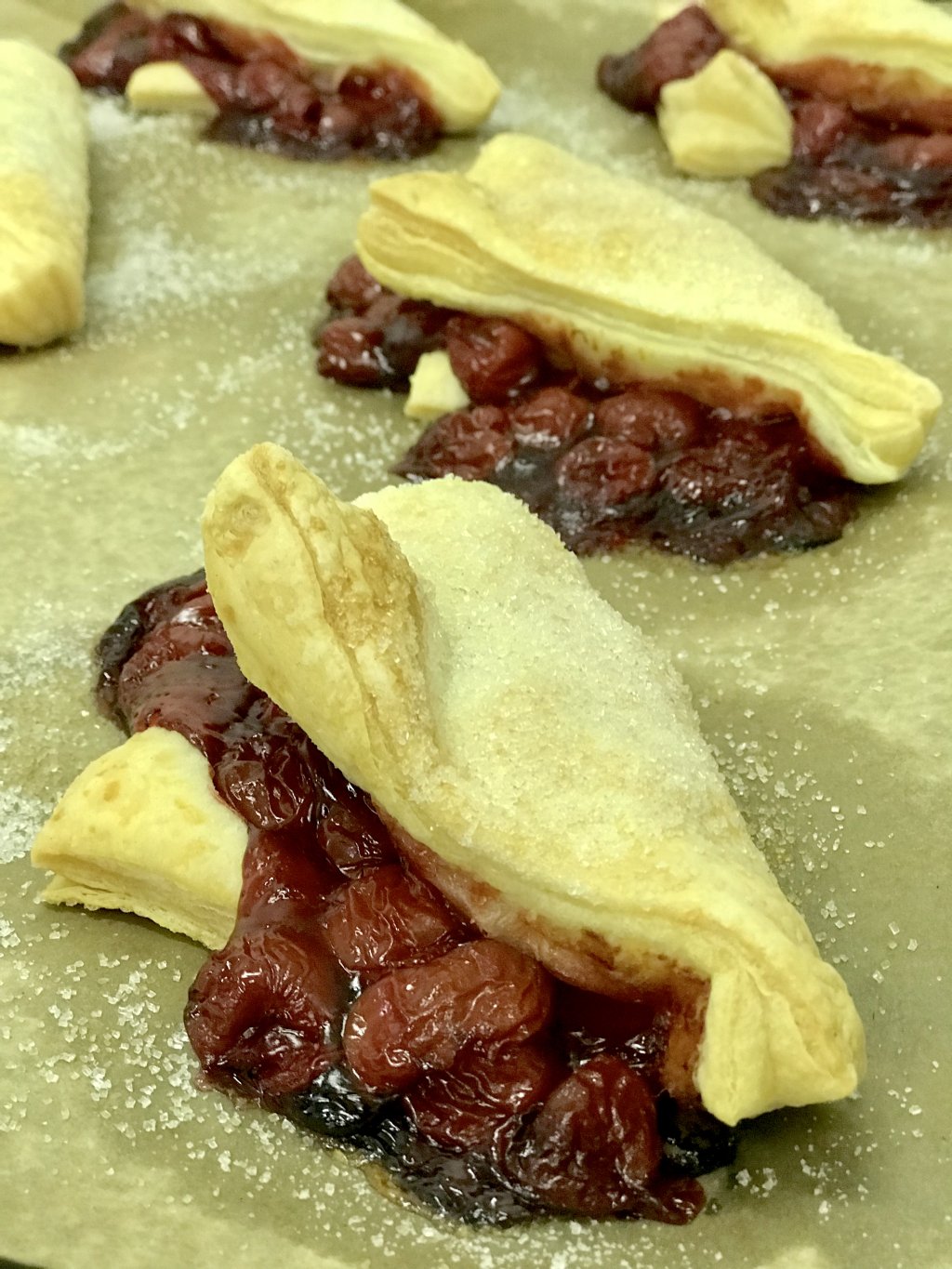 May though end of season:
Blueberry - made during blueberry season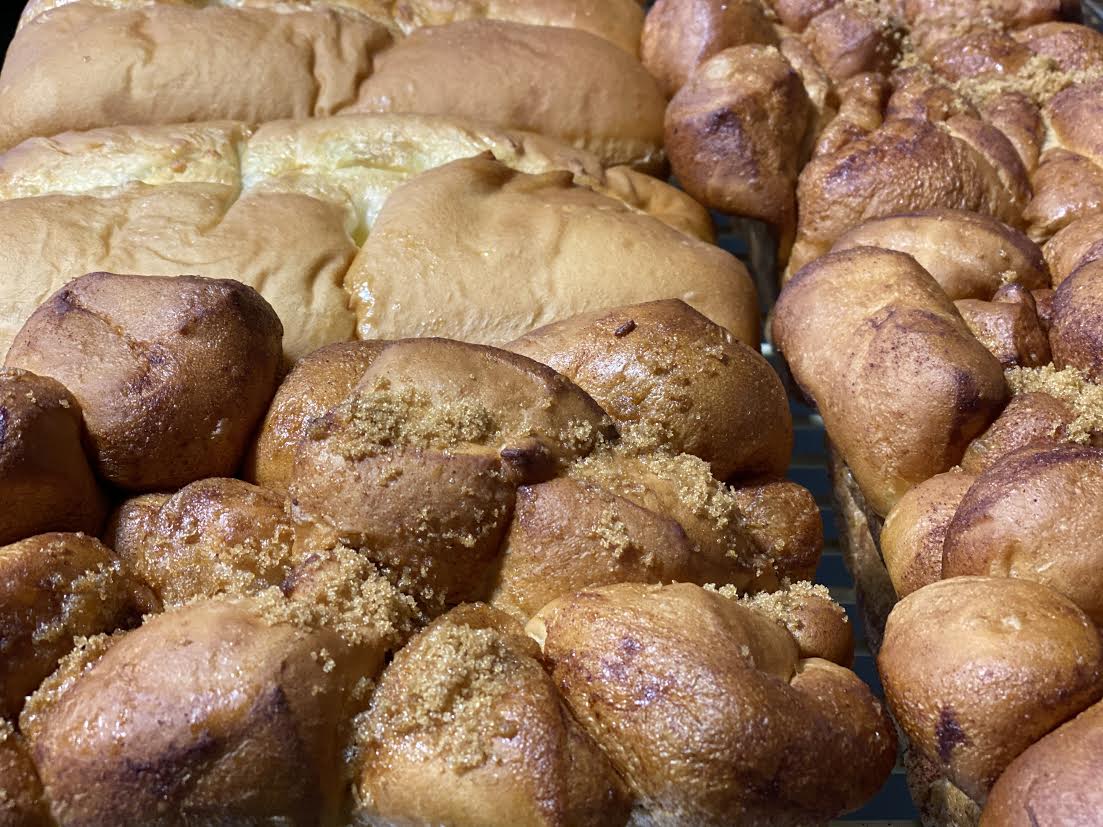 Cinnamon
Cobblestone
​​​​​​​
Bakery orders are not necessary, but are appreciated and encouraged during opening hours. Make an order the night prior and we can have ready for you the next day!

P.S. All of our bakery items make wonderful gifts for any occasion! Fill one of our bolga baskets for a unique "anytime" gift.
Contact us at 812-963-3175 or email us at maysefarmmarket@mw.twcbc.com to place an order. If you do email, please include your phone number.
**Your order is not complete until you receive a confirmation call.**